Couple Abandons Ticketless Baby at Tel Aviv Airport's Check-In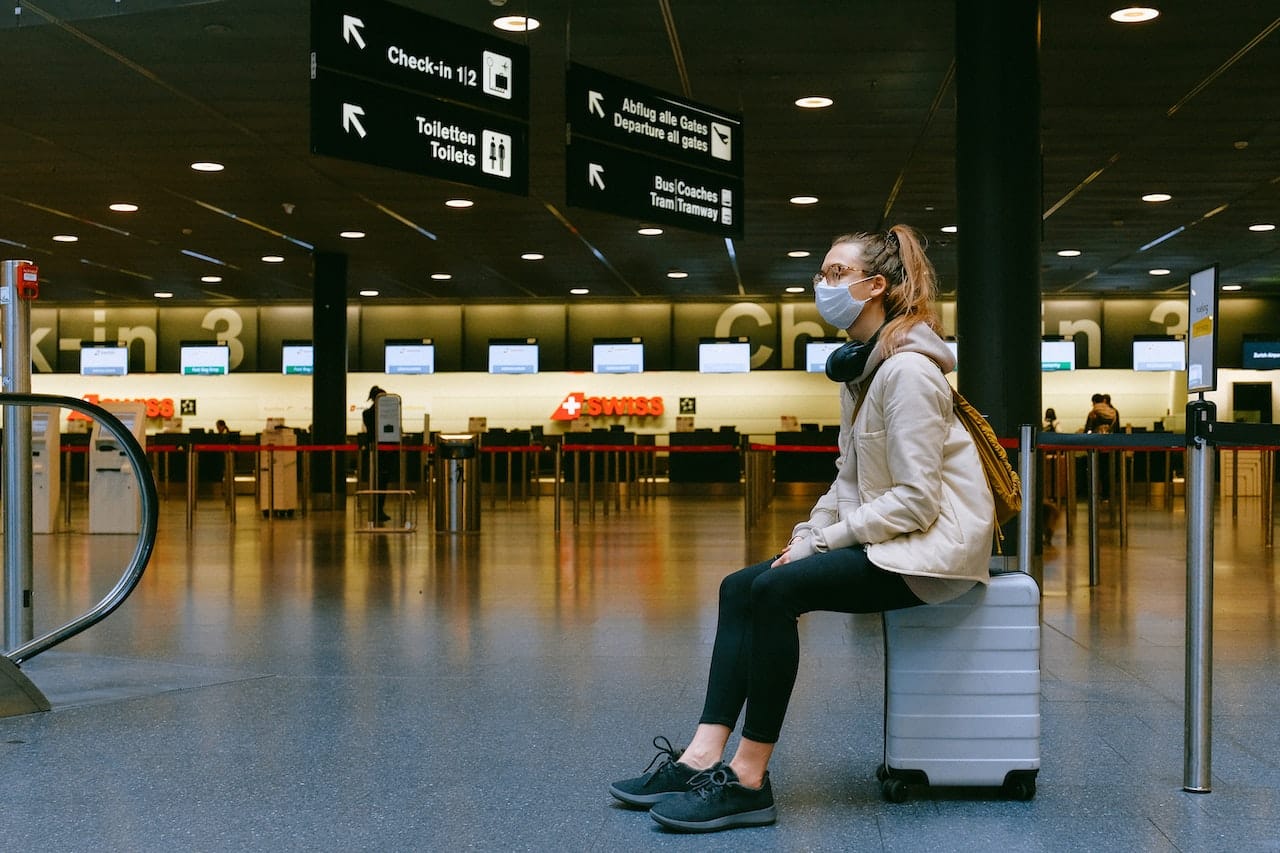 A couple was discovered to have abandoned their baby at the check-in desk at the Ben Gurion Airport in Tel Aviv, Israel after they arrived and did not have a ticket for the child.
The incident occurred on Tuesday and the couple in question has not been identified. They had arrived at the Ben Gurion International Airport with the infant to take a flight to Brussels, Belgium via Ryanair.
No ticket
It turned out that the parents did not have a ticket for their child and they left the baby on the check-in counter of the airline, while they proceeded to board the flight to Brussels.
A spokeswoman for Ryanair disclosed that they had now referred the matter to the police. She disclosed that the passengers had been scheduled to travel on January 31st from Tel Aviv to Brussels.
They approached the check-in counter, but were not able to produce a ticket for their infant. They left the infant behind at the check-in counter and proceeded to security for boarding the flight.
The spokeswoman further disclosed that Airport Security had had to be contacted by the check-in agent who was present at the airport.
They went after the passengers and brought them back and now it was the local police dealing with the matter.
Ryanair
The Ryanair website has clearly mentioned that a flight reservation can also be made for infants when making a booking online.
When people are traveling with an infant, they will see a pop-up message informing them that there is a surcharge of €25, or the equivalent in the local currency, for the flight a baby will take while sitting on the lap of an adult.
If the adults are interested in a car seat for the baby during the flight, then they need to pay for the separate arrangement.
The incident was also confirmed by the Israeli Airport Authority.
The details
They disclosed that the couple with the baby had Belgian passports and had arrived at Terminal 1 for catching their flight, but they did not have a ticket for their child.
In addition, they were already late for their flight because the check-in counter was already closed when they came.
In order to reach the boarding gate to avoid missing the flight, they left the infant seat with the baby in it at the check-in counter and ran towards the security gate at Terminal 1.
A spokesperson for the Israeli Police later revealed that by the time the police had arrived at the airport to deal with the situation, the matter had already been dealt with.
The spokesperson disclosed that the baby had been handed back to the parents and no further investigation had been needed.
The parents were not allowed to board the flight and were sent back to retrieve the baby.