Tel Aviv Summit Stresses Role of AI in Cybersecurity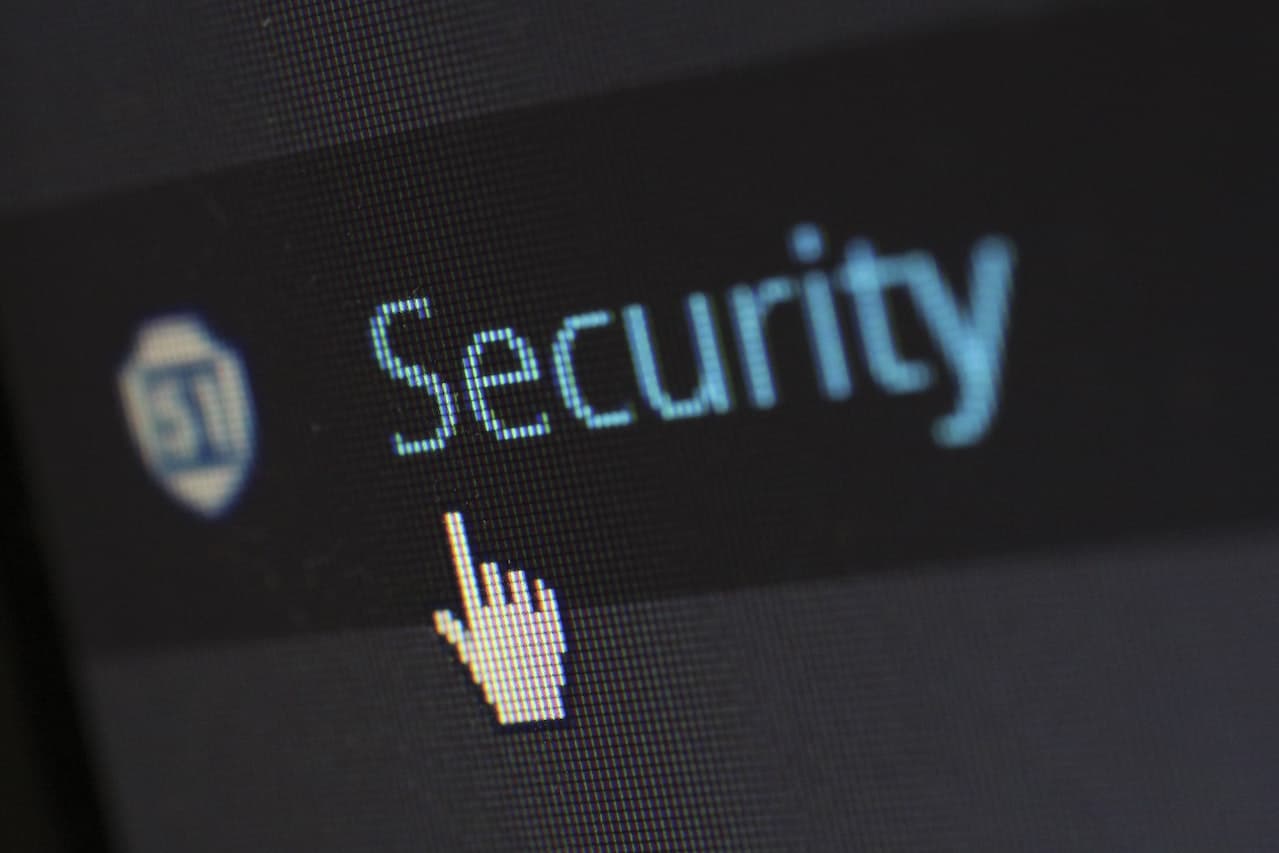 On Tuesday, the Tel Aviv Cybertech global summit took off and it has introduced state-of-the-art and innovative cybersecurity solutions, including Artificial Intelligence (AI).
These are aimed at safeguarding the data of different organizations and protecting them against cyberattacks.
The event
There were a total of 20,000 people who attended the event from all over the globe, which includes high-level delegations of local authorities, government officials and cybersecurity experts.
One of the companies that showcased their cybersecurity services and tools was software giant Microsoft Corp.
Michal Braverman-Blumenstyk, Microsoft's Corporate Vice President, talked about the 'holistic cybersecurity approach' that Microsoft has adopted for the creation of a security graph that is both multidimensional and complex.
Blumenstyk talked during the summit's opening day and said that having expert defenses for every area is not enough for mounting a strong defense against the risk of cyberattacks, such as the cloud, internet of things (IoT) and endpoints.
She elaborated that the power of cloud and AI should be leveraged by organizations because she stated that organizations could get a 'holistic picture' through the data from the cloud because it presents an integrated view.
AI
Artificial intelligence (AI) is capable of analyzing massive amounts of data from the cloud, which enables it to identify potential attacks, threats and vulnerabilities in cyberspace.
Blumenstyk stated that this would be helpful in strengthening the cybersecurity defense of organizations.
In order to support her argument, she also presented data and said that machine learning models could improve their effectiveness with access to greater amount of data.
She disclosed that Microsoft 'feeds' its machine learning models through 43 trillion signals on a daily basis, which are the focus of the security product of the software firm.
She also noted that Microsoft's security services are currently in use by almost 820,000 organizations all over the globe.
Cybersecurity
Since Microsoft has access to data from such a huge number of organization, it strengthens the company's position in the cybersecurity space.
This is because the machine learning models of the company are able to have access to extensive data, which helps them in providing protection down the road.