Tel Aviv University Builds First Satellite Observatory for Quantum Optical Communication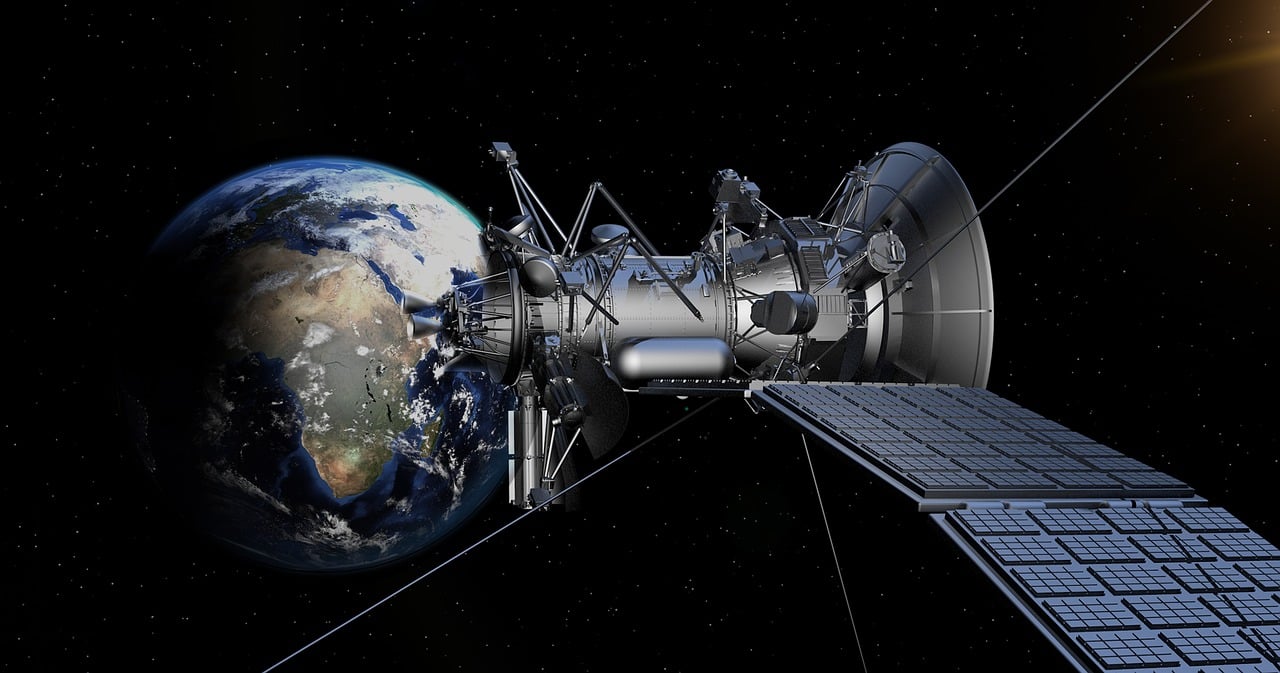 The first ground station has been established by the Center for Quantum Science and Technology at TAU (Tel Aviv University, which is one of the most advanced ones globally.
It will track, sense, offer hyperspectral images and ensure quantum and optical communication with satellites that are orbiting the planet.
The station
A satellite observatory dome is also included in the station that has a 4.25 meters' diameter. Apart from that, there is also a tracking system, laser equipment and single-photon detectors.
It also comprises of a primary camera that has high-speed and two secondary ones for tracking. A tracking robot has also been added with the capability of simultaneously carrying two telescopes.
The robot arm will hold a telescope of 24 inch in this stage and another one will be added in the next stage, which will be designed for photographs in the infrared range, along with hyperspectral and thermal cameras.
Head of Tel Aviv University's Center for Quantum Science and Technology, Professor Yaron Oz talked about the ground station.
He said that its goal was to observe satellites moving at a speed of about 30,000 kilometers per hour and are about 400 to 500 kilometers high.
The skill
He further asserted that tracking satellites is considered a precise skill because it moves very quickly. Therefore, it has to be photographed quickly to ensure it is in the center of the image.
Moreover, it also needs to be in a number of ranges of the electromagnetic spectrum to be able to provide information about the satellite.
He also asserted that it was the first satellite observatory to be established in Israel and was also one of the most advanced ones to exist in the world.
More details
Not only will the new ground station facilitate regular optical communication that uses LEDs or lasers of varying wavelengths, but also allow experiments to be conducted in terms of quantum optical communication.
Individual photons have quantum properties that are used in advanced communications for transmitting encrypted information.
Prof. Oz explained that theoretically, you can send encrypted information via quantum communication. He said that carrying out a cyberattack and copying the data is impossible.
This is due to the fact that copying is prevented because of a principle of quantum mechanics. If a third party attempts to intercept a message, the signal is destroyed and both communication parties are alerted.
But, this is just theory and there are a lot of questions that have to be answered in practice. There is a long list of unanswered questions because quantum communication is an experimental field for now.
Some experiments have been conducted in labs and protocols have been established, but China is the only country that has managed to demonstrate such communication successfully.
It accomplished this in 2016 and Americans had also achieved this later, but nothing has been published in scientific journals.
Other than these two superpowers, there are other countries like Singapore, Germany and now Israel that are gearing up to demonstrate this form of communication.