Tel Aviv University Establishes Multidisciplinary Center for Researching Autoimmune Diseases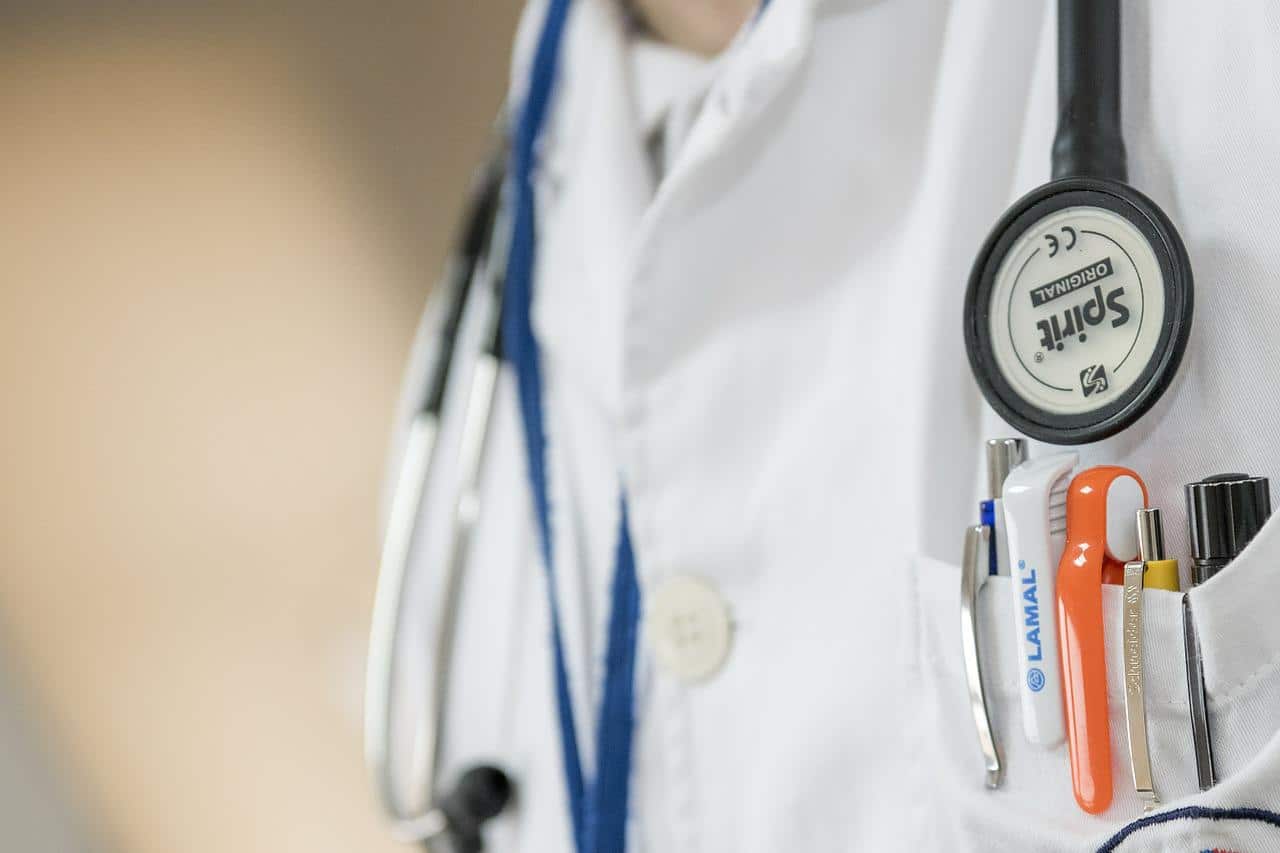 The Colton Center has been started by Tel Aviv University, which is considered the first disciplinary institute in Israel that aims to study autoimmune diseases.
These are chronic conditions in which the body tissues that make up the immune system have an abnormal response.
The new center will team up with the health services and medical centers in Israel, including hospitals and HMOs, along with academic institutions and scientists.
The approach
The research approach that Tel Aviv University plans to use is a unique one because it will focus on big data analytics for conducting traditional scientific lab work.
The purpose of the new center would be to provide multidisciplinary groups of scientists with research funding.
These include mathematics, engineering, biology, psychology, computer science, statistics and others. As far as management of the various research programs is concerned, they will have agreed-upon milestones.
The medical institutions in the country will collaborate with the multidisciplinary center for facilitating big data analytics of biological samples as well as medical information from patients of autoimmune diseases.
This will help in shedding light on the causes of morbidity as well as flare-ups and could also lead to early treatment and diagnosis.
The Center
Stewart and Judith Colton are Tel Aviv University Governors who had recently made a donation to the institute worth $10 million.
It was through this generous donation that the Center was established and it is the fourth one that the Colton family has founded for addressing autoimmune diseases.
There are three centers that already operate in the US, one at NYU, one at the University of Pennsylvania and one at Yale University.
Not only will the center focus on multidisciplinary clinical research, but will also promote theoretical and experimental studies in immunology.
Moreover, workshops on same will also be conducted and conferences will also be held in collaboration with the other three Colton centers.
The Coltons
Stewart Colton said that the four universities would create a consortium that would provide more opportunities of conducting successful research.
He said that for 40 years, they had worked with Tel Aviv University and were familiar with the dedication and talent that they have brought to innovative science.
He added that autoimmune diseases were terrible and required attention. He also added that he was proud that one of the graduates of Colton Fellow, Prof. Uri Nevo had been appointed as the head of the steering committee of the center.
Hailing from the Department of Biomedical Engineering, Prof. Uri Nevo said that the purpose of the center was to promote understanding and research of autoimmune diseases.
He said that doing so could help with their treatment and prevention. He said that their primary goal was to get measurable results and be able to identify any early indicators.
They could then be used for developing predictive algorithms for the initial development of the disease as well as the flare-ups.
He added that studies could eventually also help in discovering the causes and explanations related to autoimmune diseases.