Palestinian to be Charged with Terror over Tel Aviv Incident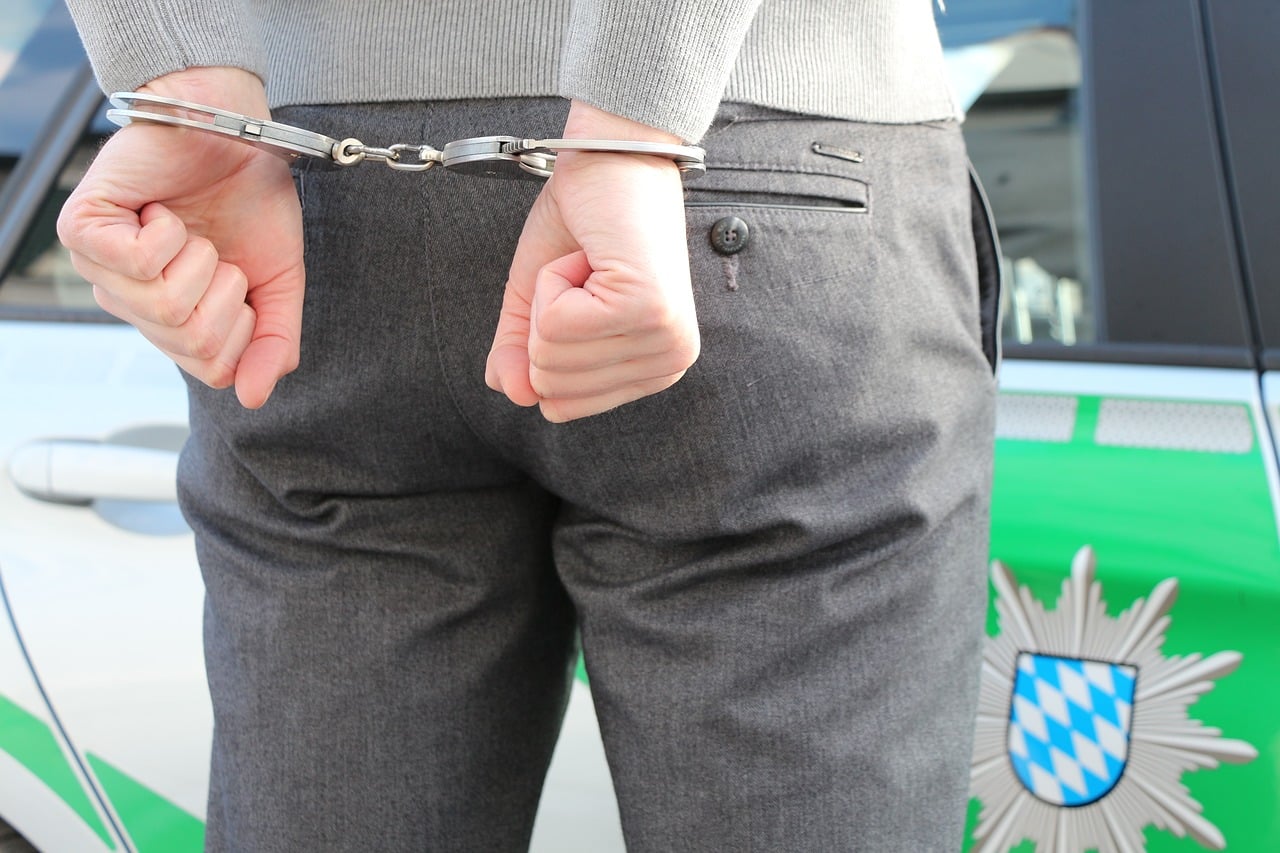 On Monday, police prosecutors announced that they were planning on charging a Palestinian man with terror charges over an incident that had taken place earlier this month in Tel Aviv.
The man in question had rammed a motorcyclist with a vehicle and an investigation revealed that the motive behind it had been nationalistic.
Revenge
The Shin Bet security agency and the police issued a joint statement in which they said that 31 year old Ali Hamad had admitted to entering Israel illegally.
On December 8th, he gave his confession and said that he had committed the attack because he was seeking revenge after the death of his cousin in the West Bank a day earlier.
His cousin had died in an exchange of fire in the West Bank with Israeli troops. Mojahed al-Najjar, Hamad's cousin, had been shot dead by Israeli troops after opening fire at a military post close to the settlement of Ofra.
The car that Hamad had used in the attack was one that the police had removed because it had been damaged due to a crash. He had put the car to use illegally.
Boasting Israeli license plates, the unauthorized car had been driven by Hamad from the West Bank and into Israel.
According to the police, prosecutors were planning on filing an indictment against the Palestinian in the next couple of days.
The arrest
It had not taken long for the police to arrest Hamad after the incident, which had initially been described as a traffic accident.
However, the Shin Bet had said a few days later that they were doubtful and thought that the motorcyclist had been intentionally rammed.
Medical officials disclosed that the Israeli man on the motorcycle named Gilad Tanami had been moderately hurt.
Tanami had been in the hospital in the last week and said that he had known that it was a terror attack. He said that he had seen a car speeding in his direction and he had been thrown into the air after getting rammed.
He also said that the driver had continued to drive the vehicle for about 40 meters, while the motorcycle was stuck beneath it, and it had gotten stuck on a pole.
Tensions
The incident took place amidst increased tensions in the area, as there is a major anti-terror offensive being conducted by the Israeli military troops in the West Bank.
This is to address the number of Palestinian attacks that have resulted in the death of 31 people since the beginning of the year.
The police said that in the previous month, a Bedouin man hailing from the city of Rahat in the south had rammed his car into a student intentionally and had wounded him moderately.
They said that they would bring terror charges against the man as well.