Tel Aviv Opens $11 Million Designer Shelter for Unhoused Population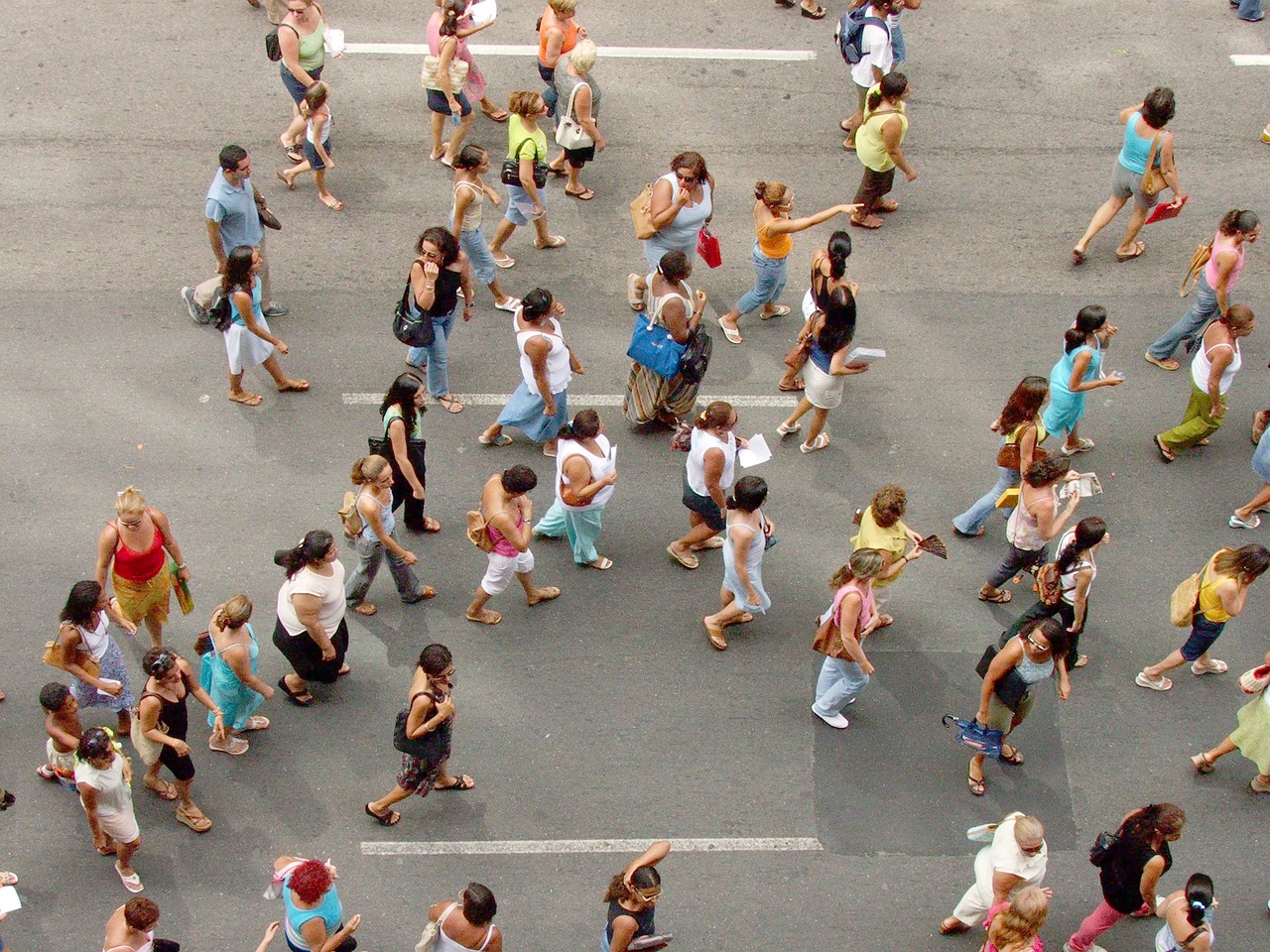 A new shelter was inaugurated by the Tel Aviv Municipality for the unhoused people living in the most expensive city in the world.
The new shelter comes with space for about 150 people, where they can shower, sleep, eat and receive medical referrals and counseling.
HaGagon
The International Fellowship of Christian and Jews was founded by the late Rabbi Yechiel Eckstein and the new shelter has been named HaGagon in his honor.
The space had previously served as a daycare center for children who had unhoused parents and it was expanded with the funds provided by the organization.
La'sova is a charitable organization in Israel that runs numerous shelter homes in the city of Tel Aviv. The municipality partnered with the organization to reopen the building this summer as a shelter for the homeless.
The building cost a total of NIS 36 million and was designed by Yoav Messer, an architect from Tel Aviv. It is located close to the renowned Clock Tower in Jaffa on Elizabeth Bergner Street and faces the Mediterranean Sea.
There are a total of three floors, which have about 19 bedrooms that are capable of housing about 144 people. The municipality said that it was only equipped for housing men at this time.
The facilities
The city said that they had also made arrangements to accommodate people suffering from disabilities. Those who stay at the shelter are provided with a towel, bedding and a locker to keep their belongings.
They have to share bathrooms and showers and access to a dining room, kitchen and laundry area is also provided.
There are also general areas where residents are permitted to play cards, board games, browse the internet or read books while they enjoy a direct view of the sea.
There are also social workers at the shelter to offer help and for referring people for addiction treatment where required.
The shelter operates from 3:00 p.m. to 9:00 a.m. and the unhoused people have to fend for themselves for the remaining time period.
Tel Aviv's population
There is a substantial unhoused population in Tel Aviv. According to the municipality, the number is between 1,100 and a significantly higher number.
The Social Affairs Ministry and experts believe that the number is quite high and also includes people who are not getting any benefits from government agencies.
Therefore, these individuals are not considered unhoused. This summer, a report from the Knesset disclosed that around 3,500 unhoused individuals had received resources or treatments in 2020.
There were also 1,000 people who did not turn to official sources for assistance. Similarly, many that are part of the unhoused population suffer from mental health issues, addiction and chronic diseases.
The first temporary shelter in Tel Aviv for unhoused people had been set up in 1986. There are a total of 13 shelters that exist now and are operated by La'sova.
However, they only offer shelter to about 150 people in total and also include victims of domestic violence and people suffering from disabilities and addiction.