Tel Aviv Light Rail Question Sparks Orthodox Ire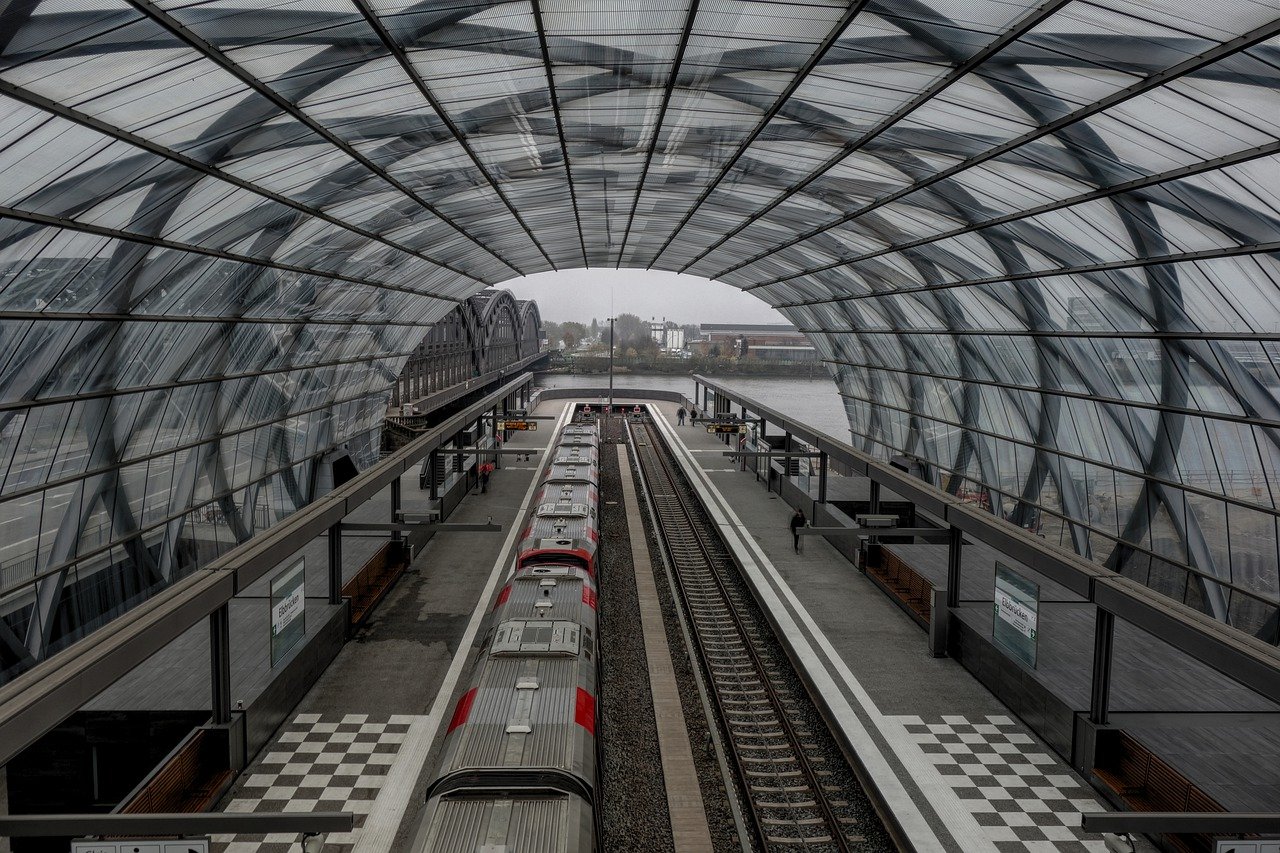 Merav Michaeli, the Transportation Minister, ordered the state-run company that is overseeing the under-construction light rail system of Tel Aviv to see if it can operate on Shabbat.
This move seems to have hit a third rail of politics in Israel because it ignited a great deal of criticism from ultra-Orthodox leaders.
Breaking norms
The head of the progressive Labor party, Michaeli would end up going against longtime norms that prohibit any form of public transportation in almost all Jewish-majority cities on Shabbat.
It is considered the Jewish day of rest, but residents of Tel Aviv have long since complained that that weekly shutdowns are just a way of religious coercion.
The light-rail and subway system in Tel Aviv is being developed by the NTA Metropolitan Mass Transit System.
Its head is Mia Likvarnik and the Transportation Minister asked her to look into operating it for the full seven days, considering the huge amount of investment in the project.
The request from Michaeli is only related to considering the issue on a budgetary and contractual basis. She said that the citizens of Israeli don't deserve to be under siege on weekends.
She noted that running the light rail and subway system would mean less cars on the road and also remove unfair restrictions on people who wish to travel on their off day, but don't have transportation options.
Public transportation
She went on to say that more and more people in Israeli need public transportation over the weekend and a number of them who don't need it are also in support of it.
Therefore, she said that it was their duty to make it so and also called on Prime Minister Yair Lapid to support her plan.
Lapid did not respond right away, but his Yesh Atid party has been campaigning for putting an end the ultra-Orthodox measures that affect public life.
But, it did not take long for politicians belonging to religious parties to respond and criticize the plan. They even accused Michaeli of using the matter to get more points with the voters.
The response
MK Bezalel Smotrich of the Religious Zionism party and a former transportation minister accused Micaheli of harming Israel's Jewish identity as part of her election campaign.
The Shas party, which is ultra-Orthodox, also accused the Transportation Minister of running her election campaign at the cost of the day's sanctity.
MK Moshe Arbel of the Shas party said that they were thinking about filing a petition with the Central Elections Committee against the transportation minister, as she was trying to get votes via state bodies.
He dismissed the claims that those who don't own cars get stuck, as taxi vans are operating on Saturday. He said that she was trying to change the status quo and fighting against Shabbat.
The Tel Aviv municipality had launched an initiative in 2019 aimed at providing public transportation over Shabbat. This included offering residents of the city minibus services.
Trains and buses don't generally run on Friday night, or on Saturday in Jewish-majority cities.