Rebel Yamina MK Criticizes Bennett, as Party Makes Moves to Oust Him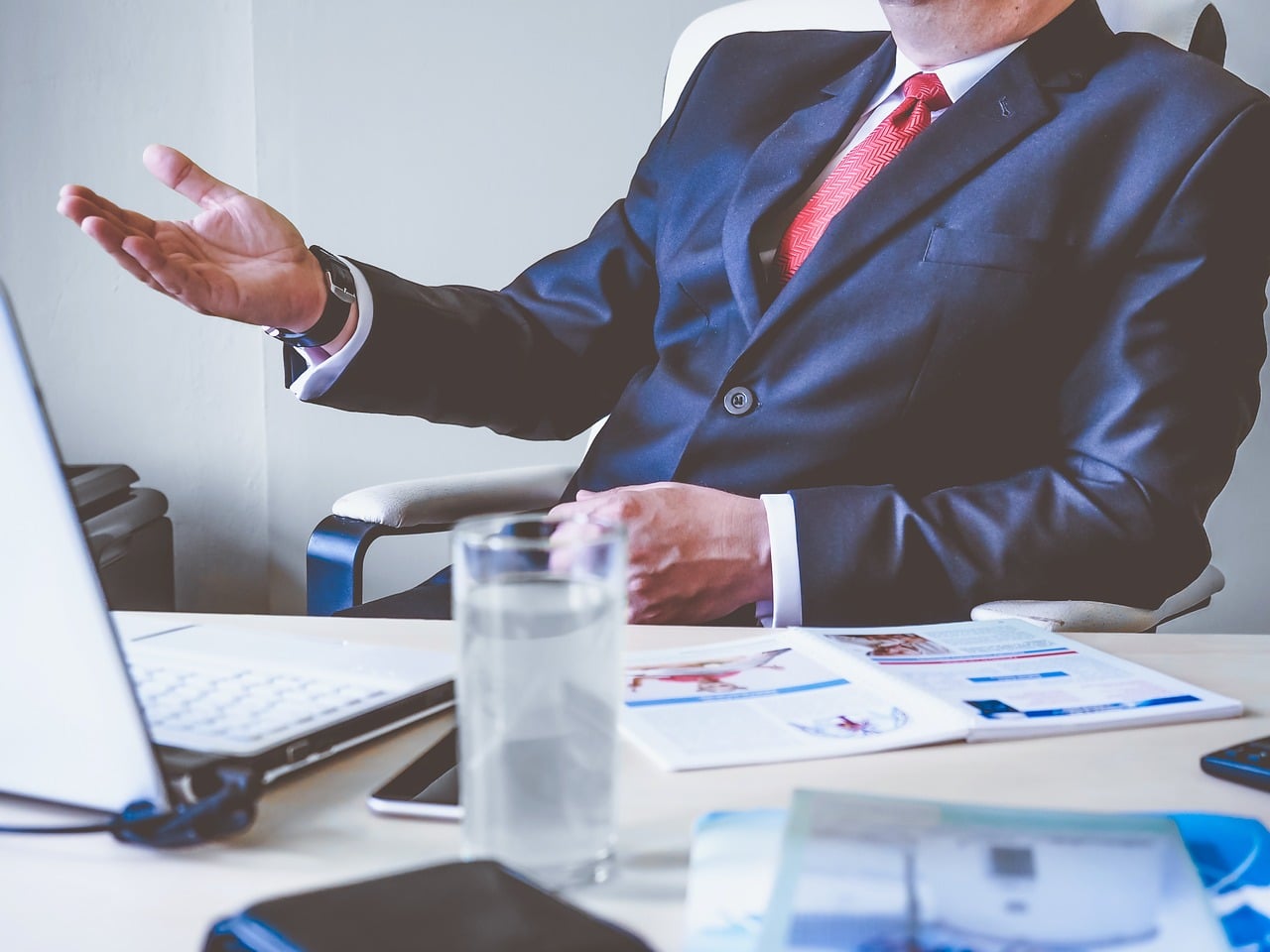 On Saturday, MK Amichai Chikli from the Yamina party, spoke out against Prime Minister Naftali Bennett, as the party made moves to remove him. The government in Israel is on the brink of collapse, as this week saw the defection of yet another party member from the coalition. In the elections held last year, Chikli had run with Yamina, but he had broken away from the party quickly after the coalition also included the Islamist Ra'am faction. While he remained in the party, Chikli did not join the coalition. Instead, he opposed it regularly on some important votes, which included last June's initial vote of no confidence. Even though he has rebelled, the Yamina party has not made any moves so far to remove him. 
However, Thursday saw Idit Silman, another Yamina MK, leave the coalition, which meant that the government lost the narrow majority it had in the parliament. This move prompted the party to move to oust Chikli, which was considered a warning not just for Silman, but also other MKs that may be thinking about jumping ship, the same as she did. Chikli said that he had learnt of the party's intention of labeling him a defector after he landed as an emissary in Moldova. He had volunteered for a first responder organization, which has been helping out refugees leaving Ukraine due to Russia's invasion. 
Chikli took to Twitter and hit at Bennett for calling him a defector, after he himself had breached the trust of the voters. He added that he would continue following the path they had promised their voters and at any price. The Knesset House Committee needs to give its approval for ousting Chikli, which is led by yet another Yamina MK named Nir Orbach. But, it remains unclear if it will actually come to pass. A number of right-wing demands have been put forward by Orbach himself in order to stay in the government. 
Moreover, he is also one of the few Yamina MKs who could possibly follow the footsteps of Silman and break away from the coalition. If Chikli is ousted, it would deliver a severe blow to his political aspirations. This is because according to the rules of the Knesset, he would not be able to run in the next elections from any faction, which is currently in the parliament. It is possible that new elections could be declared soon, if the opposition does not offer an alternative proposal and the government collapses. 
However, there is also a possibility that Chikli forms an entirely new political faction, as he has recently hinted at doing so. On Friday, a report disclosed that Ayelet Shaked, the Interior Minister and Yamina's No. 2, had had discussions about joining Likud, after Silman's defection. Ultimately, she took the decision to not jump ship, after agreeing with Kara and Orbach to give the government another try. Formed as a result of an alliance of eight parties, the coalition is currently scrambling to keep the rest in line.