Gratitude Wall Established by Entrepreneur in Tel Aviv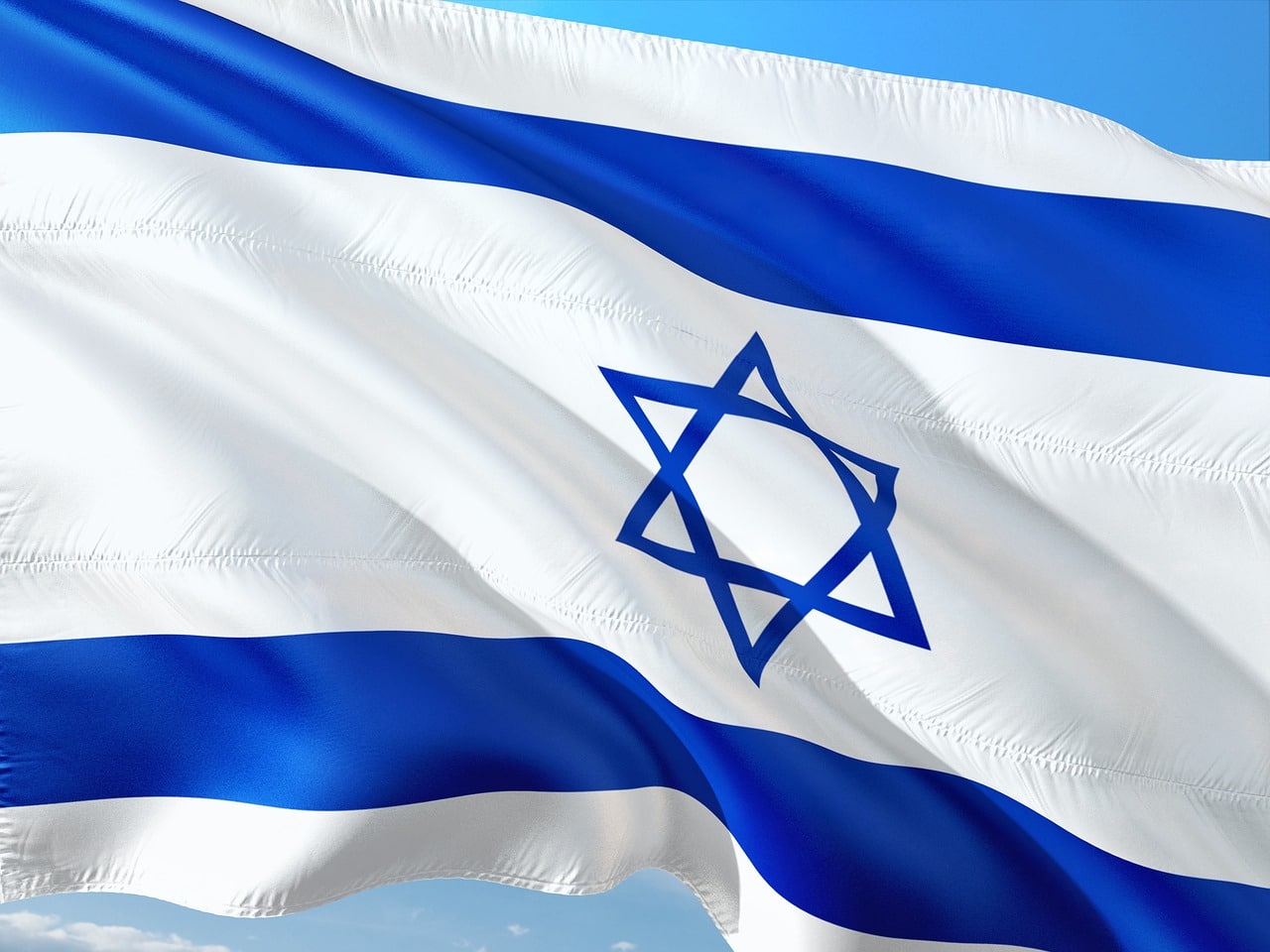 In recent news, an immigrant from the State of Israel, decided to set up a Gratitude Wall in the middle of Tel Aviv. Belonging to the city of brotherly love, he decided to include the notion of gratitude in the place that he now calls home.
The art installation is situated right in the heart of Habima Square. It is an expansive public space, which is littered with sunken gardens. The Habima Theater surrounds the Gratitude Wall, which is a part of a planned digital art collection by Max Marine, a resident from Philadelphia. It has come to be known as Grateful Labs. 
People from all over the city and the Jewish state are invited to visit the wall and do whatever feels right. Some end up writing something, whereas others either paint or draw whatever it is that they are thankful for. At times, people also take part in meditation sessions, early morning yoga sessions, or concerts held in the evening, which are organized by the Grateful Labs. 
Just a couple of days ago, two events had been planned to take place near the wall located in Tel Aviv. These included the announcement of names of the people who won awards for drawing on the wall, as well as guided gratitude meditation. 
Up until a few months ago, Marine was working in the field of venture capital. He came up with the idea to establish the Gratitude Wall alongside two of his friends, who were also his partners in the VC firm. They wrote an application to the municipality in Tel Aviv and received permission to set up the installation for no less than two weeks. As a result, over 1,000 people took to using this opportunity to pen down their thoughts on the surface of the wall. 
Marine further talked about the installation, saying that in his opinion, he and his friends had done their part to change the energy in the city, as well as on the planet. He went on to add that the next step for them is to figure out how to make this Gratitude Wall more accessible to all. 
In addition, he revealed that this venture also includes a profit-making side. It is the hope of Grateful Labs to provide support to itself by developing Grateful Giraffe NFTs. This will be a collection of digital art that will be sold on the 21st of June, which is World Giraffe Day. 
Non-fungible tokens or NFTs are simply digital assets that are representative of objects found in the real world, such as music and art. They are traded online, often by using cryptocurrency and are readily becoming a popular way to deal in digital artwork. 
Marine further talked about how he had been doing research on Web3 trends, ever since he left the VC firm back in the month of November. He has created his own cryptocurrency fund and hopes to raise the balance to a significant level. Later on, he was inspired by a couple of his personal experiences and decided to spread gratitude in the world. Thus, he turned towards art to fund his bright idea.