Oil Paintings of Artist Christopher Hartmann Displayed in Tel Aviv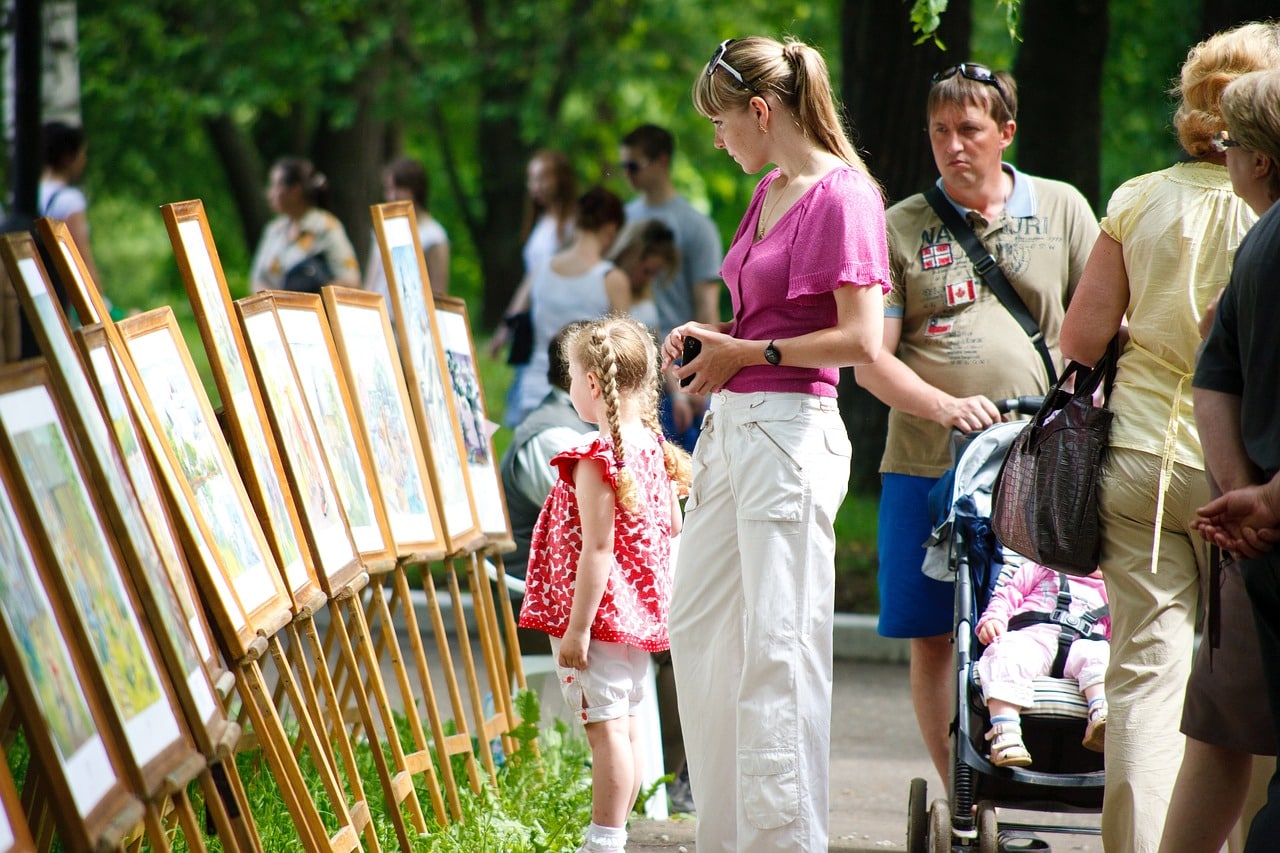 Christopher Hartmann's solo exhibition was first presented by the Nassima Landau Art Foundation in Tel Aviv in December 2021.
A year earlier, his works had been presented in Israel for the first time as part of the opening group exhibition of the foundation.
The artist
Born 1993, Hartmann works and lives in London, although the artist is originally from Germany-Costa Rica. He attended Central Saint Martins from where he got his MA in Communication Design.
In 2021, he also attended Goldsmiths University London from where he obtained his MFA in Fine Arts. In 2020, he became The Fores Project London's resident and got a grant from the Elizabeth Greenshields Foundation.
Some of the previous solo exhibitions of his work include in London, UK at Hannah Barry Gallery, which was called In and out of touch.
There was also one in Berlin at the GYNP Gallery in the same year called I Will Heal and one in Tokyo, Japan, in 2022.
Oil paintings on relationships
The oil paintings that Hartmann creates are focused on relationships. The solo exhibition in 2021 that was held at Nassima Landau was called 'What I Want to Say is This'.
The catalogue of the exhibition highlighted that the purpose was to help viewers go through a journey that would help them experience the universal feelings of loss and love.
The curatorial text at the Nassima Landau Foundation about the solo exhibition said that time and space is suspended in the paintings of Christopher Hartmann.
It said that the paintings were all about relationships and how the forces of dependence, intimacy and alienation shape these relationships, along with the emotional tension they bring.
The text said that Hartmann's paintings highlight the communication in relationships and how it falls short. It said that communication can bring people together with their loved ones, or drive them apart.
The artist
The artist came to Israel as a guest this year and was invited as part of the residency program of the Nassima Landau Foundation.
Hartmann said that Steeve Nassima had turned out to be a great supporter of his work and had introduced it to important people.
Therefore, he was very grateful because making art could be very frustrating and lonely and it is amazing to be able to find someone who believes in you.
He added that artists have to deal with a lot of rejections and it can also cause them to lose faith at times. Thus, having someone believe in your work can be great because it gives you the enthusiasm to continue.
Even though he is an up-and-coming and young artist, Hartmann has opted to use a very traditional medium to do his work, which is rather uncharacteristic.
He has opted for observational oil painting of still life as well as people, but he has chosen his own way to go about it.
The technique he uses is quite unique and is similar to how graphics software operate. He said that he had never imagined that he would end up here.