Hundreds of Tech Workers Block Tel Aviv Road in Protest against Judicial Reforms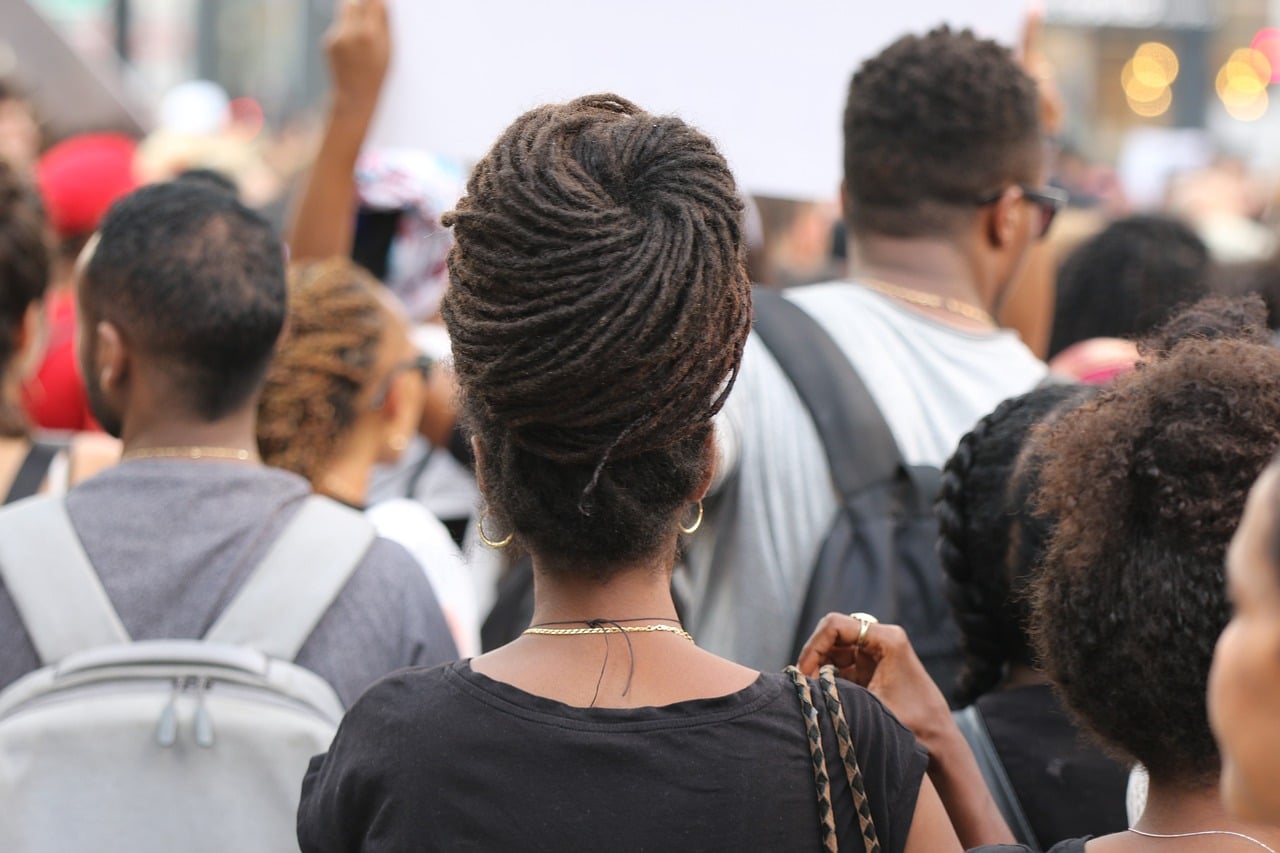 On Tuesday, a one-hour warning strike was held by hundreds of tech workers as they blocked roads in central Tel Aviv in protest of the new government's plan of overhauling the judicial system.
Permission was granted by dozens of Israeli organizations and companies to their workers for attending protests around the country.
The locations
There were three main locations where the protestors gathered, which included Tel Aviv's Sarona Complex, the Airport City business park and a high-tech complex in Herzliya.
A number of them were carrying flags of Israel. The striking workers were also holding signs that said that there could be no tech without democracy and they didn't need ChatGPT to tell them so.
This is an artificial intelligence tool that has become quite popular these days. Other signs also said that there could be no high tech without freedom.
Some demonstrators also said that the High Court of Justice was for protecting everyone. Close to the end of the hour-long strike, some of the protestors moved to the busy Kaplan Street in Tel Aviv from the Sarona complex.
This is one of the locations where the protest was held on Saturday. The demonstrators blocked traffic for a brief period of time.
The criticism
There has been intense criticism about the planned overhaul, even from proponents who have been calling for judicial reforms for a long time.
There have been weekly mass protests across Israel and petitions have also been submitted by various private companies, professionals, officials and other bodies.
On Saturday night, more than 100,000 people had demonstrated against the proposed judicial reforms in Tel Aviv and thousands more had done so in Beersheba, Haifa and Jerusalem.
Co-founder of software house Wix, Yinon Costica said that it was not every day that men and women from high-tech and the private sector halt their work and come out because democracy is in danger.
He said that if democracy is at risk then it means the economy is at risk and their biggest concern is the trust of foreign workers, clients and investors.
He added that one bad piece of legislation aimed at overriding the courts could destroy all the hard labor they have done for building trust.
The strike
Some of the companies other than Wix that allowed their workers to join the protest included Wiz, Forter, HoneyBook, National Intelligence, Lemonade and Redis.
The strike comes after many Israeli moneymakers, companies and business organizations have voiced their concerns about the new reforms publicly in recent weeks.
They are worried that this judicial overhaul will threaten the democracy and have a negative impact on the thriving tech industry.
A number of companies are concerned that foreign investors may not want to fund companies in the country because of a weakening judiciary system and businesses will set up elsewhere.
The proposals of the coalition presented by the Justice Minister are aimed at restricting the power of the High Court significantly, as the government will have the power to override decisions.