Netanyahu Reveals Threats Being Made Against His Family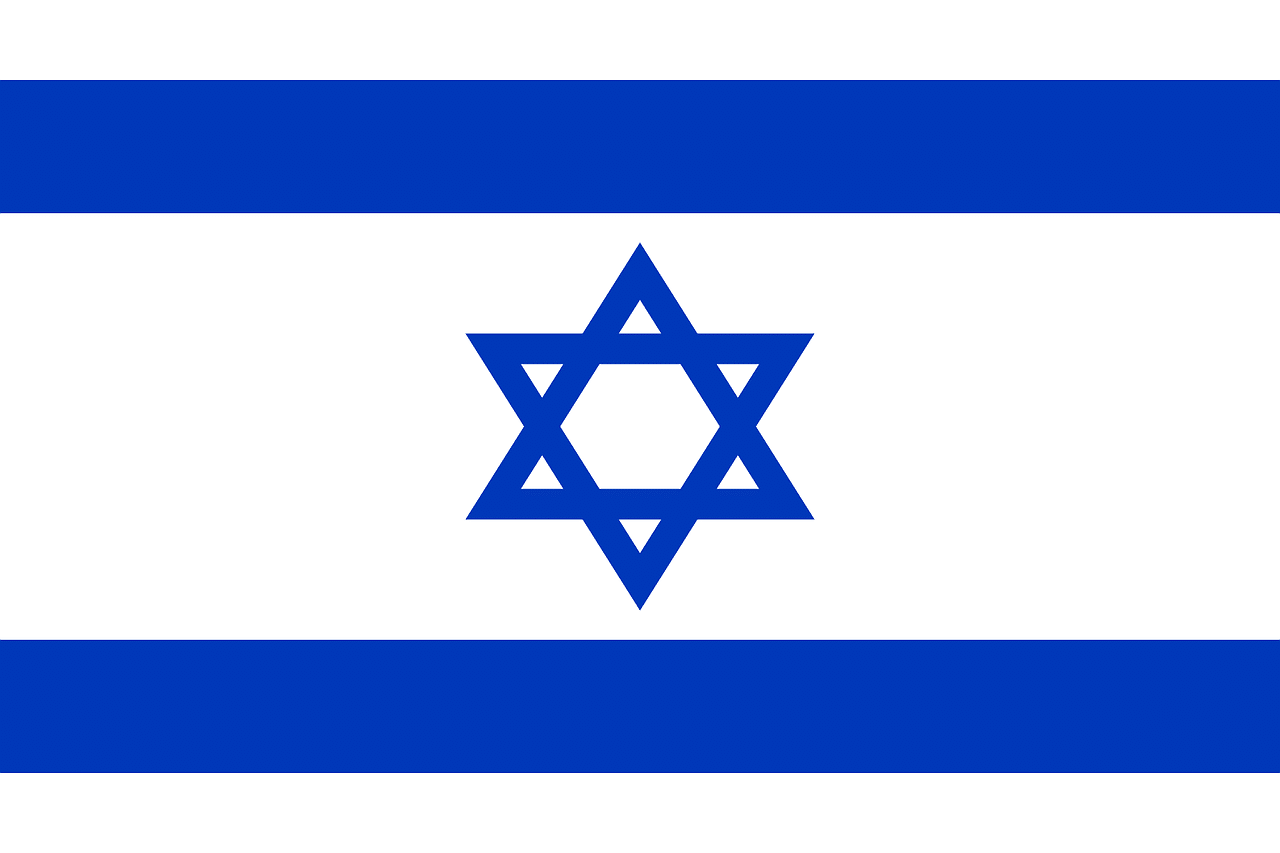 In recent news, the former Prime Minister of the State of Israel, Benjamin Netanyahu, has announced that he and his family have been receiving numerous death threats. According to him, these started shortly after an announcement was made regarding the lifting of his security detail. In a video that the former Prime Minister posted on the micro-blogging website, Twitter, he revealed that his family has had to be on the receiving end of several disturbing threats once the announcement was made that his security detail will be lifted on Monday. 
He went on to show a post made by the anti-Netanyahu Crime Minister organization. It wrote how the security detail will be lifted on the date that had been decided a long time ago, which entailed cars being seized from his two sons and Sara Netanyahu. The post then directed a question asking whether or not the family could expect any surprises. Along with this post, Netanyahu showed a picture taken of a letter that he had received in the last couple of days. It began by referring to 'Yair' as despicable, claiming that it was written by four citizens residing abroad. They added that they would return to the country soon and murder the son, as well as his father. 
Moreover, the letter deemed Sara Netanyahu to be a prostitute and various other malicious names. The letter concluded by stating that the entire Netanyahu family was going to die soon. The Twitter video further showed a clip of a far-left activist referring to Yair Netanyahu and saying that they are aware that he will one day be without his security detail. They went on to threaten that no one knows but something could happen to him one day. The former Prime Minister went on to reveal that he will soon be filing a complaint with the police, given the severity of the threats being made against his family. He quoted an example of Gandhi, reminding people that he had been murdered only two days after his security detail had been lifted. 
Saying that the writing is already present on the wall and that human lives are at stake, he asked what more the government needs to continue his security detail. The video ended with Netanyahu calling on Israel's Security Committee to put their personal and political considerations aside and ensure that his family's security detail is continued. He requested that the council not forsake the safety of his children and wife. 
Meanwhile, Crime Minister responded, accusing Netanyahu of trying to incite the people of Israel against wasting public funds on the unnecessary security detail placed on Netanyahu and his family. It went on to call him a bored leader, who is only trying to prolong the insanity that is his security detail. According to the anti-Netanyahu organization, the former Prime Minister is only lying and victimizing himself. It claimed that there is no red line that he would not cross, just to ensure that his family can continue to milk the country's treasury.