Liberman Files Defamation Complaint over Claims of Arranging a Hit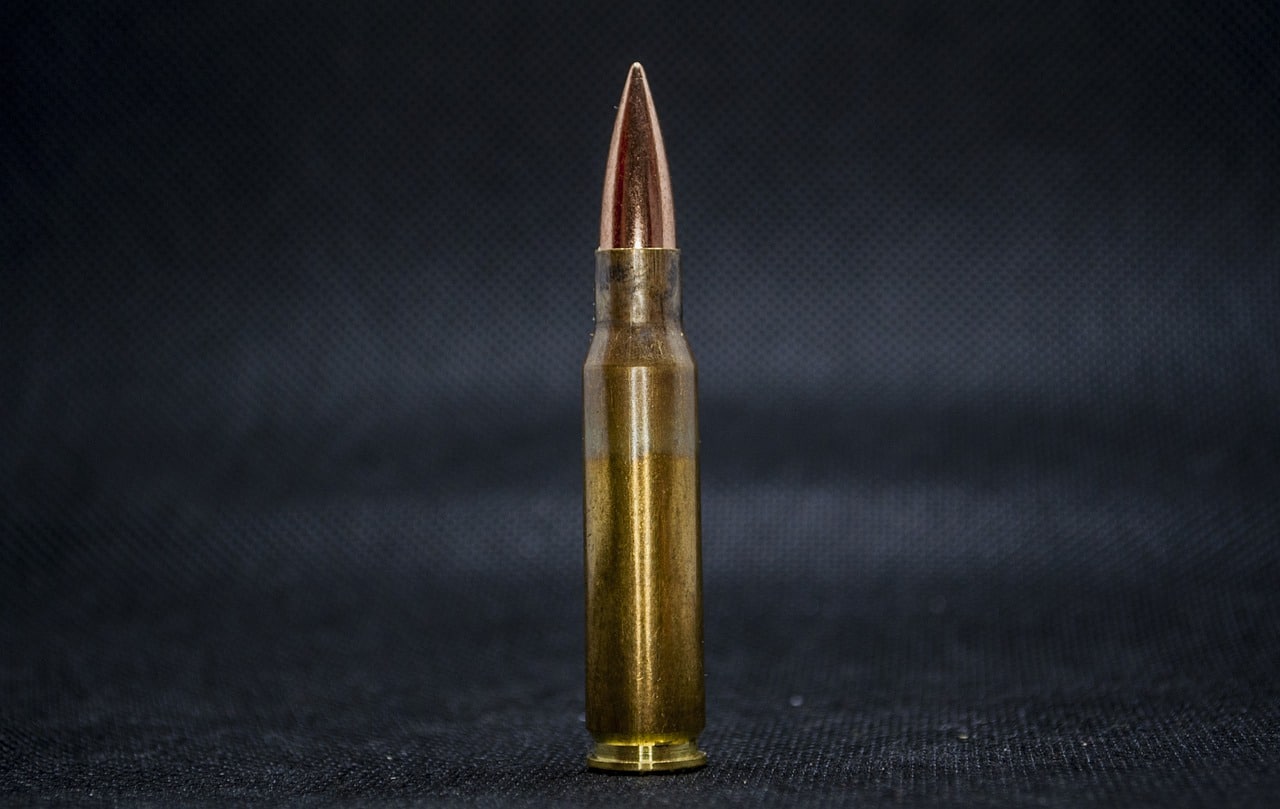 On Monday, Finance Minister Avigdor Liberman filed a complaint against a man of criminal defamation.
The man had claimed that the leader of the Yisrael Beytenu party had asked him to kill a police superintendent for $100,000.
The allegation
A former activist of the Yisrael Beytenu party, Yossi Kamisa posted this allegation against the Finance last week on social media.
He claimed that the offer was made almost 20 years ago, but the claim was denied by Liberman and he alleged that it was a smear campaign launched by the opposition leader Benjamin Netanyahu ahead of the November 1st election.
According to the complaint, Liberman had not approached the accused, or offered him any money for carrying out a murder.
Liberman's lawyers filed the complaint on his behalf and it said that the claims were complete lies and defamation.
It also said that they had been published with the intention of doing political damage when there is an election campaign going on.
Liberman had spoken out on Sunday about the matter and referred to the former prime minister as human scum.
He had added that he did not have any lines, as he had allegedly been behind the accusation of paying for murder.
Liberman's steps
Other than filing a complaint, the finance minister also sent a letter to Gali Baharev-Miara, the Attorney General, and asked her to declare immediately that these allegations were unfounded.
He argued that these claims were being made in the midst of an election campaign in order to harm his Yisrael Beytenu party.
On Sunday, the Attorney General had a meeting with Kamisa and discussed the claims in question. However, legal experts stated that it was unlikely that an investigation would be ordered.
Kamisa had made a number of allegations against Liberman on Thursday via Twitter, which included the pay-for-murder offer.
Other accusations included having secret business dealings in Congo and running a Jericho casino, the profits of which were used for benefitting terror organizations.
The claims
Kamisa also claimed that Liberman had had strong connections with Yehuda Weinstein, the former attorney general, which had enabled him to evade the law in numerous criminal cases in which he had been investigated.
According to police officials, the new accusations that Kamisa had made were rather odd, and Liberman denied all of them, along with threatening to sue.
Since it was twenty years ago, the statute of limitations has passed. Moreover, it does not appear that Kamisa has any evidence to back the claims he is making.
He also says that he served as Liberman's assistant, but there does not appear to be any proof of it either.
Liberman had previously been the foreign as well as defense minister in governments run by Benjamin Netanyahu, but he turned against him in recent years.
For years, his Yisrael Beytenu party had been an essential part of the right-wing bloc of Netanyahu, but now Liberman has vowed to never be part of a coalition led by the opposition leader.