Largest Wellness Conference Globally Set for Tel Aviv Debut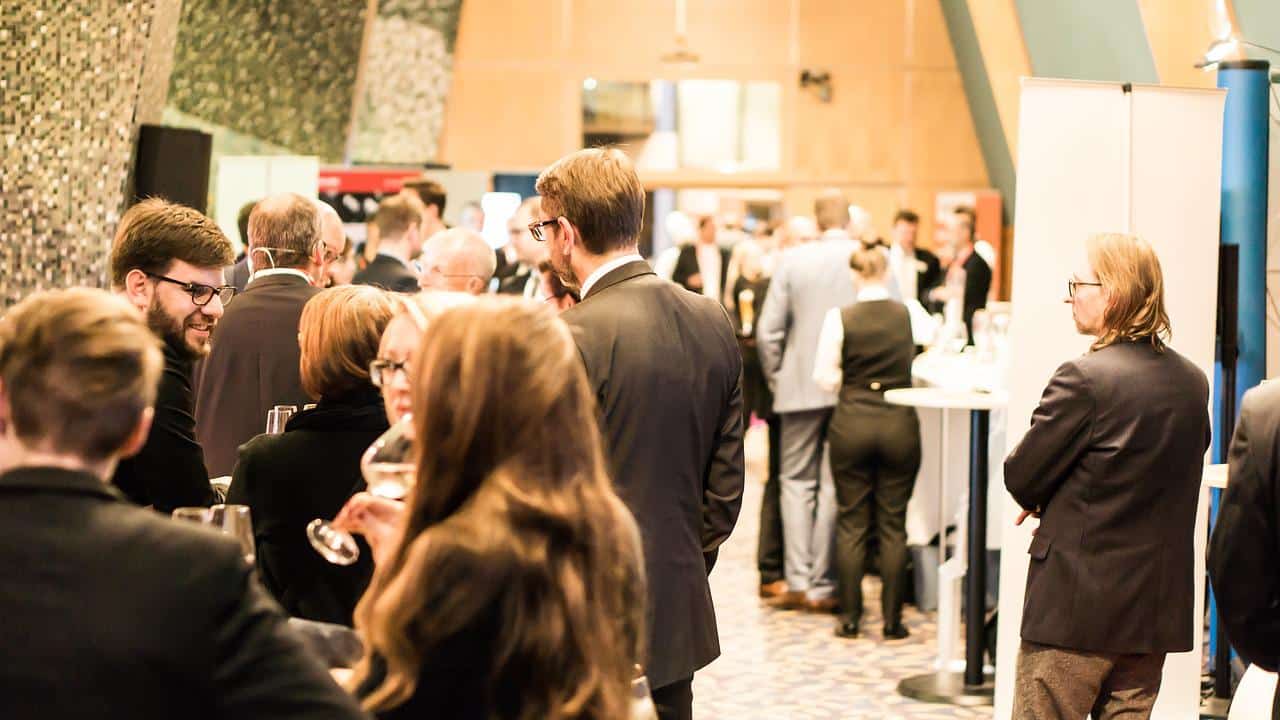 The last two years, the Global Wellness Summit had to be moved twice because of the COVID-19 pandemic. The conference, which is the largest one of its kind all over the globe, will be hosted by Israel later this year.
Annual conference
The Global Wellness Summit is a three-day event, which will be conducted in November at the Tel Aviv Hilton. Business owners, executives and entrepreneurs come together in this annual conference from different fields. These include food tech, hospitality, manufacturing, medical tech, beauty and spa, tourism and fitness.
All of these are placed under the umbrella term of 'wellness' which entails the pursuit of emotional, mental, environmental, spiritual and social wellbeing. The executive director and the chief creative officer of the GWS, Nancy Davis said that the location of event for this year was a no-brainer.
After all, Tel Aviv is regarded as the tech capital of Israel and is home to a ton of startups and companies operating in the health and wellness sector. In 2021, the event had taken place in Boston and in 2019, Palm Beach (Florida) had hosted the summit. Before that, it had been held in Cesna, Italy.
Last month, Davis had visited Tel Aviv in a pilot trip for starting preparations for the event and said that the global coronavirus pandemic had awakened more people to the idea of wellness.
Wellness economy
Before the global coronavirus pandemic hit, the wellness economy had been valued at $4.9 trillion. However, it took a hit due to the pandemic and had come down to $4.5 trillion. But, the research arm of GSW, the Global Wellness Institute, released a report in 2021, which showed that the wellness economy would surpass $7 trillion by 2025.
In fact, wellness was catapulted to the forefront in the previous two years and now Davis says that it is time to put everything together. There was a time when wellness had been a narrow concept, but now it is used as an umbrella term for many things. These include workplace wellness, healthy eating, travel and tourism wellness, mental wellness and wellness real estate.
Tel Aviv
Davis stated that Tel Aviv has become renowned for promoting convergence and for opening up new opportunities. She said that it was a fertile ground for making advancements and innovation in the wellness industry that seems to be exploding. This is because disparate sectors in Israel overlap in Tel Aviv, it boasts unique partnerships between the public and private sector, along with its collaboration culture.
Davis, as well as chief executive of GWS, Susie Ellis, visited IMED, which is the innovation arm of the Sourasky Medical Center – Ichilov in Tel Aviv. They had a meeting with the former coronavirus czar of Israel and director of Ichilov, Prof. Ronni Gamzu. According to Davis, it was great to see a hospital environment bring health, wellness and technology to life. Not only does IMED incubate startups, but it has also set up an investment arm.