Food Tech Startup Launches 'Hybrid Meat' in Tel Aviv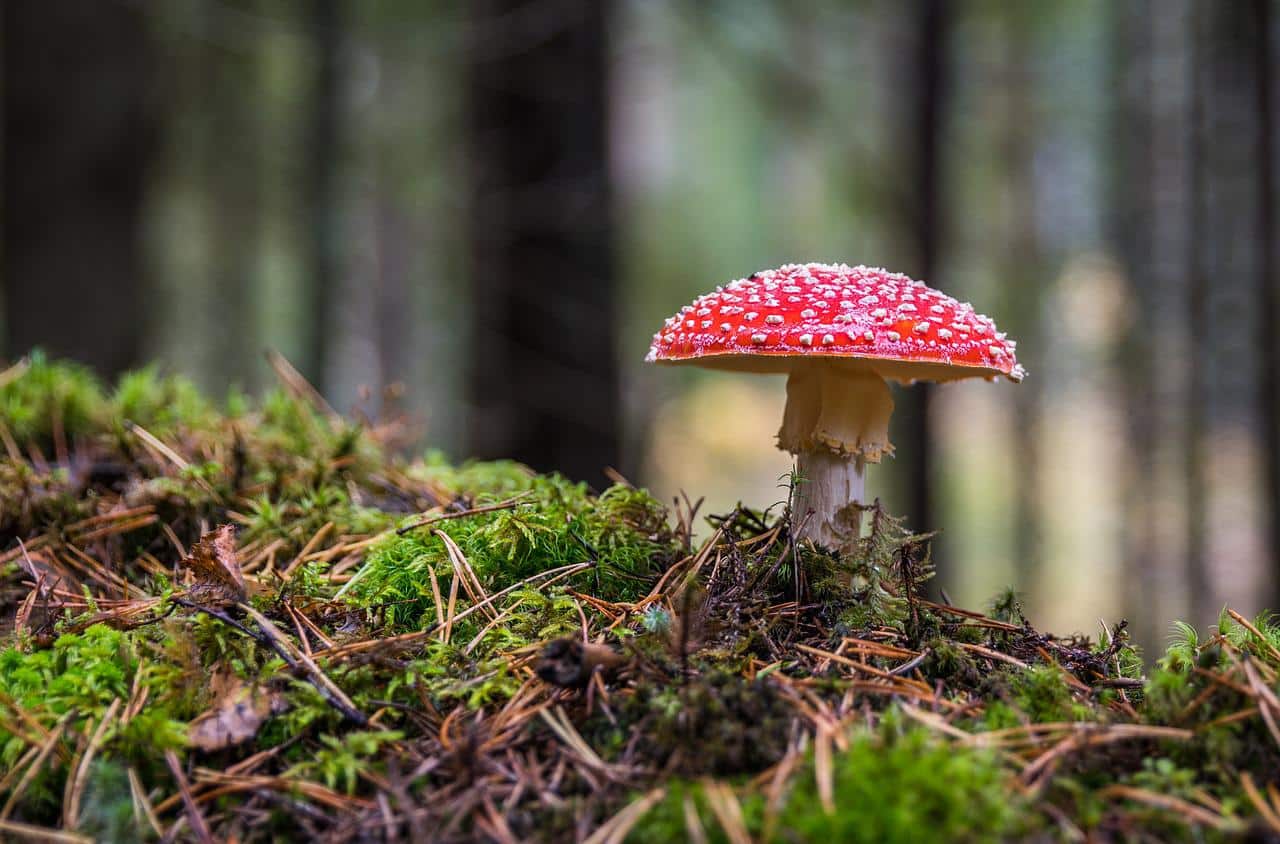 Next month, a food tech startup based in Israel, is planning on beginning a revolution of 'hybrid meat' in restaurants located in Tel Aviv. Founded last year, the startup is called Mush Foods and it grows an edible mushroom with food waste, which has been named mycelium.
Mycelium species
There are 14 species of Mycelium grown by the company, which can be blended with an array of animal proteins, such as seafood, pork, fish, chicken and beef. The chief executive and founder of Mush Foods, Shalom Daniel said that this ingredient is cost-effective and vegan and can also be a healthier option, as opposed to eating pure meat.
However, it should be noted that as opposed to other vegan products, the startup is not specifically targeting vegans or vegetarians. Their focus is more on meat lovers. The CEO said that there were already enough solutions available in the market for vegans.
He said that the $1.5 trillion meat market does not include many meat alternatives, as statistics show that only 1.5% of them are alternatives. He said that most people who like meat would not be vegan.
Background
The founders of the startup include Dr. Idan Pereman and Professor Dan Levanon from the Migal Galilee Research Institute and The Kitchen FoodTech Hub of Strauss. It is very easy to cook the mycelium. You have to dry and chop up the mushroom and then mix it with animal protein for creating a hybrid product. There are no fats or binders added and it just remains half mycelium and half meat.
Their aim is to reduce the consumption of animal proteins globally and to cut down the food waste as well as the ecological impact of the meat industry. Mush Food's chef, Or Shapira said that whether it is pork, chicken, seafood, fish or beef, they can combine mycelium with their proteins for creating a mixture.
The chef said that it could reduce the cost and consumption of meat and provide a more flavorful and healthier product.
Tel Aviv launch
The new food product would be launched by Mush Foods in a handful of restaurants in Tel Aviv in this August. These include Café Dizengoff and Margoza Bar. They said that the growth of mycelium is quick and it can be consumed in a few days.
Daniel states that since it cuts down 50% of the meat, this makes it better for health because it means reducing calories by 20% and the cholesterol value from saturated fats by 50%. Meanwhile, it can still offer a high level of fiber, proteins, Vitamin D and other nutrients.
However, it should be noted that this startup is not the only one that has declared mycelium as a food item for the future. The innovative ingredient is also in the use of Mushlabs, a company based in Hamburg, which is collaborating with one of the biggest private breweries in Germany called the Bitburger Brewery Group, for its production. But, the CEO said that their technology is unlike others.