Asurion to Shut Down Tel Aviv Center Soluto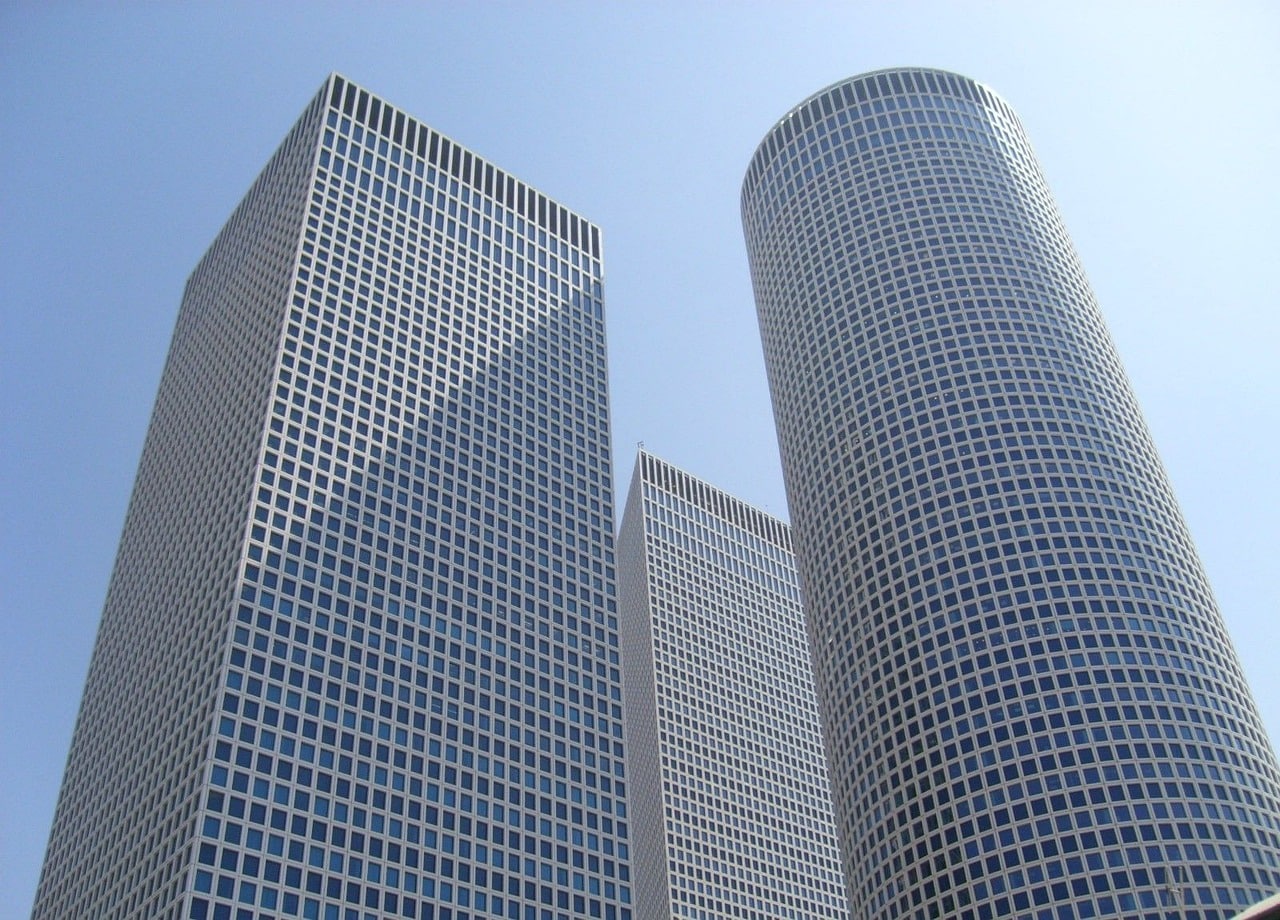 14 years ago, Ishay Green and Tomer Dvir founded Soluto in the Rothschild Boulevard in Tel Aviv. It is one of the most talked about technology firms in the country that was bought by Asurion about nine years ago. Now, the privately-held US firm has announced that it is shutting down its development center in Tel Aviv, which means a total of 120 people will be laid off.
Closure in Israel
The company will be shut down in stages. The first stage started with notices sent to 80 employees of dismissal hearings and they have been promised severance terms that are above average. As for the remaining 40 employees, they will continue at the Tel Aviv center because the technology that has been developed in Israel will have to be transferred to headquarters of Asurion in Nashville, Tennessee.
Asurion is doing some restructuring and its decision to shut down the development center in Israel is part of it. The company will slash its global workforce by 4%, which means about 750 people in Nashville will lose their jobs.
Acquisition
In 2013, Asurion had bought Soluto for a price of around $100 million. It was not regarded as a big acquisition as around $20 million had already been invested in the company. However, it did hold up its promise of helping the US firm grow its activity in Israel. This earned the Tel Aviv center special status and it is active throughout the US.
Asurion is part of the tech-care market, which involves maintaining smart devices, and it is one of the oldest companies operating in this field. The company offers insurance for different tech products, such as gaming consoles and mobile telephones. In 2019, Asurion also acquired uBreakiFix and has maintained the repair lab chain.
TechCrunch winner
The founders of Soluto were regarded as poster children for Rothschild Boulevard's startup scene. 'Mehubarim', which means Connected, was a television reality show in which participants record their everyday lives. The company was filmed in the show's second season in 2009, thanks to Ishay Green.
Renowned technology blog TechCrunch also awarded the company the award for most promising startup. The second co-founder Tomar Dvir is also well-known for the lectures he delivers at social events and foreign delegations that are on the topic of management and entrepreneurship.
Former Prime Minister Naftali Bennett also managed the company for a few months back in 2009, as he was one of its early investors. Bennett was the one who brought in Bessemer, the VC fund, for leading the first institutional fund of the company. When Asurion purchased Soluto, Bennett's stake was valued at around $3 million. Currently, Merav Oren is heading the firm.
The senior vice president at Asurio for global product management, John Leonard stated that shutting down their office in Tel Aviv and parting ways with the team that played a key role in the company's success over the years is not a simple decision. He said that since Solutio was acquired in 2013, its team had been a vital part of Asurion's success and growth.