Lapid Willing to Sit with Likud but Not Under Netanyahu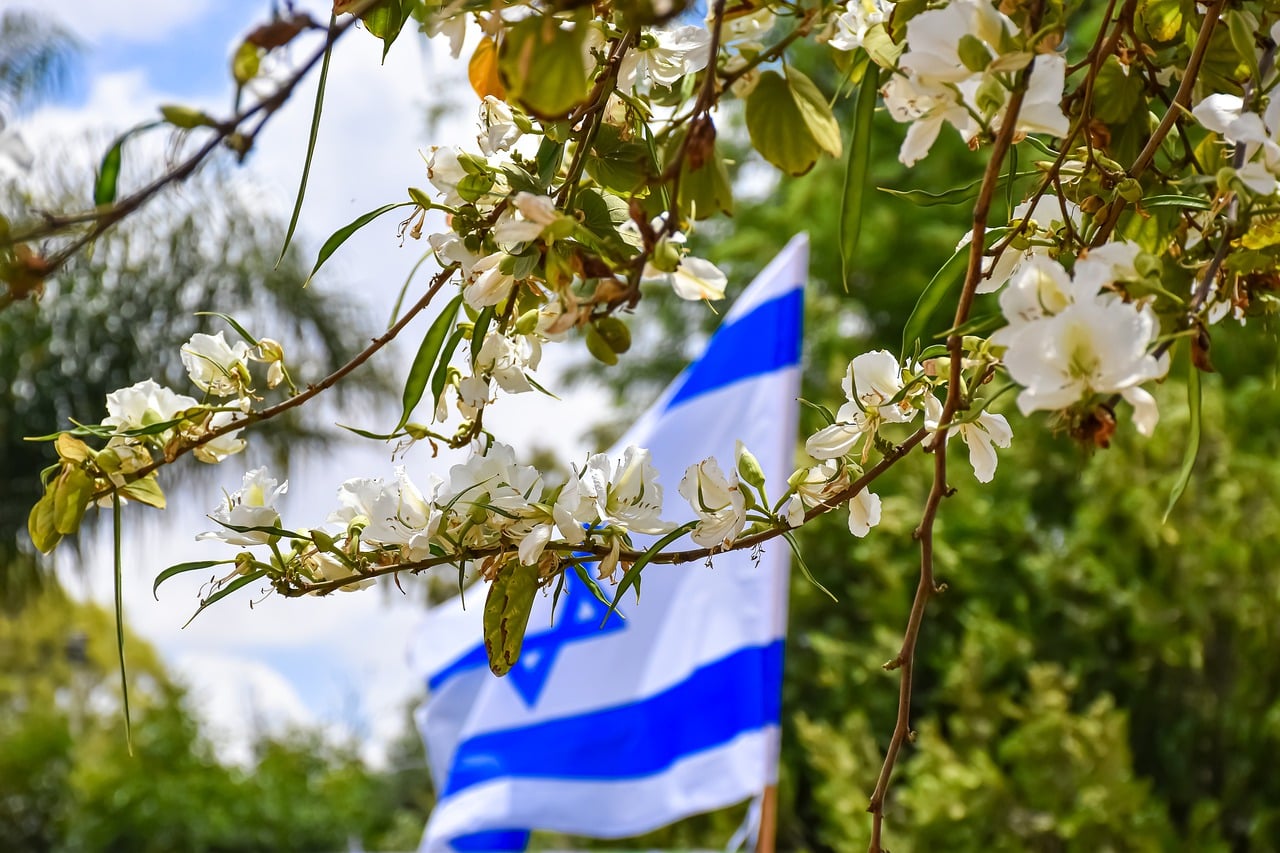 On Thursday, Prime Minister Yair Lapid reiterated that he would not be a part of the same government as Benjamin Netanyahu, the former prime minister, unless he is acquitted in his corruption trial.
The said trial is still ongoing. Lapid did add that he was willing to sit in government with the Likud party, as long as it was not under Netanyahu's leadership.
Debates
Lapid was speaking at a conference and stated that he was ready to participate in a pre-election debate with the former premier.
However, he added that the opposition leader has been refusing to have any such debates for the last 15 years.
His office said that Netanyahu would consider the idea. Lapid was also questioned about who he wants to include in the new government.
But, the prime minister continued to dodge the question, especially when asked about relying on the support of the Ta'al party, which is predominantly Arab.
He also added that forming a coalition was going to be 'very hard', but he did say that they had been able to form one last year in very tough circumstances.
Criticism
He has also received criticism from smaller left-wing parties because they believe Lapid is conducting his campaign at their expense, which means they are unable to meet the electoral threshold.
Lapid responded to this criticism by saying that both the Meretz and Labor party were above the threshold, so he was not worried. He would have been careful if he were worried.
He also talked about the settler attack on Wednesday in the town of Harawa on Palestinian forces and called those behind it as 'emissaries' of far-right lawmaker Itamar Ben Gvir.
He is the head of the Religious Zionism party, which is expected to win around 13 to 14 seats in the upcoming election.
Ben Gvir
The lawmaker also took the stage at the conference and said that Netanyahu's refusal to stand with him earlier this week at a Simchat Torah event had offended him.
A lot of people had believed that it had been deliberate because Netanyahu did not want to be pictured with Ben Gvir, who is often regarded as racist and Jewish supremacist by many.
Netanyahu had not had an issue with being photographed with Mahmoud Abbas and Yasser Arafat, but did not want the same with Ben Gvir.
According to Ben Gvir, he is not interested in photographs, but he did want to form a right-wing government in the future with him.
Maritime deal
Lapid also talked about the decision of not getting the Knesset's approval for the maritime deal. He said that it was the government's authority and responsibility to make international agreements.
He said that they had made a similar agreement with Cyprus not very long ago and they hadn't needed the Knesset's approval for that.
He also referred to the changes that were made in the peace agreement of Israel with Egypt and they had not required the approval of the Knesset either.