Utility Giant Makes Investment in Tel Aviv Sinkhole Surveyor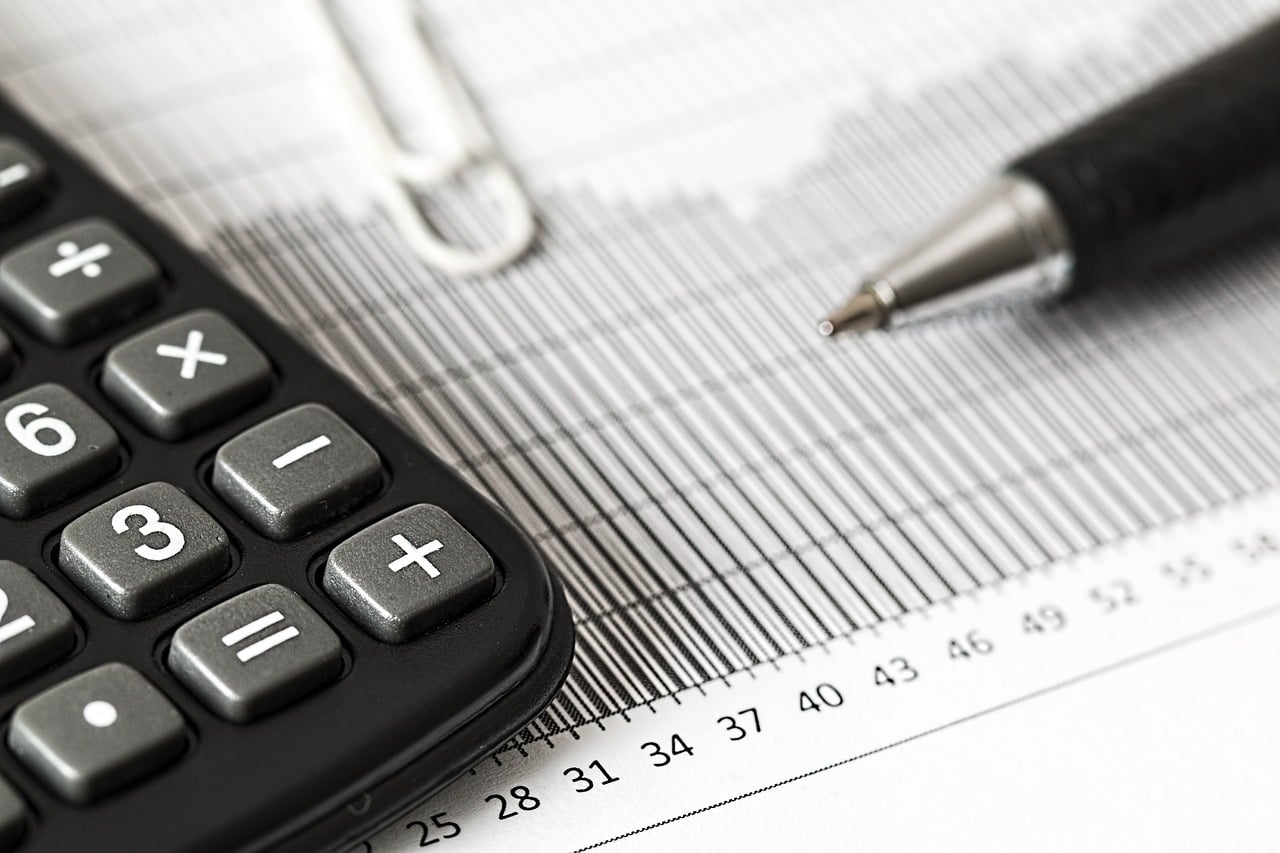 Last month, a sinkhole that was almost 50 feet deep had opened up in Tel Aviv and a startup that surveyed it had recently gotten a multi-million dollar investment.
The startup
Named in Exodigo, the expertise of the startup is in non-intrusive mapping, which means it aims to find out exactly what is underground without having to do actual excavations.
It is capable of identifying gas and water pipes, water sources, electricity cables as well as any buried obstacles that could lead to explosions, leaks, or any unexpected delays.
One of the biggest utility companies across the world, National Grid, has recently made an investment of about $20 million in Exodigo, along with two other startups, for transforming how physical infrastructure is managed by utilities.
This investment came after National Grid project teams were given precise and complete knowledge by Exodigo about the assets buried at its sites in New York.
The investment was funded by the utility company's innovation and corporate venture arm, called National Grid Partners.
The chief executive and co-founder of Exodigo, Jeremy Suard said that they had consistently proven that their technology was capable of discovering more buried utilities as opposed to any other alternative.
The comments
The CEO said that the hidden and additional lines were often the primary reason behind budget overruns, safety issues and huge schedule delays.
He said that this results in a greater carbon footprint associated with major infrastructure projects, which leads to environmental damage.
Suard said that they were looking forward to collaborating with the National Grid because they consider them pioneers when it comes to using disruptive and innovative technologies in the utility space.
National Grid's Engineering Manager of Innovation, Dave Lessard said that the technology that Exodigo can provide is a great opportunity for National Grid because it can help them reduce cost, improve safety and also enhance the operational efficiency associated with their construction projects.
He added that they had carried out pilot projects and even though they were still in their early stages, the results were promising and positive.
Lessard said that the subsurface imaging platform provided by Exodigo was used in Yaphank, New York, at the National Grid test site.
The technology was able to highlight all the below grade-assets, which included some lines that the existing documentation did not have.
Therefore, he said that National Grid was looking forward to exploring this technology to help their business.
The background
Ido Gonen, the CTO, Yogev Shifman, the CPO and Jeremy Suard, the CEO, founded Exodigo and all three of the co-founders are IDF intelligence units' alumni.
Most of their work is with utility, mining and construction companies in the United States and Israeli alike.
Exodigo is currently working on the Tel Aviv light rail, which is under construction. Its workforce comprises of about 70 employees and it has its offices in California and Tel Aviv.
As far as National Grid is concerned, its offices are located in London and it operates in the United Kingdom and the Northeastern United States.