Israeli Arrested at Greek Airport over Alleged Scam Ring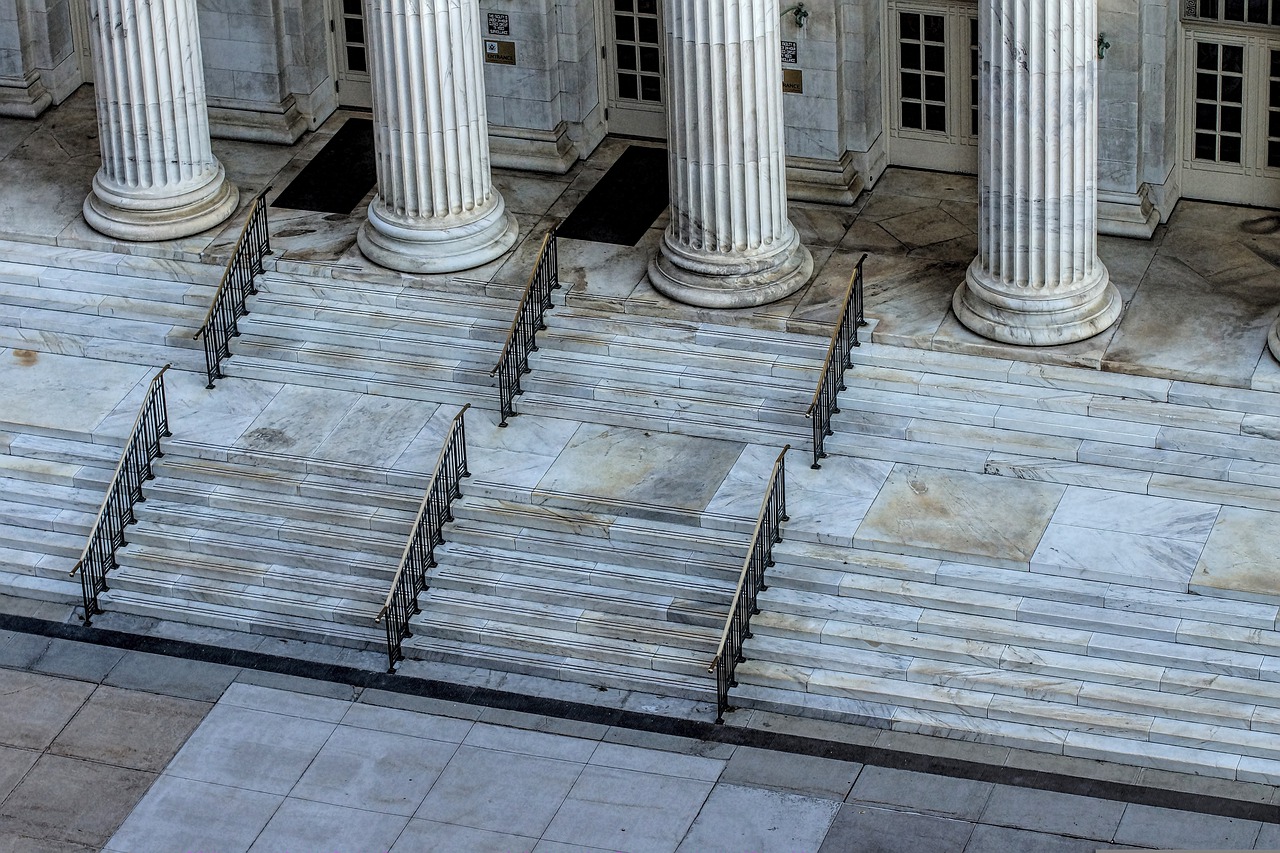 Last month, an Israeli man was arrested by the Greek police in Thessaloniki at an airport over charges of scamming mom-and-pop investors and taking more than one million euros.
The details
A Greek journalist attended a pre-trial hearing of the man and identified him as Ori Nagar. The Greek police had made the arrest on August 24th.
The warrant for his arrest had been issued in Bamberg, Germany by the prosecutors, who requested that he be extradited there.
37 year old Nagar is a resident of Cyprus and according to allegations, he defrauded victims in Germany and other parts of the world out of 1.4 million euros.
He was arrested on a visit to Greece, but no public comments on the arrest were made by Bamberg prosecutors.
Reports indicated that Nagar was heading a ring that used email and phone to defraud people, as it urged them to invest their money in different financial instruments with the promise of high profits.
The funds that the victims deposited were allegedly appropriated by the gang and a complex money laundering network was used for distributing them.
In recent years, hundreds of Israelis, if not more, have shifted abroad for working in call centers that sell high-risk or fraudulent financial instruments, such as CFD, forex, binary options and cryptocurrencies.
Other arrests
Amit Bahar, a lawyer based in Tel Aviv, is representing Nagar, but he did not comment about the arrest.
The Israeli man is one of the six boiler room operatives that Bavarian prosecutors have arrested or convicted since the beginning of this year.
According to the privacy laws in Germany, court filings cannot be accessed by the public. Therefore, the names of the individuals involved had not been shared with the public earlier.
A source with knowledge of the matter revealed that the other five men were named Lior Leo Bakshi, Tommy Kostyukovsky, Shalva Elishakov, Tal-Jacki Fitelzon and Benjamin Goldberth.
Cyber-trading fraud
Prosecutors in Germany, especially in Bavaria, have been investigating what they call 'cyber-trading fraud' since 2018.
The State Ministry of Justice in Bavaria had described this as a global phenomenon back in May in which employees of call centers located in Israel, Bulgaria, Serbia, Georgia and Ukraine call people abroad to convince them into investing in CFDs, forex, cryptocurrencies and other financial instruments.
These are fake investments and most investors end up losing their money. According to German prosecutors, there are a number of criminal rings engaging in this fraud.
They said that they had previously been involved in the fraudulent binary options industry in Israel, which the Knesset had outlawed back in 2017.
They said that even though the boiler rooms may be located in Eastern Europe, but the scams are often marketed by Israeli companies and they provide them with the payment infrastructure and technology needed.
They said that in countries, such as Israel, Georgia, Ukraine and Bulgaria, the scam is so massive that it has become an entire industry in its own right.