Flight from Tel Aviv Delayed for 5 Hours as Passenger Demands to Smoke Weed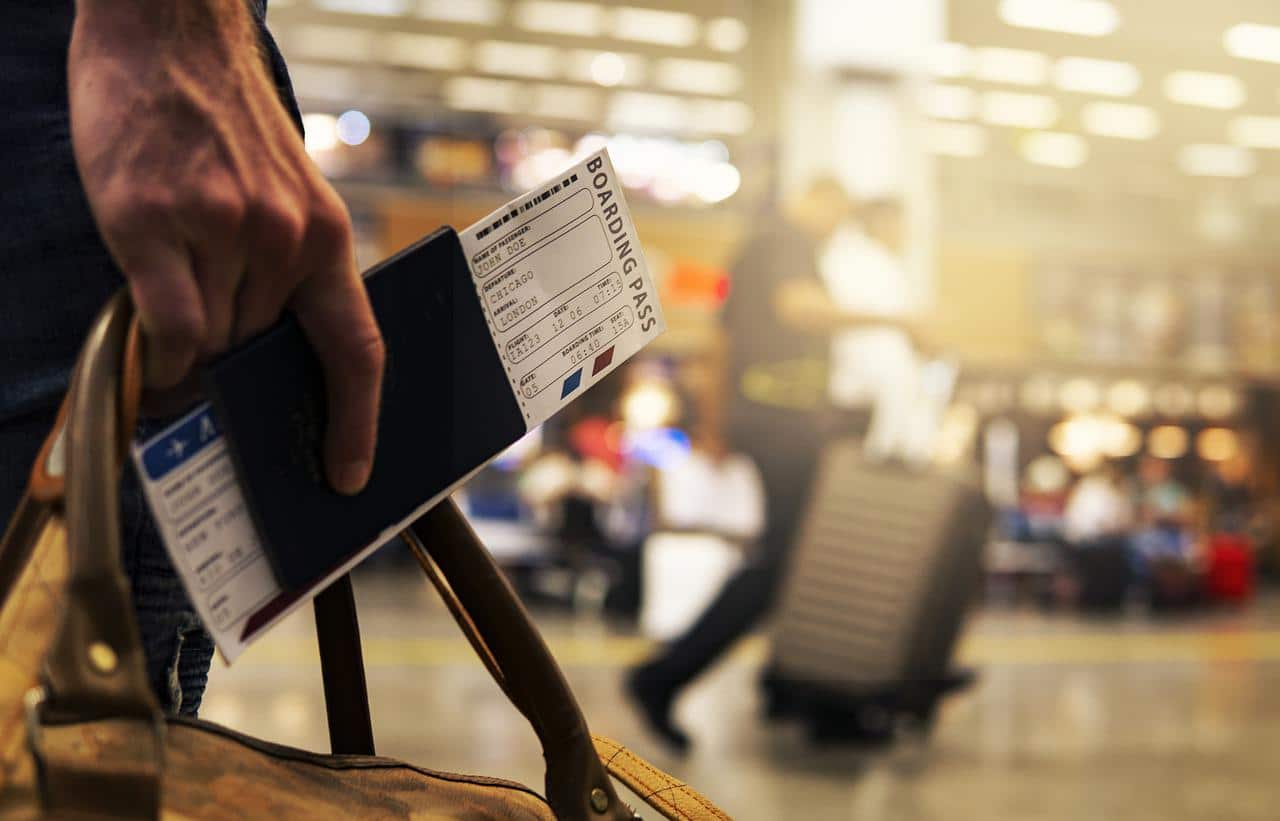 On Tuesday, a flight taking off from Tel Aviv at the Ben Gurion Airport to Romania suffered a five hour delay.
This was because of a few luggage mishaps and also because one of the passengers who claimed that he wanted to smoke weed.
Flight delay
The flight from Tel Aviv to Romania was being operated by Wizz Air and it had approximately 250 passengers who were ready to depart.
However, they were informed that all their luggage had not been loaded on the plane as yet and this meant that they would reach their destination without it.
Of course, this resulted in a negative reaction from the passengers, as they refused to take their seats. As a matter of fact, one of the passengers went as far as saying that he wanted to smoke.
This prompted the pilot to call the police. An unnamed eyewitness said that the flight attendants were unable to do anything and the pilot did not wish to take off due to security and safety concerns/
The passengers began to argue and this almost resulted in physical violence.
The police
Upon their arrival, the police also had to deal with passengers who were extremely angry and most of them came to defend the passenger who wished to smoke.
There was also a video of the incident circulating, which showed a passenger and two uniformed officer speaking on the plane.
The passenger who had stated that he wished to smoke had stood up and other passengers had stepped in and told him not to do so because it would only worsen the altercation.
One of the passengers then used derogatory language to talk about the pilot when speaking to the police officers.
The would-be smoker had then interrupted and said that he wanted to smoke because he had been stuck there for four hours.
He added that he was sick and he had a permit, so he was allowed to smoke weed.
Actions
The passenger had then demanded that they bring the Israeli Police's crowd and riot control unit called Yasam. He told them to bring everyone.
Regardless of the atmosphere, the police seemed to remain calm at the scene. According to an unnamed eyewitness, the police officers did not remove anyone from the plane and no one was detained.
The eyewitness said that the police officers had only questioned the people on board before they left. The witness said that the police did not find anything, so they left.
Once the pilot had reached the conclusion that there were no more threats and it was safe to fly the plane, it had taken off. The passengers were able to arrive at their destination, albeit later than scheduled.