International Emmy Award Given to 'Tehran' for Best Drama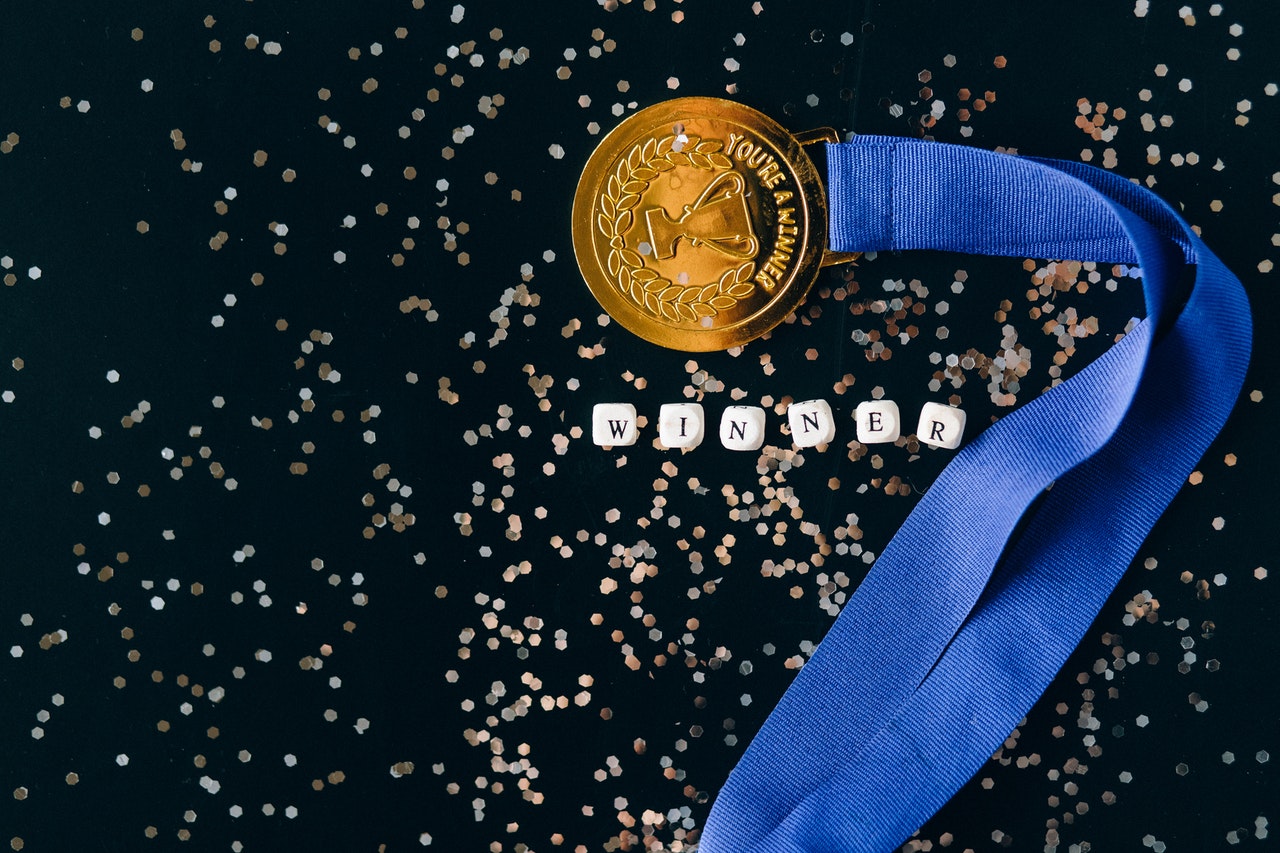 In recent news, an Israeli TV show by the name of 'Tehran' has been given the International Emmy award in the category of the best drama series of the year 2021. Tehran is about a Mossad agent, born in Iran, who takes on an undercover mission in his country of birth to disable a hidden nuclear reactor. However, once the lead character, Tamar Rabinayan, fails in her ambitious mission, she finds herself stuck in Tehran. It is here that the female lead, played by Niv Sultan, discovers her ties to the local roots and becomes friends with pro-democracy activists. The series was designed and developed by Moshe 
Zonder and is broadcasted on Israeli channels, as well as internationally through AppleTV+. Zonder is additionally known for working as a writer in the well-known show on Netflix, Fauda. In the month of January, an announcement was made by AppleTV+, stating that it was going to renew Tehran for a second season. The first season had premiered on the 22nd June of 2020 in the State of Israel. It was released internationally for the first time on the 25th of September, the same year. In the year 2018, the International Emmy award in the category for best comedy was given to Nevsu, a show on Channel 13. The series follow an interracial family residing in Israel.
In other news, the first cinema in the country formed especially for children, The Children's Cinematheque, was launched by the Municipality of Holon, as well as Holon Mediatheque. The public will be permitted to enjoy shows in the cinema from the early days of December. The specialty of the Cinematheque is that it will offer a unique viewing experience for little ones, as well as their family, which will include contemporary and classic films. It will also be showing international films belonging to a number of countries that are not put up for viewing in commercial cinemas. 
The relevant personnel have also revealed that they will soon be including silent films, which will be accompanied by music being played live, along with preview screenings and new films. In addition, special screenings related to various topics will also be put up, featuring a bunch of film clips. These clips will be edited beforehand to especially adapt to the tastes of children. A handful of cinematic enrichment activities will be added alongside these screenings, such as dubbing workshops, a special effects workshop, an animation workshop, and a makeup workshop, to name a few. A special international film festival will also be organized especially for children. 
Colorful sofas have been designed especially for the purpose of family viewing, or so children can enjoy with friends. Popcorn will be sold for NIS 10, which children can enjoy while they watch movies on a large screen, an experience enhanced by cutting edge projection and an advanced sound system. Moreover, tickets will be sold for a price somewhere between NIS 25 to NIS 32. Various packages have also been added for the ease of children and their families.