Drone Maker from Israel Introduces New Drone and AI Inspection System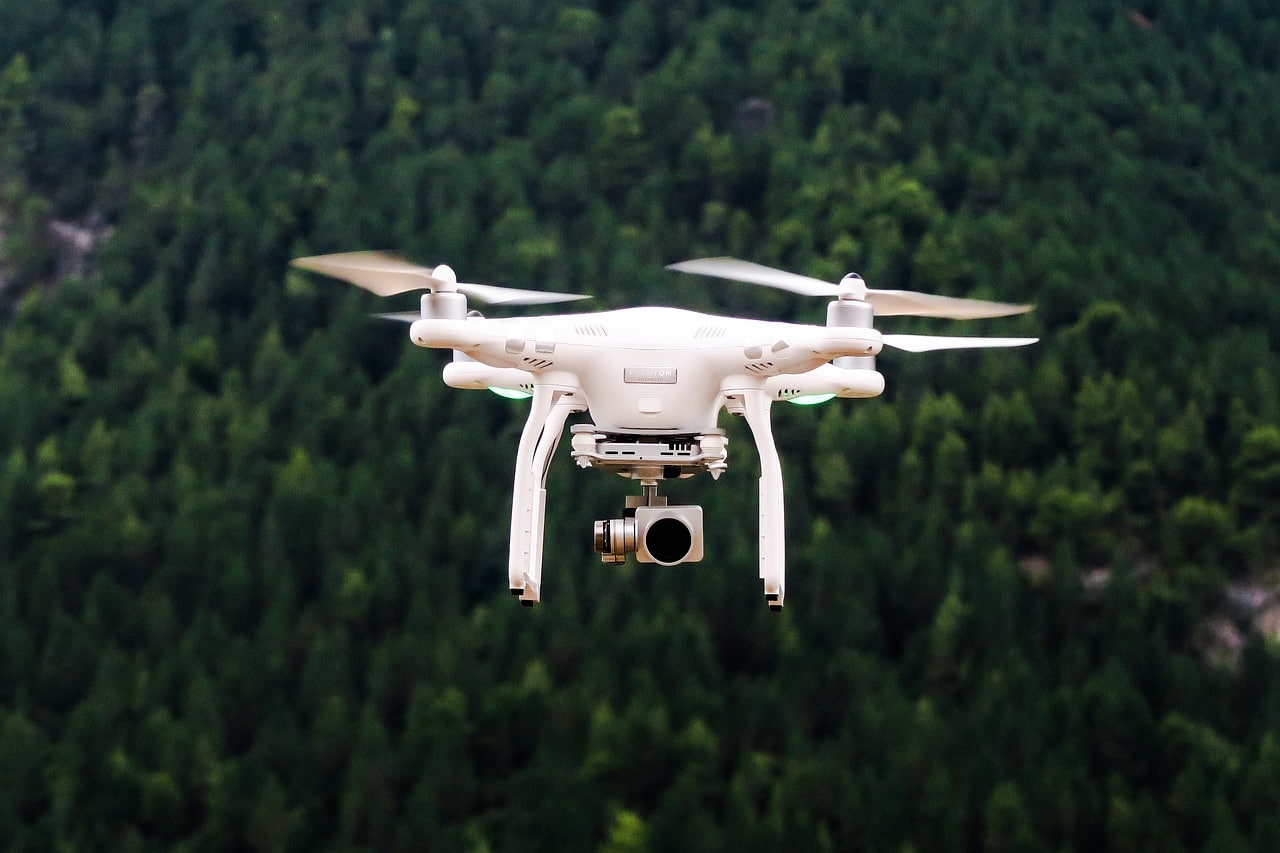 In recent news, Percepto, a Modiin-based company, announced that it was launching a new Autonomous Inspection and Monitoring (AIM) platform for the year 2022, as well as an Air Mobile Drone. Percepto defines itself as one of the leading companies in the field of autonomous monitoring and inspection solutions provider. The purpose of AIM 2022 is to incorporate recently developed AI-based solutions that are created specifically for various fields. These include solar, mining, oil and gas, and energy, to name a few. Moreover, the AI grants viewers the chance to fully view the inspections site and yield insights based on the collected data. 
GPS data tag is also used to search for problems and send alerts to the relevant stakeholders. In addition, the platform has been designed in a way that it can be used with a number of common robots, cameras, and drones, like DJIs. Drone-in-a-Box (DIB) technology has been used to develop the Air Mobile drone, meaning that it will be launched from a container and will also return to it. Furthermore, the drone is lighter than the one introduced earlier by the company, named the Percepto Sparrow. It is equipped with a special camera designed particularly for the oil and gas industry, known as the Optical Gas Imaging (OGI) camera. 
The containers that have been chosen to house the drones are durable and portable enough to be able to make it through hurricanes, as well as a number of natural disasters. Percepto further added that its AI inspection technology has been developed in order to ensure the simplification of dangerous and mundane tasks. This will allow workers to focus their attention on the completion of other activities and save them from the risk of hurting or injuring themselves. 
Tim Shanfelt, the Operations Transformation Director at Koch Ag and Energy, added that employees will no longer have to climb icy ladders in the winter. According to him, they can simply use the drone or a robot to complete the same task efficiently and with accurate measurements. Percepto asserted that various significant oil and gas companies have been using its AIM platform, along with various Fortune 500 corporations. These include Florida Power and Light and Verizon. Consequently, its platform has been listed as one of the 100 Best Inventions of the year 2021 by the TIME magazine. 
The company has also received a Frost & Sullivan Global Enabling Technology Award, as well as the Edison Gold Award for its advanced technology and competent services. The CEO of the drone-making company, Dor Abuhasira, said that AIM strives to provide the most comprehensive and advanced enterprise inspection software, in order to offer a complete workflow of data, starting from capture and ending at insight. In his words, the Percepto Air Mobile and the Percepto Air Max have allowed a large number of corporations to have various options to pick from. These mostly depend on the flexibility these firms need when deploying drone and the size of their facilities.