Developers Secure Funds for Building Florentin Square Project in Tel Aviv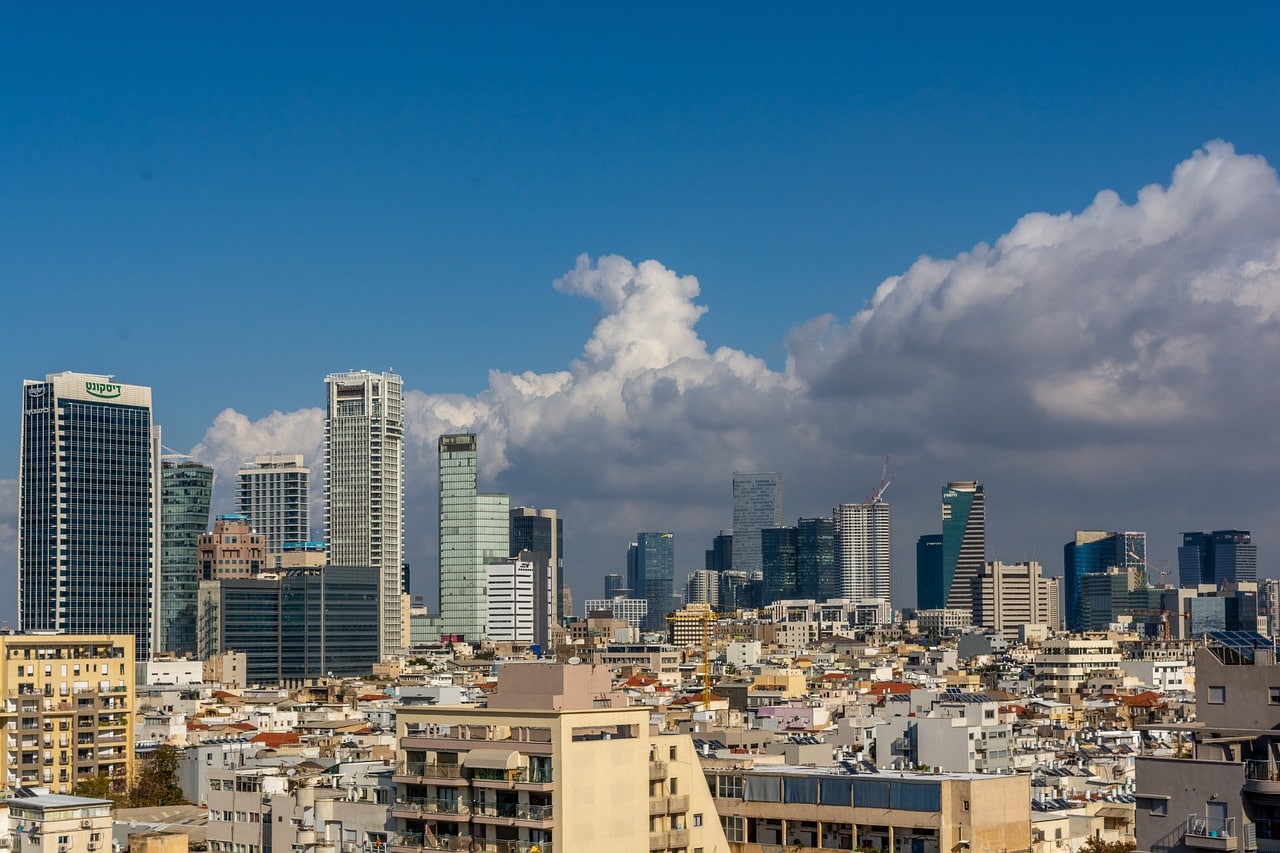 The Israeli developer of the Florentin neighborhood project in Tel Aviv has managed to secure funding for it this week worth NIS 1.2 billion that will allow the major redevelopment program to move forward.
The reason this real estate transaction is considered rather unique is because they have managed to gain funds via financial corporation instead of taking the traditional route of turning to banks.
The development
The Tel Aviv neighborhood is well-known for its dive bars, live music, bohemian vibes and art galleries and four mixed-use buildings will be developed and constructed under the new project.
This includes warehouse and commercial space spread across 5,400 square meters, a residential complex that will have 200 apartments with 1 to 4 bedrooms and a penthouse and a 17-story tower.
All of these buildings will be around a grassy plaza that will be located on the corner of Shalma and Herzl streets.
This means that it would be within walking distance of the Mediterranean Sea, Rothschild Boulevard and Levinsky Market.
Florentin is located in Tel Aviv's South and the prices of property in older buildings is lower as compared to other parts of the city, which draws the attention of the younger population.
The backers
The Florentin Square project has received the backing of various Israeli companies. This includes a top investment house named Meitav Dash, a real estate lender named Ruby Capital and a large finance and investment group called Ayalon Insurance.
Real estate transactions in Israel do have non-bank financing, but it has been quite limited for now. The fact that such deals are taking place shows a healthy real estate market.
This means that there is strong commercial confidence that the returns are acceptable and risks can be managed.
In addition, when financing is done from sources other than banks, it also means developers can have access to a bigger pool of capital.
A potential bottleneck can also be opened up, which can slow down the construction and development process.
More details
Not only will the Florentin Square undergo construction, a building will also be conserved in the development process that was built in 1935.
The building had the headquarters of the biggest Jewish military organization underground called Haganah.
The rules of conservation means that the building cannot be used for residential use. They will restore the structure and add commercial space and workspace.
This will be spread across six floors that will cover an area of 4,245 square meters. The redevelopment site will offer easy access to public transport because it is at a walking distance from the planned rail station at Har Zion Street.
Reports said that the cost of the project is estimated to be around NIS 900 million. The founder and co-chief executive of Ruby Capital, Gerson Schapiro talked about the project.
He said that they were proud of participating in a project in the most vibrant city of Israel, which has become one of the world's most popular cities.