$18 Million Donated to Tel Aviv University's International School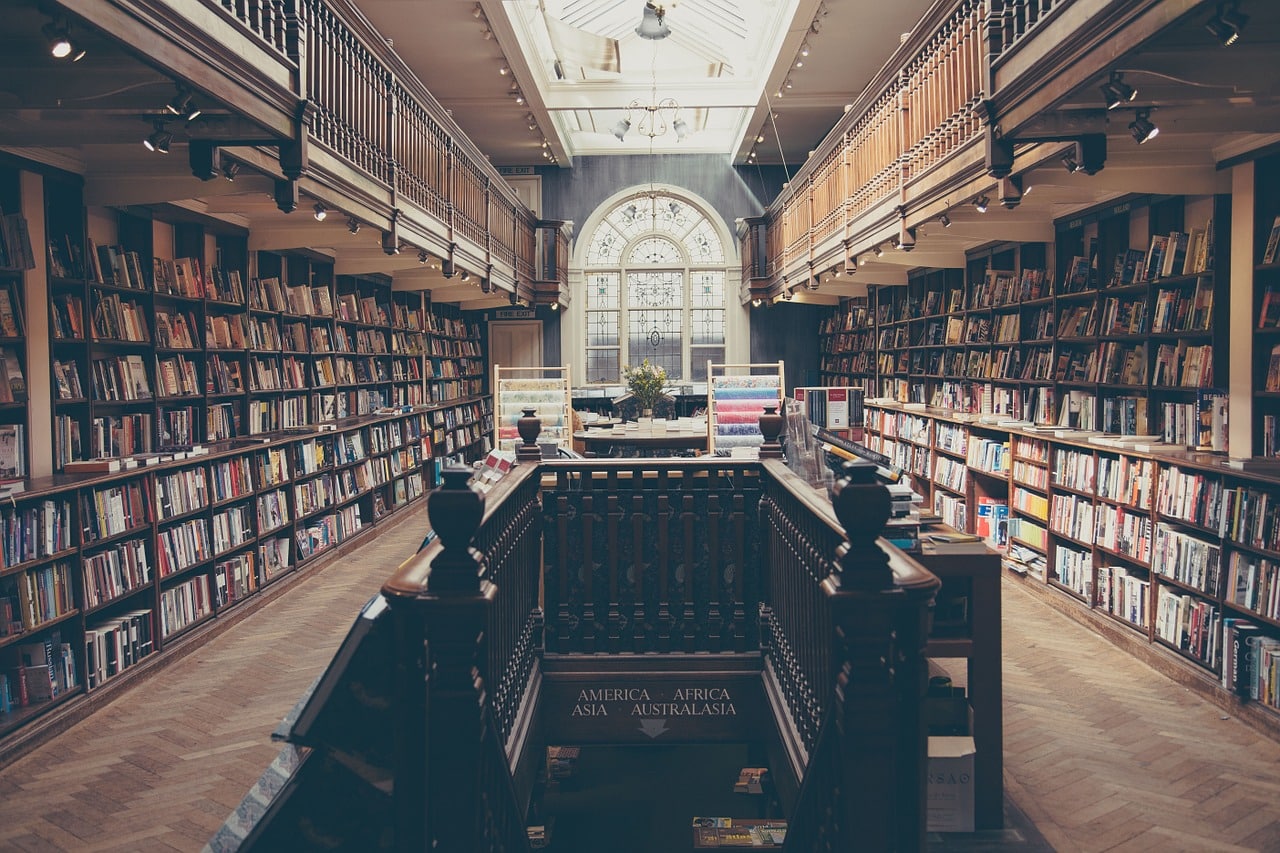 Tel Aviv University will receive a donation worth $18 million from Sir Frank Lowy for expanding the its International School's operations.
Thanks to the donation, they also intend to rename the International School and dedicate it to Shirley Lowy. TAU's International School is going to have its name changed on December 20th, 2022, Tuesday.
The donation
The money that has been donated will be used for constructing a building, which will be utilized as the International School's new home and will also introduce three new activities.
The first of these will be the Lowy Scholarship Fund that will be aimed at assisting international students who are outstanding at various stages of their academic studies, which includes research students.
The second activity will be the introduction of the Lowy Distinguished Guest Professors Fund that will finance the visits of top scholars from other countries.
Apart from that, new local and international initiatives and programs will also be developed.
Tel Aviv University will also be able to use Lowy's gift for enriching, expanding and diversifying the student body of the school, along with its study programs.
TAU
Currently, there are 20 academic programs that are offered at TAU in the English Language, which includes a joint bachelor's degree with Columbia University in Liberal Arts, an online MBA program, which is the first one in Israel and a new international BA in Liberal Arts and Management.
Every year, TAU receives about 2,000 international students from 100 different countries and its worldwide alumni comprises of over 30,000 international students.
There has recently been significant growth seen in the school, which has made it a hub for all the international activities that take place at TAU.
These include student exchanges, research partnerships, conferences, visits of scholars from abroad and study programs.
Lowy International School
The Lowy International School is key to the international strategy of Tel Aviv University because there are a number of goals that have to be achieved through it.
This includes attracting students from all over the world, promoting international collaboration via research projects with top institutions and providing tools to Israeli students for prospering in this globalized era.
There are 280 institutions that have become part of TAU's network and they are spread across 46 countries, which include those in Morocco, the Gulf States, leading academic institutions in Asia and Europe as well as Ivy League Universities in the US.
Sir Frank Lowy stated that being a Zionist, he was quite exciting about extending his friendship with TAU that will help strengthen their relations with top institutions in academia all over the globe.
He said that he wanted to ensure academic excellence in this way because it would bring students and researchers to Israel from all over the world.
He also said that the memory of his wife Shirley would live on at Tel Aviv University and they were proud to know that.
He added that his wife had believed in education and had gotten an academic degree in her 40s, which was a childhood dream.