Checkout.com Establishes R&D Center in Tel Aviv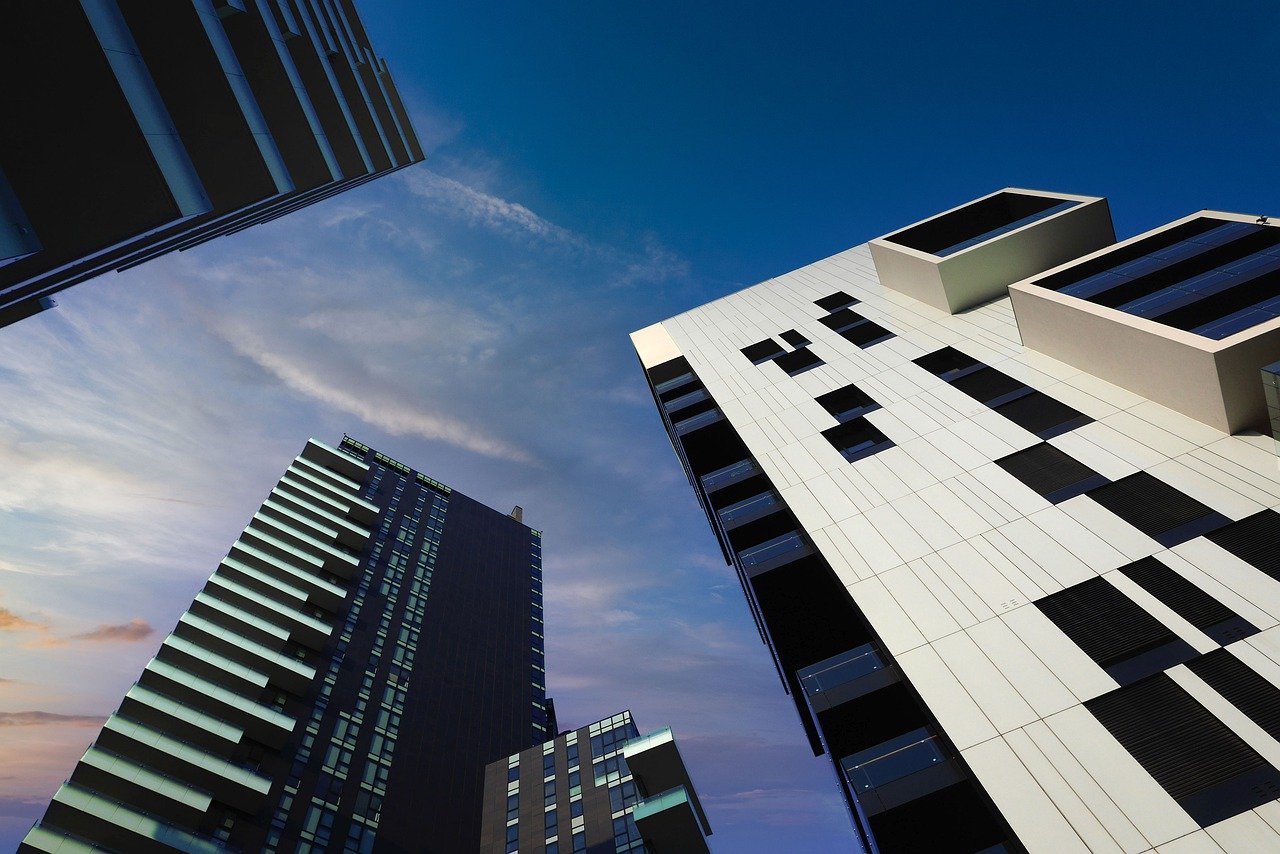 On Tuesday, the cloud-based payments services firm, Checkout.com made an announcement about its expansion plans.
The company announced that it would be expanding its business to Israel and it was doing so by setting up a hub for research and development in the country's capital of Tel Aviv.
New office
The opening of the new office in Tel Aviv, Israel is part of the payments service provider's international growth, which will see it hire about 100 employees in the country.
The new positions will be opened across Checkout.com's engineering and product functions and this would be seen in the next 24 months.
Checkout.com's Chief Product Officer, Meron Colbeci, was the one to make the announcement. He said that they were delighted to expand the company's services to Israel.
He went on to say that the Israeli market had a great deal of talent some of the brightest minds in the field of technology could be found in the country.
Therefore, the company was looking forward to drawing in some of the top engineers and developers to its business.
He also added that they were focused on their mission of allowing businesses as well as their communities to succeed in this digital economy.
The people
In order to establish the company's R&D hub, Meron Colbeci has had to relocate to Tel Aviv and he would continue to serve as the Chief Product Officer.
Moreover, Checkout.com has also made appointments of a group of senior leaders who will be part of the operations in Israel.
The role of General Manager of Israel as well as Vice President of Product would be filled by a single individual i.e. Ido Lustig.
Meanwhile, two other appointments were made for the positions of Vice President of Digital Marketing and Vice President of Engineering, which are Jonathan Junowicz and Avi Golan, respectively.
Product lines
The payments service provider has adopted a multi-product strategy in order to come up with a wide range of solutions geared towards enterprises.
In line with this strategy, the new Tel Aviv office would function as a hub of development for a number of products, which include the Fraud Solution that it announced recently named 'Fraud Detection Pro'.
The new General Manager of Israel and VP of Product, Ido Lustig said that by the end of this year, estimates indicate that e-Commerce spending would hit an impressive $5.5 trillion.
He said that there has also been a sharp rise in online fraud, as activity rises. He went on to say that the company's operations in Israel would act as a research and development hub where they can pioneer new apps of technology.
These would be aimed at ensuring that merchants can have access to a powerful toolkit that can come in handy for combating online fraud.
The Israel office of Checkout.com will be located in the Midtown TLV hub. Other companies, such as Google and Meta have also recently bought offices in Tel Aviv recently.