Australian Xavier Rudd Rocks Tel Aviv with Folk Fusion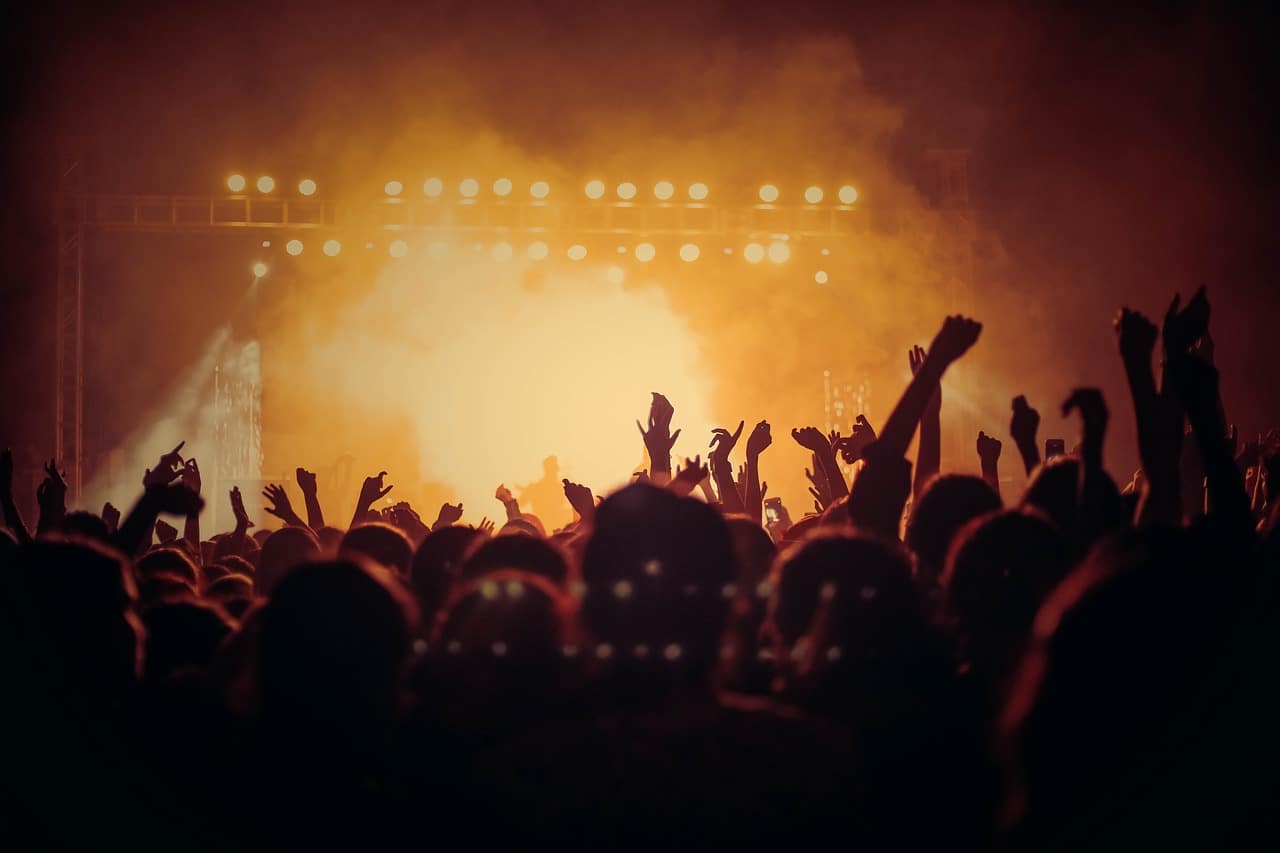 Xavier Rudd, the indie rocker from Australia, grew up using the hose of a vacuum cleaner to make music and became rather fond of it.
It seemed to be the right starting point for the songwriter/singer who is capable of playing more than 20 musical instruments.
However, he is best recognized for the prodigious use of the traditional Australian Aboriginal instrument called the didgeridoo that he pairs with a percussion to produce ecstatic folk rock.
Rudd comes to Tel Aviv
On November 11th, Rudd enjoyed a rather rousing show in Tel Aviv at Hangar 11, which his first solo in the country since 2019.
The concert was opened by Orka the Israeli artist, who is recognized for her sacred singing circles. The two collaborated on some songs of Bar Or, which include the 'Giant Heart' duet.
However, Rudd was alone on the stage for the most part of the concert that lasted two hours and an intricate set-up of musical instruments surrounded him.
He continued to switch between electric guitars, four didgeridoos, drum sets, lap steel guitar, harmonica, dobros, chimes and banjos.
Rudd's music is a combination of indie, fusion, reggae, with traditional Aboriginal chanting. In addition, he also adds some protest folk-rock for issues that are important to him like indigenous rights and environmental activism.
Last stop
Rudd has been on a European tour of 50 cities and Tel Aviv was the musician's last stop. He performed the entire two hour and 15 minute show and did not take any breaks.
He said that this moment was a special one because he had been in Europe for a couple of months and he was on his way home after the 50th show.
The crowd showed their excitement when he geared up for his more upbeat songs by stepping behind the percussion/didgeridoos setup, which gave the energy level a boost.
A number of his songs take their inspiration from bird interactions and more than 30 Australian birds have their recordings featured in his music.
More details
Spirit Bird is the most transcendent anthem by the singer, which talks about his spiritual experience in the Australian outback with a red-tailed black cockatoo.
He started the concert with the first song of his 2022 album named 'I am Eagle'. This is his 10th studio album named 'Jan Juc Moon', which takes its name from the Australian area where he grew up.
No special effects, or screens were used by Rudd except for a large moon hanging over the stage and stage lights.
The audience were carried by the music alone as they hugged each other and swayed along, while raising their arms in the air occasionally.
It was in 2001 in Canada that the artist had first become recognized in the international music scene. The crowd in Tel Aviv included fans that have been following him during his entire career.
There were also younger members who were only familiar with his top hits. 'Follow the Sun' is the most famous song of the Australian artist.