Another Sinkhole Opens up on Tel Aviv Road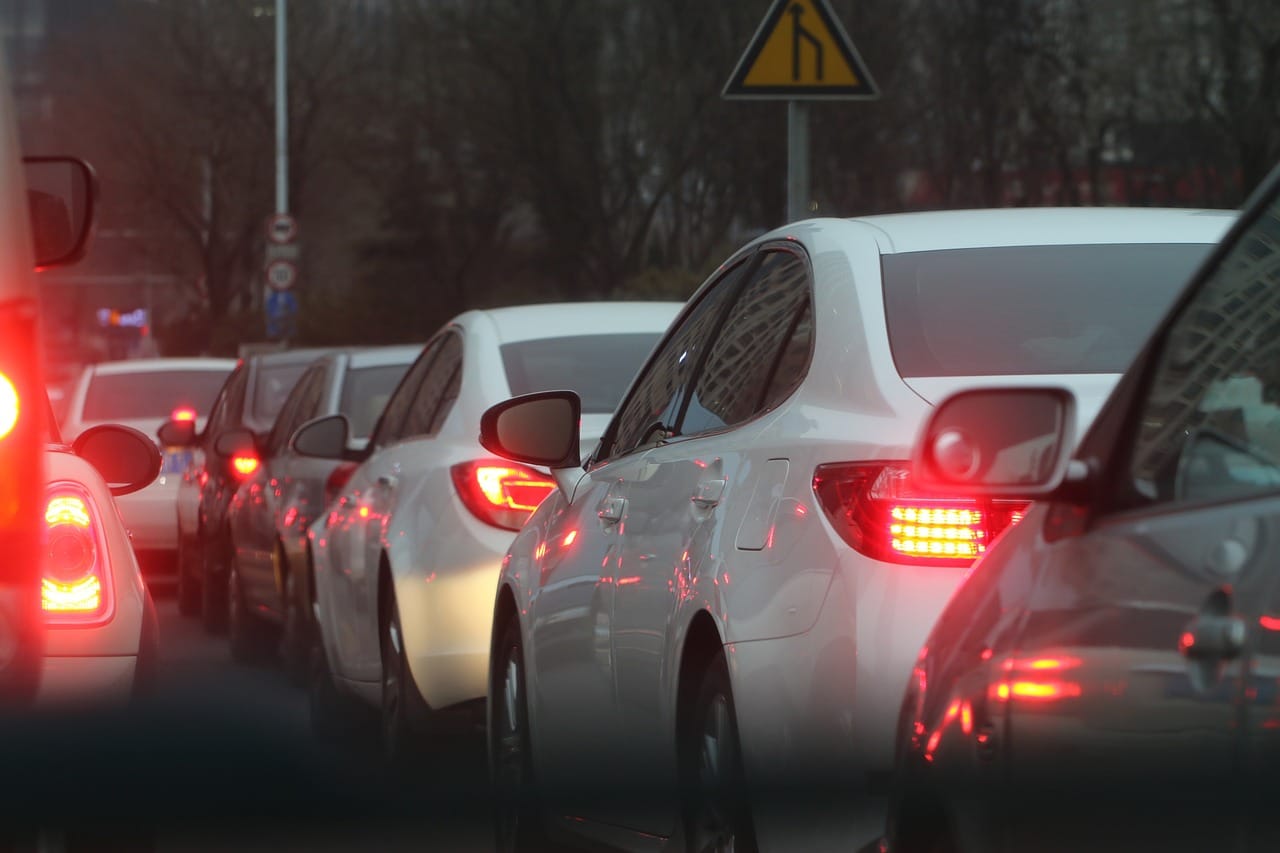 On Sunday, a busy intersection in Tel Aviv had to be closed down once more because a sinkhole opened up.
Even though it resulted in a great deal of traffic congestion because there were road closures, there were luckily no injuries and no vehicles were damaged because of the sudden sinkhole opening up.
Authorities alerted
The sinkhole opened up close to Rabin Square and on the corner of the Zeitlin and Gabirol streets in Tel Aviv and police were alerted to its development.
According to the authorities, engineers soon reached the site and they had shut down the lanes of both the streets.
Therefore, it was not surprising that the surrounding areas had to face serious congestion because of the closures.
Police began informing drivers to look for alternate routes of travel instead of going through the area because the site was being expected.
The media reports indicated that construction of the Green Line could have been responsible for the development of the sinkhole in the area.
This is one of the lines that are part of the light rail system, which is under development in Tel Aviv. It is likely that the ongoing construction disturbed the subterranean soil and resulted in the sinkhole.
It was expected that the work for filling up the sinkhole would be finished later on Sunday night.
Experts
A major infrastructure body of the government for the Gush Dan area, including Tel Aviv, Ayalon Highways Co. issued a statement regarding the sinkhole.
It said that its experts had assessed the sinkhole and since it had been quite shallow, they would be able to complete the work of filling it in in a few hours.
The statement also said that they would assess the connection of the sinkhole with the construction work happening for the Green Line system.
A number of sinkholes have been found in Israel in the last few months.
More sinkholes
One of the sinkholes that had appeared in recent months included one that had surfaced in September in Tel Aviv.
Due to the sinkhole, a major highway exit ramp had to be shut down for about two weeks. It had appeared at Hashalom Interchange and had been around 15-meter, or 50-foot deep.
Even though it had appeared on a rather busy highway, it had not resulted in any injuries. It had allegedly occurred because of the construction of the Azrieli Spiral Tower happening nearby.
This is going to be the second-tallest building in Tel Aviv.
Apart from this sinkhole, another one had also appeared earlier this month in Hod Hasharon. It emerged between two buildings and in a parking spot.
All nearby buildings had been evacuated by the Fire, Rescue and Emergency services that had been called at the site until it had been examined by the municipal engineers for identifying the cause.
Generally, sinkholes tend to happen when cavities are created due to water flowing underground and they eventually collapse.