Chemical Terror Attack will be Simulated on Tel Aviv Light Rail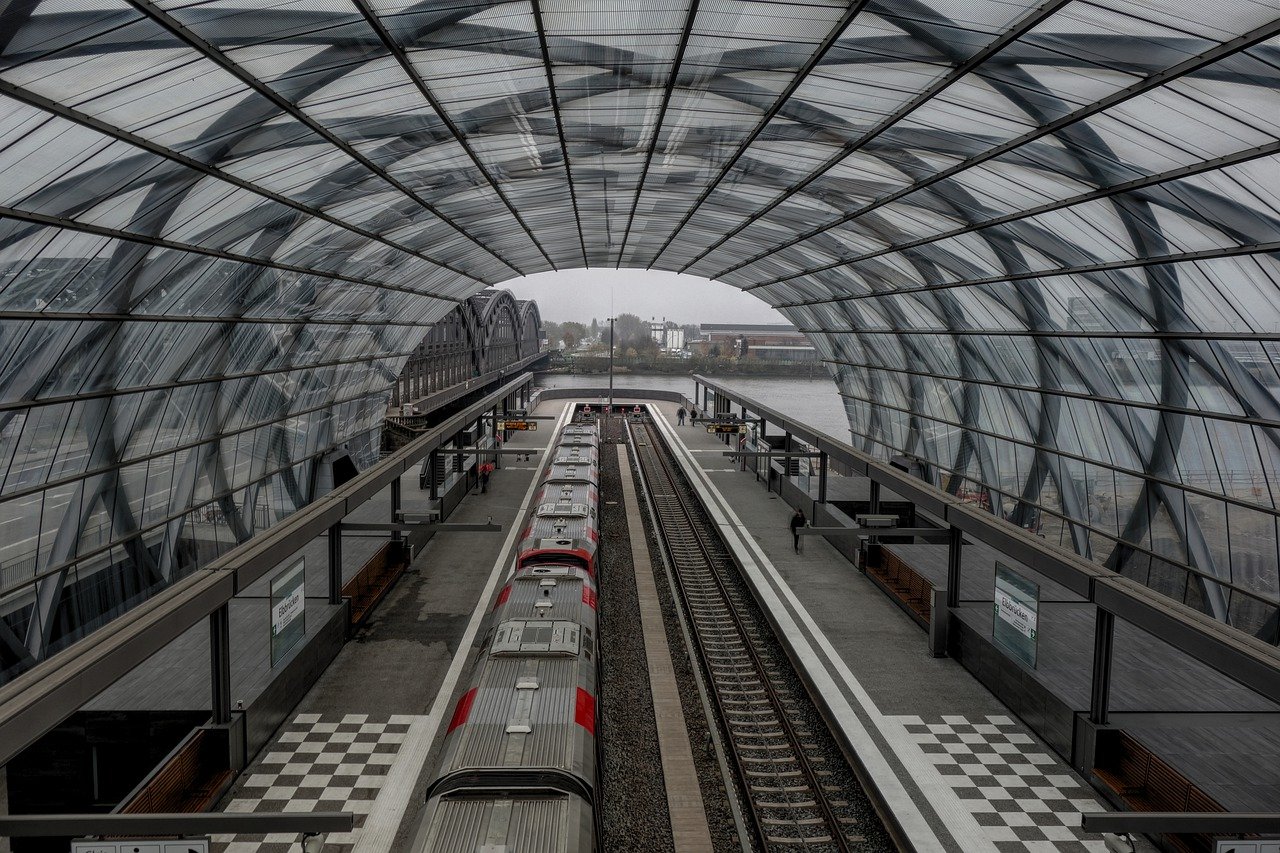 On Tuesday, a drill will be held by Israeli authorities at a Tel Aviv light rail that is scheduled to open soon and it will simulate a chemical terror attack.
This is a joint drill that will be held in collaboration with the Tel Aviv Municipality, fire services, Defense Ministry, police, military and also the Health Ministry.
The drill
Details about the drill were provided by the Defense Ministry. It disclosed that they will conduct the drill in question at a number of points all over the new light rail system in Tel Aviv.
This will include stations that are underground, as well as those above-ground. It is obviously being conducted to prepare for all kinds of situations.
The Defense Ministry further said that the Tel Aviv's Allenby underground station will be the main focus of the entire exercise.
In addition, the residents of Tel Aviv have also been informed that there will be a large number of emergency and security forces that will be seen in the area when the drill takes place.
This is expected to be somewhere around Tuesday evening when the drill will take place.
A series of drills
The ministry also highlighted that the idea of a chemical terror attack drill does not come from a new assessment.
As a matter of fact, it said that they had already been planning on carrying out the drill. On Sunday, the ministry said that they were planning on carrying out a number of drills.
The chemical terror attack drill is just one of the various drills that will be carried out for improving the preparedness for any type of terror incident that happens on a national scale.
The Red light of the Tel Aviv light rail has already undergone a lot of delays since construction started, but it is now scheduled to open next year.
The light rail
There are total three light rail lines that have been planned and the Red Line is only the first one that will open. It will run to Bat Yam in the south from Petah Tikva via Tel Aviv.
There will also be underground sections that will be part of the light rail and an addition of three more subway lines has also been proposed.
Once the light rail is completed, it will cover the entire metro area of Tel Aviv, along with the subway network.
This would mean a track of about 240 kilometers and there will be hundreds of stations that will link Rehovot and Rishon Lezion to the south and Kfar Saba and Ra'anana to the north.
Other areas that will also be linked include Ramle, Lod, Ben Gurion Airport and plenty more in between. It is expected that construction of the six planned lines will be complete over the next decade.
As far as the cost is concerned, it is expected to hit NIS 18 billion and may go up. This makes it the largest infrastructure project in Israel.