200,000 Tourists from Israel to Visit Morocco in the Coming Year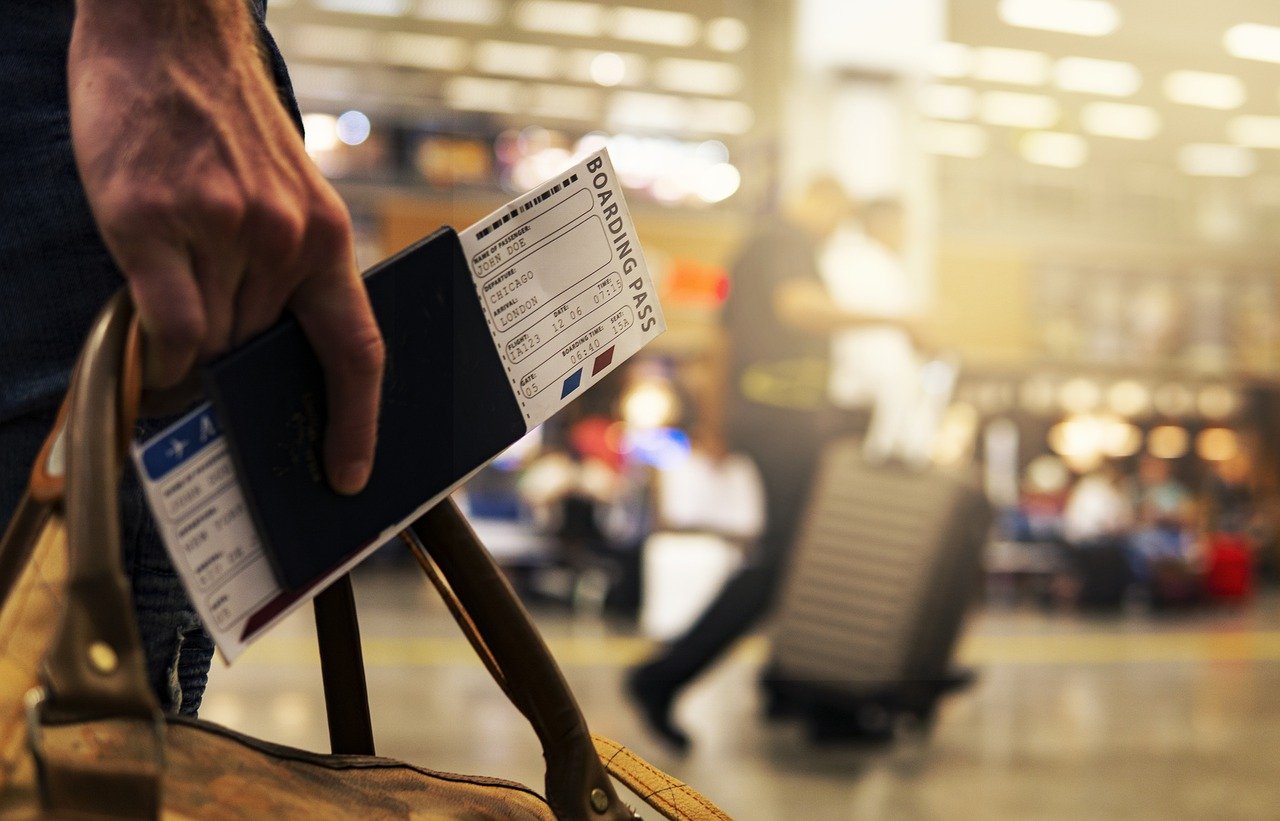 In recent news, thousands of tourists from the State of Israel are expected to make the trip to Morocco in this year. This was estimated soon after the kingdom announced that it will be opening its doors to visitors once again. On the 7th of February, Morocco started to welcome tourists back onto its soil, after closing its borders for the last two months. This closure had been a result of the rising number of coronavirus cases in the country. Furthermore, halting tourism for two months had forced a decline in the tourism sector of Morocco. As of now, the country is trying to put together a wide range of packages, aimed primarily at the citizens of the Jewish state, to pull in revenue. 
Henri Abikzer, the man who owns Fast Voyages, which is a tour agency operating in Rabat, stated that he is hoping to see at least 200,000 citizens of Israel to enter the country before the year ends. He went on to talk about the current numbers, saying that more than 1 million Moroccan Jews are living in the Jewish state. According to the Abikzer, who is the vice president of the community of Jews in Rabat, these Jews went to Israel around thirty to forty years ago. When the Moroccan Jewish community was at its peak, it had no less than 300,000 people in its fold. 
However, a large chunk of these people migrated out of North Africa when the State of Israel was established in the year 1948. As of now, there are only a couple thousand Jews residing in Morocco. Abikzer believes that this inflow of tourists will primarily be a result of nostalgia, as people are wishing to revisit the country of the people before them. He added that there is indeed going to be a large wave of visitors, especially at the time of the Passover holiday. Soon after, he said, there will be a time period of various pilgrimages. The owner of the tour agency highlighted that there are numerous Jewish saints residing in northern, eastern, and southern parts of Morocco. 
Back in the last couple of months of 2020, Rabat mended its ties with the Jewish state and announced the resumption to the public. It went on to join Bahrain, Sudan, and the United Arab Emirates and reached a normalization pact with the country. Before this pact, Israelis who wanted to make the trip to Morocco had to first fly to another country, like Turkey, and then book a flight from there. Several airlines have now announced that they will be facilitating direct flights from Tel Aviv to Rabat, Marrakesh, as well as Casablanca. 
Moreover, Israel-based airlines, such as Israir and El Al, along with Royal Air Maroc, have scheduled nonstop flights to make travel easier between Israel and Morocco. Some of these flights are going to be for six hours. Arkia Airlines from Israel has also said that it will be launching direct flights between the two countries, sometime in March and April.