Yamina Rebel Threatened Party Member if She is Labeled a Defector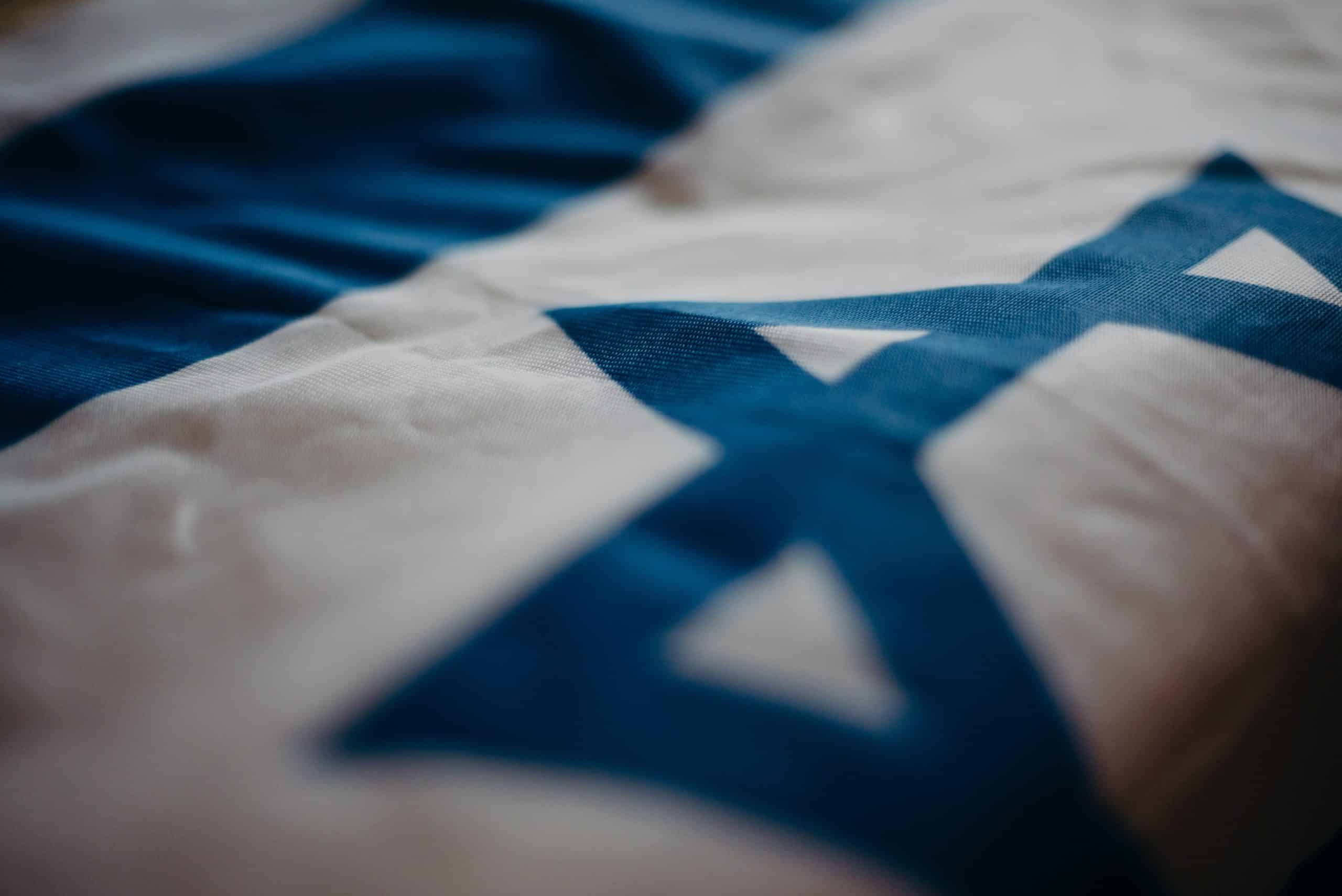 MK Idit Silman belongs to the Yamina party of Prime Minister Naftali Bennett, but she rebelled back in April and erased the slim majority of the coalition in the Knesset. On Friday, media reports indicated that she had threatened to release damaging details about another lawmaker of the party, if she is declared as a defector. According to the media, Silman claimed to have all of the reports and correspondence of MK Nir Orbach when he had been a part of the Jewish Home party. Bennett had once led the national religious party and Silman had also been part of it.
She claimed to have materials from other people as well and said that Orbach would be finished if she went through with her through. Silman said that she had left the coalition, but had not said anything about anyone and they should not do so either. Reports also indicated that the attorney general had received several complaints that demanded a police investigation to be launched into Silman because of the threats.
Calls for Action Against Silman
There have been growing calls of ousting the former whip from the Yamina party, or to impose some other sanctions on her. After she quit the coalition in April, Silman had refrained from directly opposing her party because she does not want to be labeled as a defector. This could hurt her chances in the next election. However, in a vote on Tuesday for re-appointing Matan Kahana of the Yamina party as the minister for religious affairs, she went against the coalition.
This intensified resentment against her and renewed calls of ousting her altogether. Another idea that had been suggested for punishing her was to remove her from the position of head of the Knesset Health Committee. After Silman's resignation from the coalition in April, the Yamina party had also ousted MK Amichai Chikli, another rebel. Meirav Michaeli, the Transportation Minister, said that threatening was not even politics; it was downright ugly.
Coalition's Problems Worsen
Nir Orbach has also been considered a possible defector and on Thursday evening, the lawmaker met with Bennett to talk about the matter, as the coalition struggles. A joint statement was issued by the two, saying that they had a 'good' conversation and would resume it on Sunday. Meanwhile, MK Ghaida Rinawie Zoabi of the Meretz party, who had also temporarily resigned from the coalition before being brought back, is also creating problems.
On Friday, she vowed that she would again vote against a legislation that extends civil and criminal rights to West Bank settlers that was defeated on Monday. She said that she had expected the Meretz party to vote against it as well and would not support it under any circumstances. Since the vote on Monday, there had been calls for Rinawie Zoabi to resign, but she stated that she had not been contacted directly about the matter. Meretz party head Nitzan Horowitz called on her to leave her Knesset seat if she will not support the coalition.