World's Largest ER Established in Tel Aviv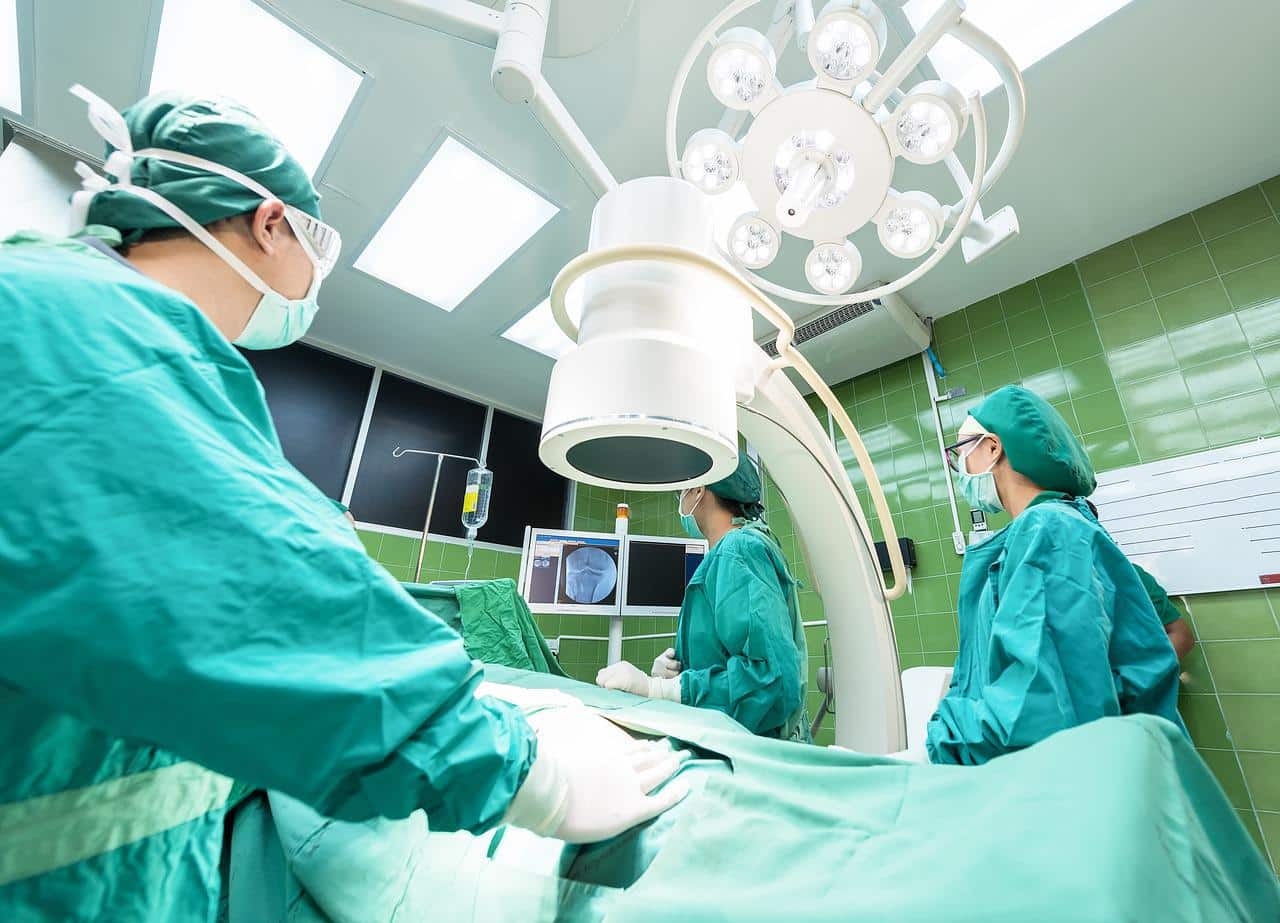 On Thursday, the world's largest emergency room opened its doors in Israel that has robots to help people find their way and allows self-triage at check-in.
Inauguration
Prime Minister Yair Lapid, President Isaac Herzog, philanthropist Sylvan Adams and Health Minister Nitzan Horowitz inaugurated the facility at Tel Aviv Medical Center, which stretches over 8,000 square meter.
The facility has been designed for the purpose of regular use, along with any sudden casualties from terror and war.
The number if inpatient emergency beds is around 100, which is more than any other hospital in Israel, and this number can also be doubled in the case of an emergency.
Psychiatric patients who require emergency care can also be accommodated and a separate room has been made for people who come in after a sexual assault, so their needs can be addressed with extra sensitivity.
Adam's donation
A Canadian Israeli, Sylvan Adams donated $28 million for setting up the hospital, due to which the ER will be named in his honor.
He has also made contributions to a number of high-profile projects over the years. He said that Israel is already recognized as a leader in the world of medicine.
Adams said that Israeli doctors and scientists are known for conducting some of the best innovations, research and providing care solutions.
Therefore, he said that it was fitting for the country to be a trailblazer when it comes to providing emergency care and he was happy that this facility would accomplish that.
He and the hospital both claimed that it is the largest ER in the world. He also added that it was also the most advanced ER of its kind.
Avi Shushan, a spokesman for the hospital, said that they had thoroughly checked and their findings showed that at 8,000 square meters, this facility is the largest emergency room in the world.
The offerings
Prime Minister Yair Lapid said that the ER offers the best elements of the State of Israel. He referred to the human capital, such as leading doctors, medical teams and nurses combined with advanced technology that offers the best tools for healthcare.
The facility's high-tech nature becomes evident upon arrival. Patients who are not that sick can check themselves in without assistance and go for self-triage.
This is where their blood pressure, blood oxygen saturation, pulse and temperature is checked via automated systems.
The results are interested automatically into the hospital system and staff is immediately alerted if there is a high risk.
There are also mobile robots that can help patients in finding their required department, along with an app telling them their test results and subsequent treatment.
The definition of emergency care is also expanded, as the facility has a number of departments that are not usually found in Israeli ERs.
For instance, you can find professional advisers in the field of neurology, cardiology, sexual health and skin.
Tel Aviv Sourasky Medical Center's CEO, Prof. Ronni Gamzu referred to the new facility as a technological and medical revolution.