Women March Under Tel Aviv SlutWalk Against Sexual Violence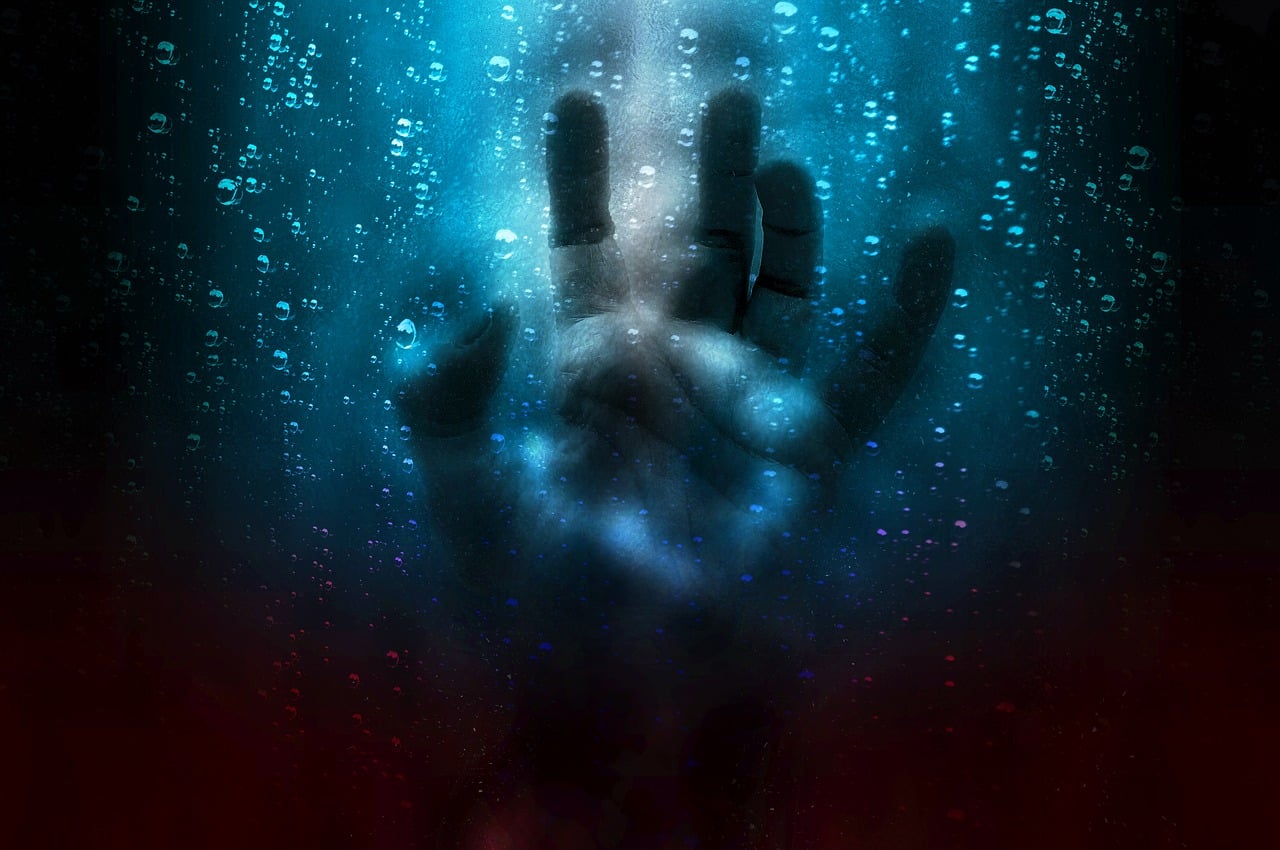 On Friday morning, numerous women gathered at the Atarim Square, which was once the home of the well-known Pussycat strip club. The gathering was in honor of the annual protest that is held in Tel Aviv. Women took to marching under the title 'SlutWalk' Tel Aviv: Nothing is an invitation to rape. They were holding signs as they walked, which consisted of sentences, such as 'end femicide', 'no means no, and 'it is not your fault. 
Bracha Barad, the head of Kulan, who had produced the entire protests, asserted that thousands of citizens had come together to march because they believe that women have had enough. They campaigned to put an end to the culture of blame that runs rampant whenever a woman comes forward, and instead believe the account that victims have to give. The head went on to show her support for victims, saying that people had come out of their homes to raise their voice for people who did not want to or did not have one. She added how it is not the victim's fault for being the target of sexual violence and that there is nothing that invites rape. 
Born in the year 2011, this march is a transnational movement. It was the result of a comment made by a Canadian police officer, who said that women should not dress like sluts, if they did not want to be subjected to sexual violence. Therefore, every year, women come together for SlutWalks across the globe to campaign against the perceptions that the actions of women are the reason they get sexually assaulted. 
As per the theme, people participating in the demonstrations often take to dressing up in clothing, which is usually labeled as provocative or slutty by most people. The event organizers, in addition, lay emphasis on the fact that there is no proper dress code for people to follow. The organizers of the protest named some people, such as Eyal Golan, Shai Avital, Yarin Sherf, and Moshe Ivgi. According to them, these people were in positions of power and instead of using it for good, abused it when they had the chance. 
They went on to add that it is a flawed legal system and the blaming and silencing of people who come forward, which allows for an environment that treats victims like objects. In the opinion of the organizers, the way to prevent sexual violence from running rampant in Israel, as well as across the globe, is to focus on the offender. They laid emphasis on how a woman should not be held accountable for her clothing and previous relations when it comes to sexual violence.  
Concluding their speech, the protest organizers stated that they would continue to fight against sexual violence because it is no one's fault. They added that women have the right to live however they want and wear whichever clothing that appeals to them, without being afraid of being targeted by sexual predators.