Winter Storm in Israel to Bring About Heavy Snow, Rain, and Wind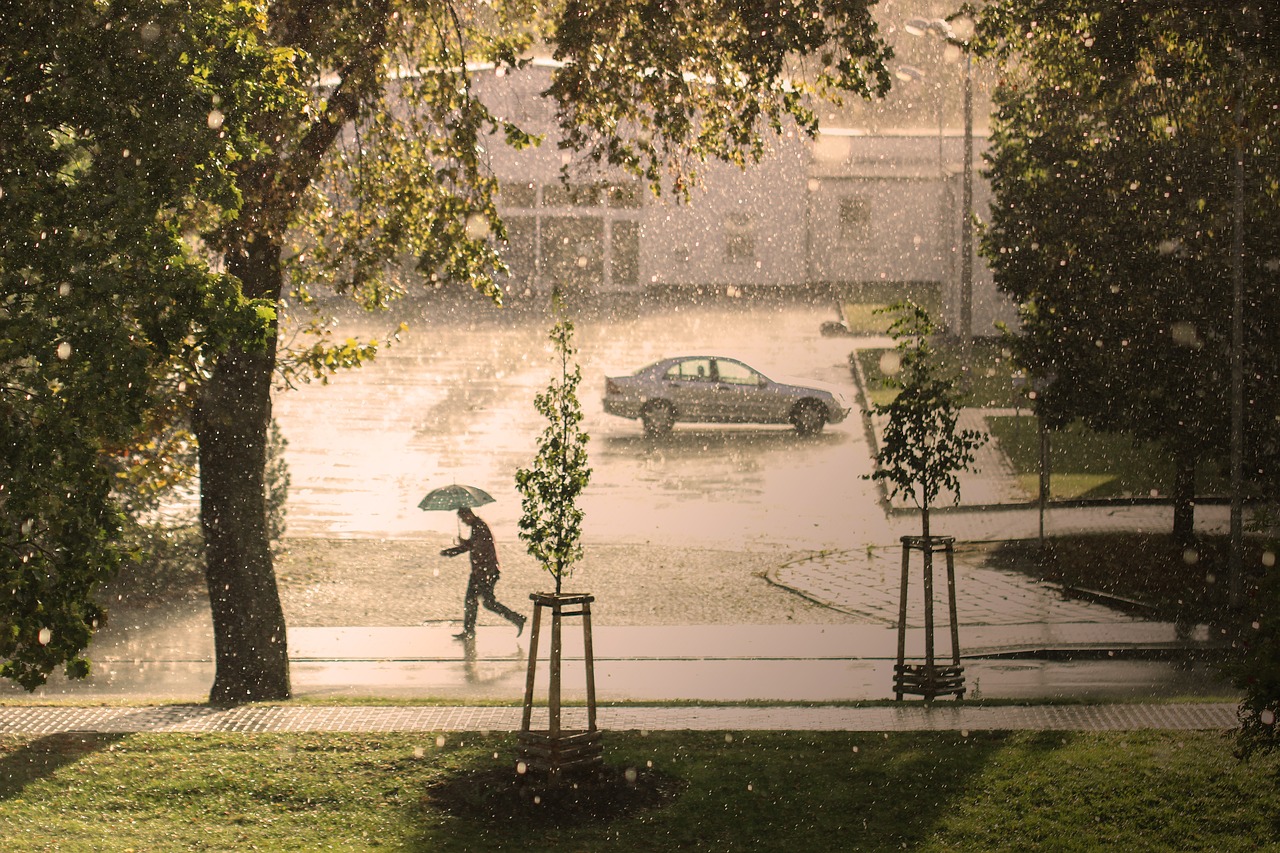 In recent news, the Israel Meteorological Service (IMS) announced that a strong winter storm, which has been named Carmel, will soon be bringing heavy winds and rains to the country. A possibility of snow has additionally been predicted from Monday to Wednesday. As per an alert sent to the people of the country by the IMS, the storm is set to hit the State of Israel on Monday. It is also said to not weaken even until Wednesday.
Central and Northern Israel have been warned to expect substantial amounts of rainfall, starting late on Sunday night and continuing all the way to Wednesday. Carmel has been predicted to drop no less than four to six inches or 100 to 150mm of rain in numerous locations. Some of the areas located in central and Northern Israel are possibly going to experience even higher amounts of rain. Due to this extreme rainfall, flooding is also likely to occur in the coastal areas, as well as flash floods in streams situated in the eastern region of the Jewish state. 
In anticipation of the upcoming storm, the Municipality of Haifa announced on Sunday that it has raised the alertness of its residents, and preparations are being made in full swing. Moreover, flooding incidents are also likely to occur in the region, along with lamp posts and trees collapsing. The relevant authorities have further predicted that the beaches in the city could also be damaged to a great extent. According to several sources, snowfall is also likely to accumulate lightly on some of the mountain peaks in the Northern areas of Israel. On the other hand, gusts of wind are likely to reach up to 30 to 43 mph or 50 to 70 kph, with gusts somewhere between 55 to 62 mph or 90 to 100 kph. 
It has also been stated that in a couple of these areas, the wind may even be stronger than predicted. Furthermore, due to these high winds, the waves will be driven very high from early on Monday. Significant wave height is set to reach 13 to 20 feet, which is four to six meters high. The waves can also reach as high as eight meters or 26 feet. As determined on Saturday, the Kinneret had a standing of 210.77 meters below the level of the sea. This is a rise of no less than one centimeter, as compared to the day before. However, it is a 1.5-centimeter drop since the previous week. 
As of now, the lake is falling 1.98 meters beneath the upper read line, which indicates a full lake. It is also 2.22 meters higher than the lower red line, which is an indication of a dangerously low lake. The heavy rainfall that Carmel is expected to bring may help with a rise in the water level. Carmel is the third named storm when considering the Eastern Mediterranean Group named EUMETNET. It includes the meteorological services of Cyprus, Greece, and Israel. Other Hebrew names in this list pertaining to the years 2021 and 2022 include Joel, Lavi, Raphael, Irit, and Ora.