Thousands March in Tel Aviv for Climate Change Reform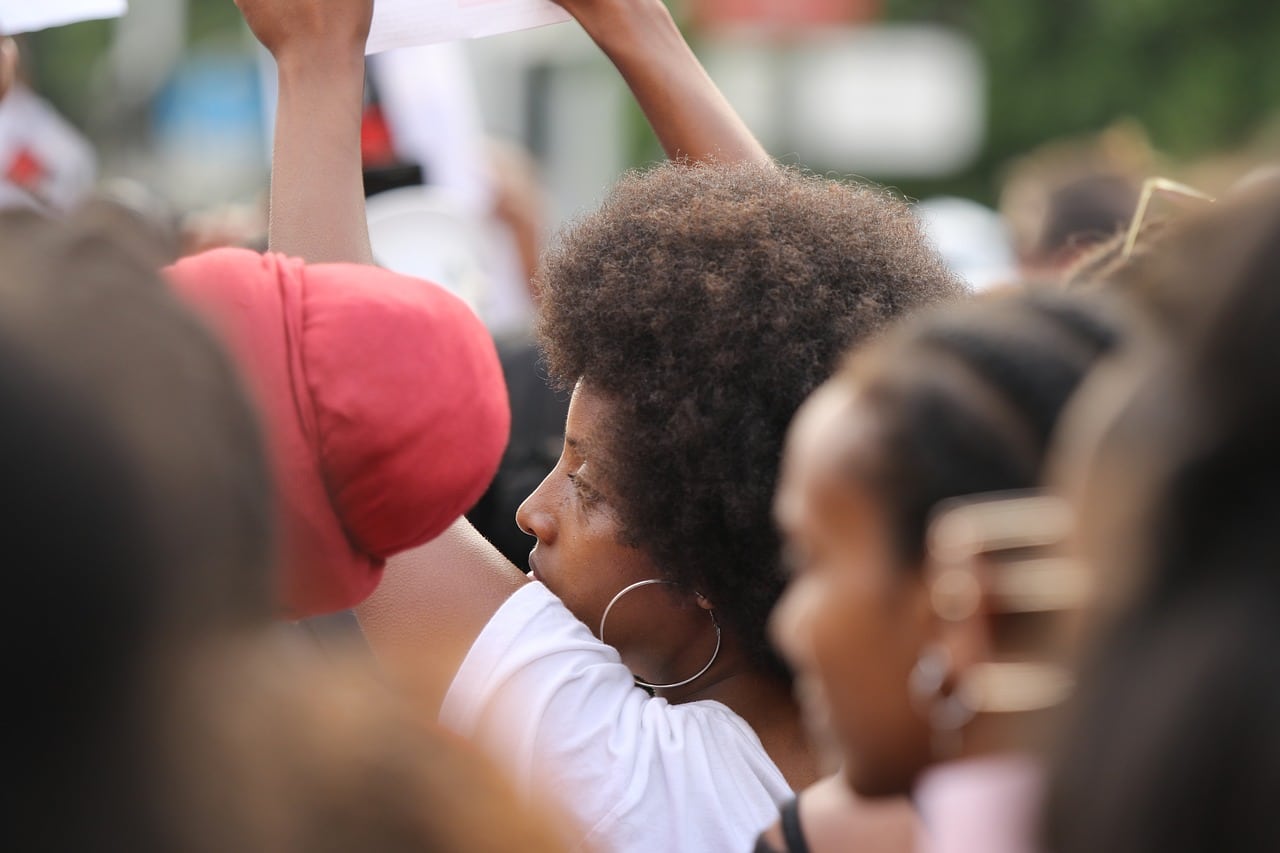 On Friday morning, demonstrators began their march from the Tel Aviv Museum of Art, calling on action on climate change.
This was ahead of the November 6th COP27 conference, which is scheduled to begin in the resort town of Sharm El Sheikh in Egypt.
Climate March
This climate march is held every year before the annual climate conference of the United Nations. This year, there were a total of 15,000 people in attendance.
These included about 40 nonprofit organizations, youth movements, student unions and lawmakers. A member of the Knesset and hailing from the Yesh Atid party, Yorai Lahav-Hertzanu also attended the conference.
He posted a photo of himself, along with Orna Barbivai, the Economy Minister, on Twitter. A photo was also posted by MK Mossi Raz of the Meretz party, along with fellow MK Gaby Lasky.
They applauded the participation of the thousands of people in attendance. The chief executive of Green Course, Elad Hochman told Maariv that their power and size grows every year.
The CEO said that this year saw thousands of people attend the event just four days before the latest elections to demand that parties give priority to climate and environmental issues.
Appeal to voters
Hochman said that even though the march had kicked off on Friday morning, it would come to an end at the ballot box.
The chief executive of the Society of the Protection of Nature, Iris Han also asked the voters to give priority to climate action when voting in the national elections scheduled for Tuesday.
The CEO said that they were marching for nature's defense and their defense against climate change. Their goal was to tell voters that a healthy environment is critical and vital to the health, future and existence and should not be considered a luxury.
The marchers were also urged by SPNI to demand that the climate law that had cleared its first Knesset reading back in May be improved and implemented.
It had been watered down significantly due to the pressure of the Finance Ministry.
Environmental issues
There are only a few members of the Knesset on the party slates for the upcoming election in Israel that have expressed any interest in environmental issues.
These include Gila Gamliel of the Likud party, who was the former environmental protection minister, who has the 30th rank in the party's list.
There is also Lahav-Hertzanu of the centrist Yesh Atid party, who is 15th in the ranking, along with his colleague and a campaigner of animal rights, Yasmin Sacks Friedman in the 20th position.
There is also Sharren Haskel of the National Unity party who has taken the 11th spot, along with Alon Tal, Lasky and Raz of the Meretz party.
Benjamin Netanyahu, the leader of the Likud party and the opposition, promised the ultra-orthodox population on Tuesday that he would remove the recently imposed higher taxes on disposable taxes if he becomes premier.