Tension Rises Between Israel & Iran Over The Killing of IRGC's High-Ranked Official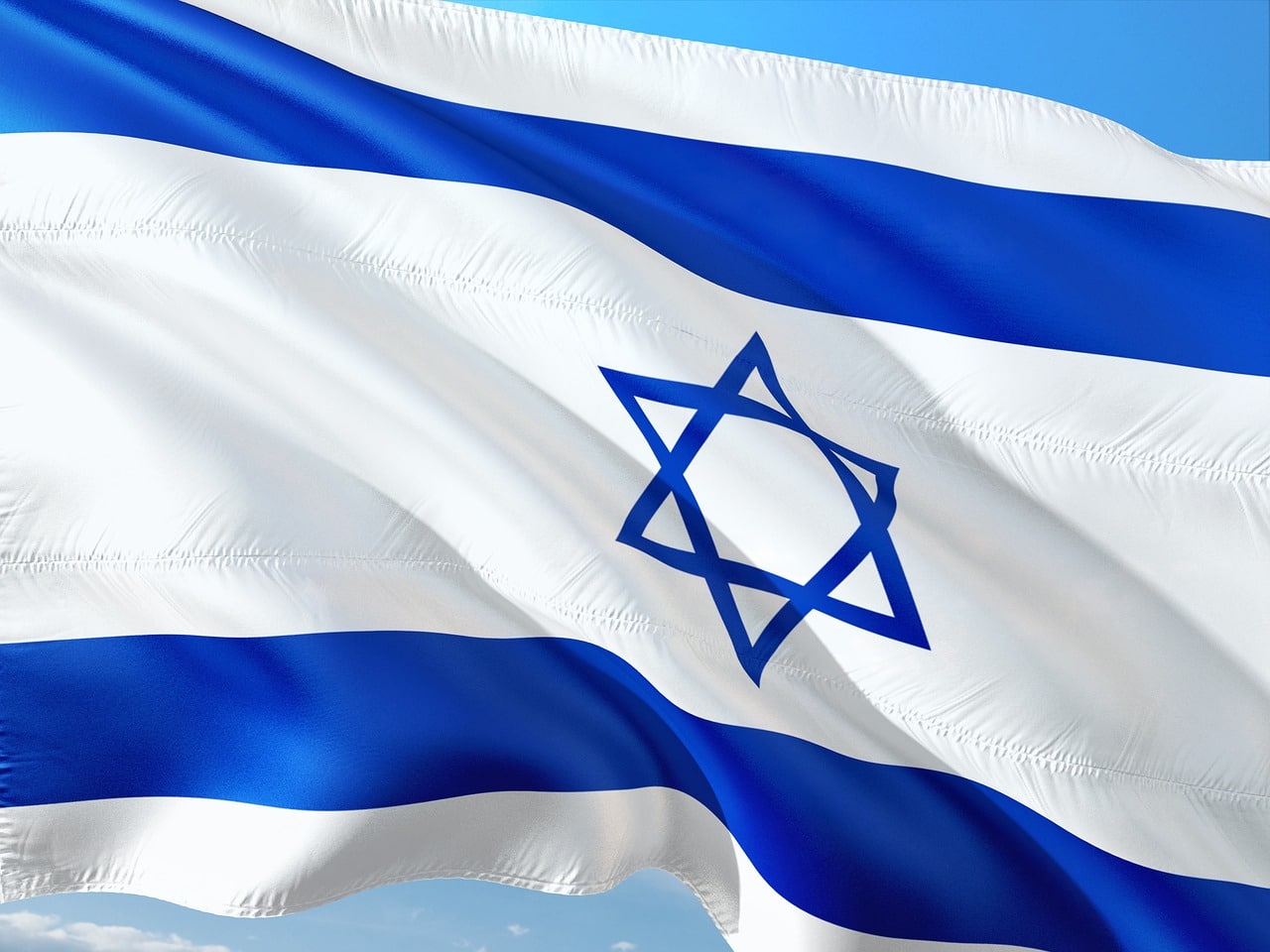 Israel fears Iran-backed terrorists groups active in the regime are planning to use missiles and drones for attacking Israel which calls for boosting and keeping Israel's air defenses on high alert.
Situation has escalated further between the neighboring countries of Israel and Islamic Republic of Iran. Fears have grown on both sides as the two are expecting an attack from either side.
IRGC Calls For Revenge
On 25th May, 2022, a high-ranked official of Islamic Revolutionary Guard Corps of Iran (IRGC) was brutally murdered in Tehan during broad day light. The murdered official of IRGC was identified as Col. Hassan SayyadKhodaei who received 5 gunshots. It was reported that the killers were riding on a motorcycle and following Khodaei and when they got the chance, they killed him on the spot.
A thorough probe into the killing of Khodaei was ordered by the Iranian Government. Later on IRGC's head accused Israel for its involvement in the brutal murder of Khodaei. The head of IRGC said, "We know that the Zionists killed our man and this calls for a revenge against Israel."
In the meanwhile, even before the statement of IRGC's head, Israel had ordered for boosting and keeping its air defenses on high alert. Israeli Prime Minister, Naftali Bennett, who denied IRGC's accusations, feared that Iran would strike Israel from within and outside.
He said that Iran-backed terrorist organizations are present in the country and are actively involved in committing acts of terrorism and violence.
Tel Aviv & White House Collectively Accused of Being Murderers
Meanwhile, senior official of IRGC claimed that Tel Aviv of Israel and White House of the US were both involved in the killing. He accused that the officials of the two high offices were after the life of Khodaei. They were searching for him and wanted to kill him on the pretext of his alleged involvement in a so-called covert operation.
Israel Tightens Its Air Defenses
On the other hand, Israel is expecting that Iran will use air strikes combined with drone attacks as revengeful tactics. Resultantly, Israeli Defense Forces have been put on high alert to defend and counter in case Iran launches an air strike. Officials in Tel Aviv are of the view that terrorist organizations of Iran active in Syria and Lebanon have been directed to make use of suicide drone attacks.
In an effort to stop any incoming strikes, Israel has sanctioned the use of most effective anti-air strike system called the 'Iron Dome'.
Restrictions on Travel to Turkey
In the midst of rising tensions between Israel and Iran, the Government in Israel has put a restriction upon the travelers traveling to Turkey. Tel Aviv is concerned that Iran is likely to kill Israelis visiting Turkey, which too is a hostile country for Israelis.