Tel Aviv Tech Startup Using Sensors for Ensuring Better Building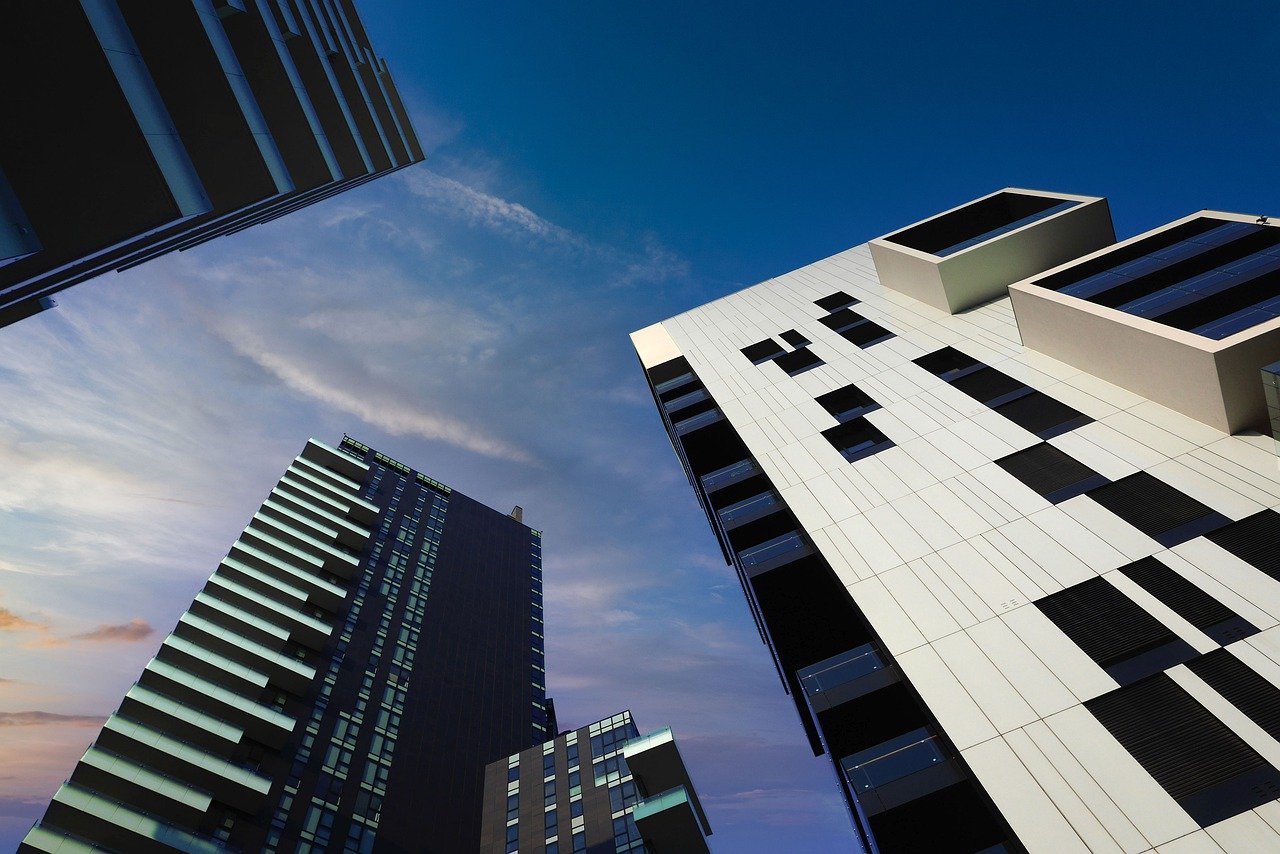 GreenVibe, a tech startup, has been literally dealing with a concrete challenge for the last three years. The company is based in Tel Aviv and was established in 2019.
The startup aims to transform the construction industry for speeding up the building process while optimizing quality.
It is doing so by utilizing smart sensors in building materials like concrete.
The sensors
GreenVibe uses the sensors that it made in-house for gathering data regarding concrete composition and it obtains measurements like humidity, strength, density and temperature during the pouring and formulation processes.
This can be helpful for development project managers and engineers on-site because it allows them to make well-informed decisions.
According to the company, real-time data can be obtained through its software and hardware systems about the materials in use on construction sites.
Moreover, they are also capable of making predictions regarding the readiness as well as quality of building materials based on the data available.
The most widely used construction material globally is none other than concrete. Currently, 30 billion tons of concrete is used annually.
However, by 2050, the use of concrete is expected to increase four-fold. Concrete is ubiquitous, easy to make and quite cheap.
But, its manufacturing and using process makes it responsible for 8% human carbon dioxide emissions. The most polluting part is the main ingredient in concrete i.e. cement.
The challenge
Nonetheless, it cannot be denied that concrete plays a key role in every construction project, whether they are roads, bridges, or even tall glassy skyscrapers.
There does not seem to be any change of concrete being replaced anytime soon, which means that the real challenge is finding ways of making it more long-lasting and energy efficient.
GreenVibe is definitely not the only company to have recognized this. But, it has managed to make significant progress with the top construction companies due to its simplicity and effectiveness.
The details
The CEO and co-founder of GreenVibe, Roee Reshef said that it is possible to use technology for transforming the pouring, mixing and monitoring process of concrete.
The chief executive said that sampling is required in the traditional way and this can take days. He said that they can provide a simple dashboard to their clients that gives them all the data they need.
He said that the data can be helpful in saving time because it can provide operational certainty, as they eliminate the guesswork involved and also bring down pollution.
Reshef said that estimates show that they can reduce concrete's carbon emissions by 15% to 20%. Reshef stated that the data sensors of GreenVibe can help people in saving time and money.
They do not have to overbuy materials and they can be more accurate where their process is concerned. He explained that they would know what is required.
While GreenVibe has a small team comprising of just 18 people and its product is still in development, it has already partnered with numerous tier-one construction companies in Israel.
These include Shapir Engineering, Ashtrom Group and Tidhar, Shikun and Binui.