Tel Aviv Startup Uses Magnetic Fields for Providing Accurate Indoor Navigation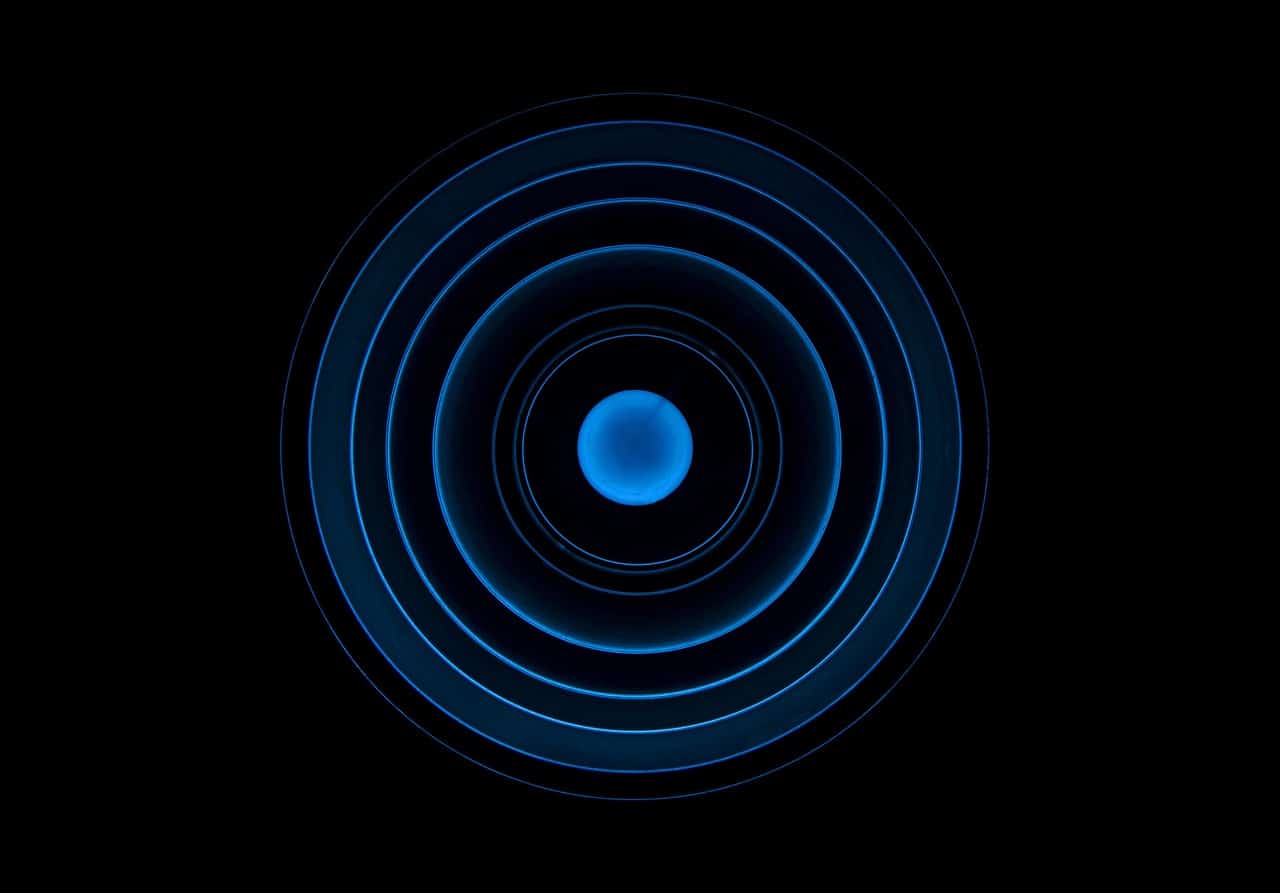 If you are in an unfamiliar city, you can get from one end to the other with the help of standard navigation technology.
However, you cannot use it in a supermarket to locate the specific product you are searching for. More than six years ago, Amiram Frish came to this realization.
The Israeli entrepreneur had been searching for an item in a grocery store and was getting frustrated because he couldn't find it.
The challenge
He realized that it could be incredibly challenging to navigate an office complex, a shopping mall, a huge store or a hospital.
An expert in geoprocessing, Frish decided to take on this challenge in 2016 when he launched a startup named Oriient.me, which offers smart building operators and retailers indoor navigation technology.
The first two years, he worked on figuring out what was not effective. He quickly eliminated GPS and discovered that it was costly and cumbersome to build hardware infrastructure based on Bluetooth.
Ultimately, he found that there was a unique magnetic field associated with each spot indoors and additional funding helped Frish develop an app in 2019.
This was designed to highlight indoor locations accurately with the help of geomagnetics in a one-meter radius.
Indoor geo-location
The Tel Aviv-based startup then entered into a partnership with a digital mapping platform called MapsIndoors.
It was built with Google Maps and was named MapsPeople. This could be used for creating maps for indoor geo-locations that would enable people to track and navigate indoor areas.
Oriient's chief business officer, Or Shin said that in-store navigation services in grocery stores in the US alone offer a revenue opportunity of about $2 billion a year.
According to Gartner, indoor location services will see their market grow by 2030 to generate revenues of $55 billion. This includes location analytics, people tracking, asset tracking and wayfinding.
Or stated that customers needed to become more independent because the service staff was now dwindling.
Partnership
After fully developing the system, Oriient partnered with Google, which is offering the location services of the Israeli company on the Google Cloud Marketplace.
It can be used for software development for both Android and iOS apps. Retailers using Google Cloud would be able to take advantage of it to provide their consumers the option of finding products they are looking for in big stores.
Back in May, Oriient had announced a funding round worth $11 million and also disclosed that it had entered into a partnership with InstaCart.
It had partnered with the online shopping platform for integrating geolocation technology in hundreds of stores for helping personal shoppers.
The indoor navigation space has other companies as well, which includes another Israeli firm by the name of Spreo, which use Bluetooth and WiFi technologies.
Nav-In also makes use of similar technology, but it is focused on wayfinding in universities and health facilities.
As for the Oriient tech, it is used in tandem with the app of a supermarket for helping shoppers in navigating the store, based on their shopping list.