Tel Aviv Startup offers 100% Recyclable Bowls for Takeout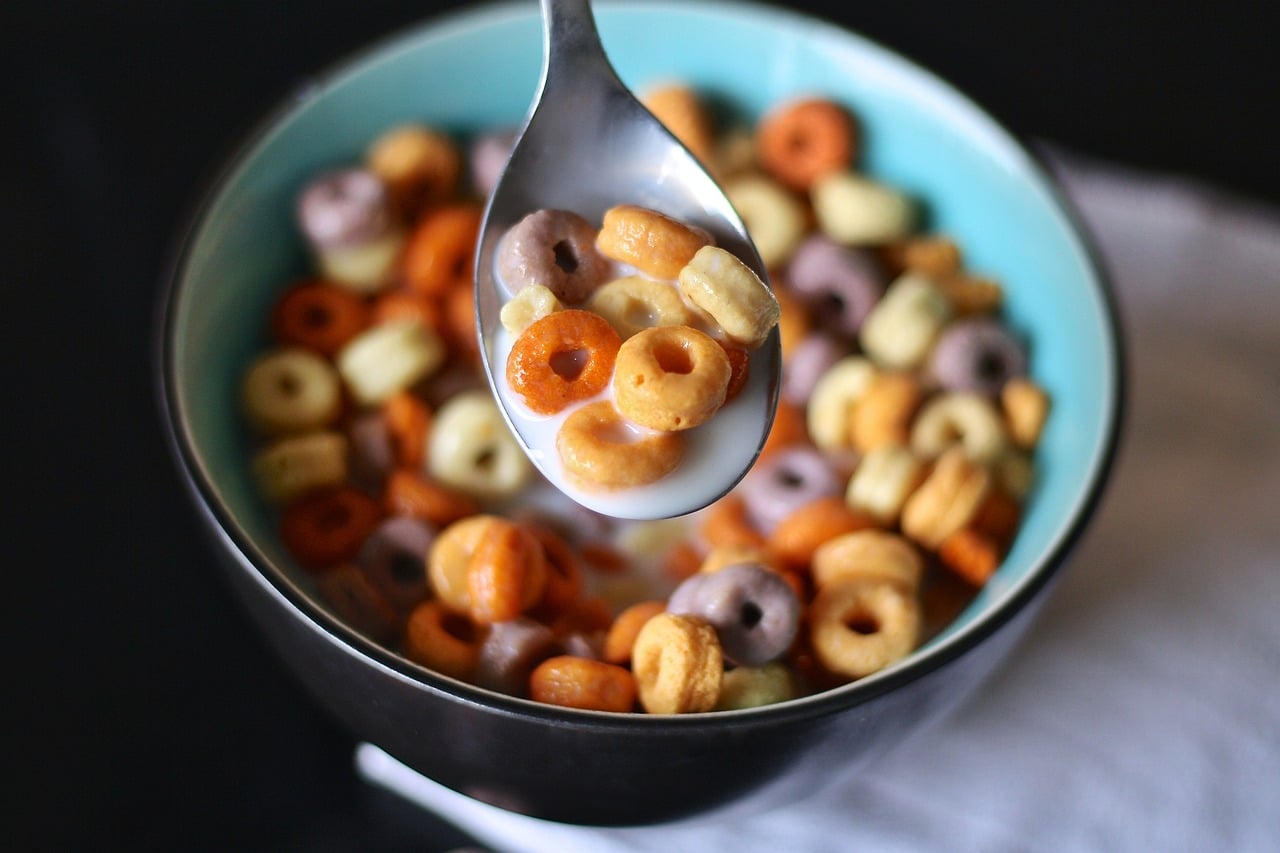 Any residents in Tel Aviv who are green minded and enjoy ordering takeout food now have the option of getting it delivered to them in bowls that are 100% recyclable, returnable and reusable.
This comes after the creation of OPA this year, which was launched a few weeks ago. This is a startup and its name has been derived from a Hebrew expression, which means 'wow'.
OPA
The now chief executive of OPA, Ran Doron, also founded the company and its COO is Dar Hasson. Both of these individuals had held senior positions at a Finnish food delivery firm named Wolt.
The company has branches in various countries, including Israel. According to Doron, they came to see the huge amount of waste generated due to single-use containers during the course of their work.
Every month, about seven million of these single-use containers are discarded in Tel Aviv alone. OPA is already working in Tel Aviv with 20 restaurants that are registered with Wolt.
It is also planning on expanding to other areas, which include the suburbs of Givatayim, Ramat Gan and Herzliya.
Moreover, it is also in talks with 10bis, which is the other major delivery firm operating in the country. Doron said that OPA was working with four major companies and had also asked many others to join.
The concerns
Many people have made inquiries because they want to ensure that the bowls made are kosher. According to Jewish law, daiy-based and meat-based foods need to be kept separate.
Therefore, OPA is also consulting with rabbis for ensuring that kosher establishments will be able to use the bowls and also that they are properly washed.
There are two online applications offered by OPA, one of which is aimed at restaurants and the other at customers.
The service is available to customers free of charge and they can generate an order code via the app, which is then copied and pasted on the app of the delivery company, in the section of order comments.
The bowls
OPA had had special collection bins manufactured in Israel where the bowls have to be returned within 10 days, preferably after being rinsed.
These bins can currently be found at participating restaurants, but they also intend to set them up at some stores and other locations. Offices have been given their own collection bins.
The used bowls are collected by OPA, washed in industrial dishwashers, checked for cleanliness manually and then returned to the restaurants.
Currently, the company has three versions of microwave-safe and industrial-strength bowls and lids, which it imports from Dutch firm Mepal.
The bowls are sent back for recycling to Holland after they have been used enough times. OPA also intends to expand the range of containers it is offering for specific type of foods, such as sushi.
Therefore, it is considering designs in Israel because it plans on locally manufacturing additional products and eventually come up with multi-use options for all types of disposable plasticware that can be found, such as cutlery and cups.