Tel Aviv Startup Nabs $25 Million in Funding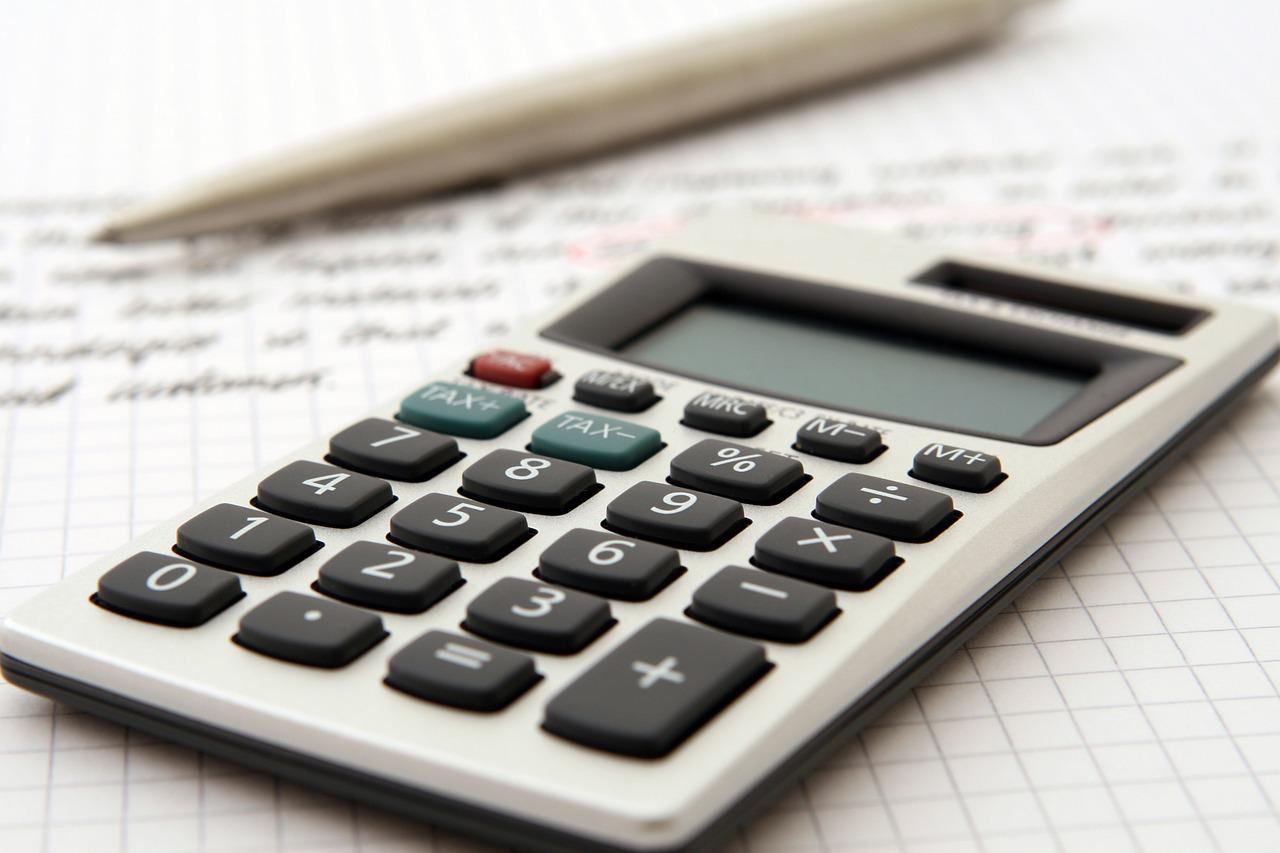 Last year, 1MRobotics was launched and it has just managed to nab new funding of about $25 million.
The funding is for offering global organizations last-mile fulfillment solutions, which includes some of the top Fortune 500 companies.
The startup
Eyal Yair, a serial entrepreneur, launched 1MRobotics in 2021 in Tel Aviv and is also serving as the chief executive of the company.
He had also co-founded software companies previously, which include CartCrunch and Netonomy. The company had also participated in the Intel-Ignite program last year for early-stage startups.
On Monday, the team announced that they had managed to raise funds of $25 million, including a previous round that saw them raise $8.5 million.
The funding round was led by Ibex Investors, the US-Israeli investment company, along with existing backers.
These include an investment fund called INT3 that was established by numerous Israeli tech founders, a Tel-Aviv based company Target Global with headquarters in Berlin and Emerge VC.
Yair said that the goal of the startup was to develop infrastructure for robotic nano-fulfillment centers, which would come in handy for global companies in managing their delivery and logistics operations.
According to Yair, one of the biggest challenge is last-mile delivery and it is critical to offer delivery in the shortest possible time.
Dark stores
The CEO went on to say that hyper-local fulfilment is only possible with the new type of infrastructure that is dark stores.
He also said that approximately 10,000 such centers are already functioning around the world. This particular retail concept became popular during the COVID-19 pandemic in 2020.
This is because online retail went up during this time and this meant that local fulfillment centers were needed.
To put it simply, dark stores are physical spaces that already exist, but the difference is that they do not require human intervention.
This is because they are mostly automated facilities where robots choose, prepare and then pack items. As opposed to traditional warehouses, they are smaller in size and are quicker to set up.
Other companies
Companies, such as Reef Technology, which is backed by Softbank, have made some progress in this space.
There are thousands of locations that were underutilized and were transformed into fulfillment centers in the United States by the company.
In fact, it also acquired a logistics software startup based in Tel Aviv last year in order to give its operations a boost.
Another Israeli company operating in this space is Fabric, which was previously known as CommonSense.
It also has robotized facilities in Tel Aviv and is currently offering same-day delivery with Super-Pharm, the pharmacy giant.
Back in February, research had shown that there are 45,000 dark stores that will launch operations by 2030.
As for 1MRobotics, they are offering the robotics system that can be deployed in a retail facility, or as a standalone unit.
Organizations will be able to establish dark stores with the system and not have to spend huge sums of money in doing so, which is the reason for its appeal.