Tel Aviv Light Rail to Launch at Lower Speed and Frequency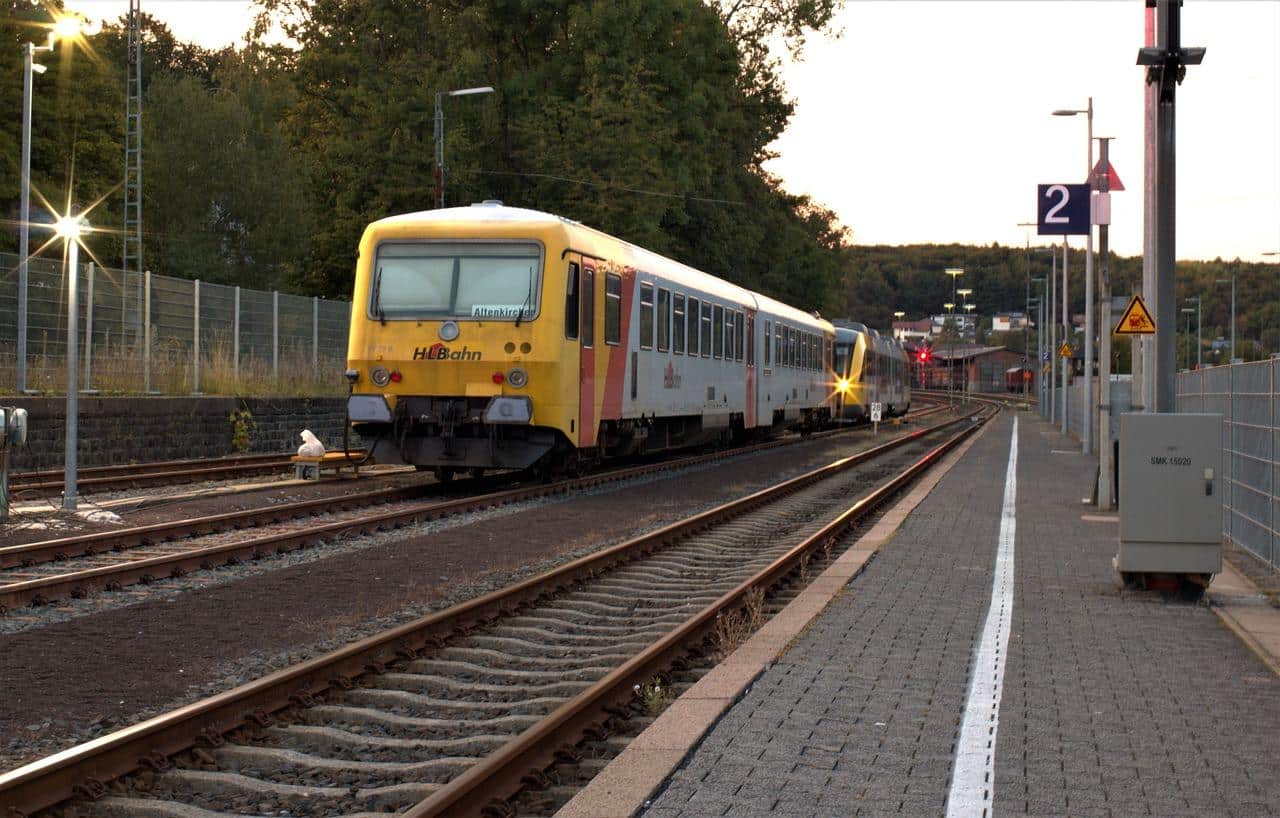 The Red Line of the Tel Aviv light rail has seen its launch delayed for years, but Miri Regev, the Transportation Minister, recently announced that it would start operating on Independence Day.
But, according to a source familiar with the situation, even though it will start operations from April 26th, the light rail will compromise on the number of trains and the quality of service during a run-in period.
No details
The Red Line is supposed to transport 250,000 passengers across the Tel Aviv Metropolitan region in a day.
Even though there is less than two months remaining before the announced launch date, no details about its operations have been provided by the NTA Metropolitan Mass Transit System Ltd (NTA).
This includes details like the number of trains that will run every hour and the length of the journeys. However, a source has revealed that initially, a total number of 10 trains will operate in each direction per hour.
These will run from the underground station on the busiest section and go to Petah Tikva from Tel Aviv Elifelet.
The services
Three separate services will be offered on the Red Line, which includes the full line R1 that will run from Petah Tikva to Bat Yam.
R2 will not start operating when the Red Line first launches, but will go to Bat Yam from Kiryat Arye and R3 will also go from there to Elifelet.
Put simply, it would mean that passengers traveling to Bat Yam from Kiryat Arye would have to switch trains.
Six trains will run in both directions on an hourly basis on the R1 service, while four trains will run on R3 in both directions every hour.
As far as frequency is concerned, a train will run on the Red Line every six minutes in both directions. Meanwhile, the website of the NTA claims that trains will run every three minutes in both directions.
This means that a total of 18 to 20 trains will operate every hour.
Issues
While it is believed that the Red Line will be completed according to schedule where safety is concerned, but price could be an issue as is the journey time.
It is expected that instead of 60 minutes, traveling the whole line from end to end would take about 90 minutes.
According to estimates, traveling from one end to the other is not the main demand. Instead, it is traveling to Tel Aviv's underground section, which will take 30 minutes instead of 22 minutes.
But, it is expected that this gap will be reduced because the underground system is automatic. Teething problems are expected with every opening of a light rail or railway line.
There had been malfunctions in the initial journeys that had taken place when the Tel Aviv-Jerusalem fast rail link had first started operating.
The Ministry of Transport and the NTA have explained previously that the many delays that have happened in the launch of the Red Line is due to the signaling system.