Tel Aviv Law Firms Storming the Office Tower Markets of the City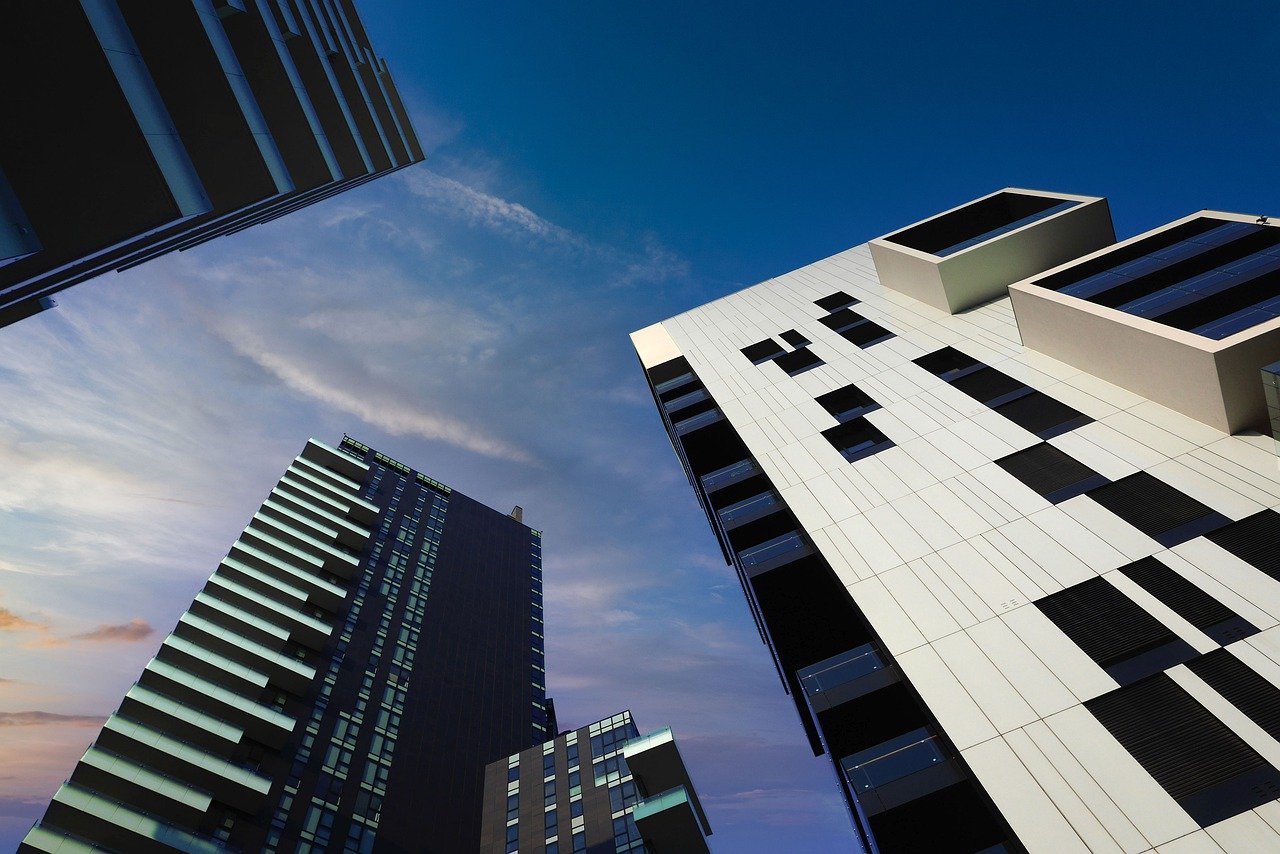 More than two weeks ago, a rather large deal came to light between the Meitar law firm and Tidhar Construction.
The latter said that it had leased 17 floors in the Beyond project to the former, which encompass 30,000 square meters. The said project is currently under construction on the border with Tel Aviv in Givataytim.
No financials
While announcing the deal, Tidhar did not shed light on any financials, but market sources have estimated that NIS 150 per square meter would be charged from Meitar per month.
A 25-year contract between the two would be around NIS 54 million. The project is under construction by Tidhar with Himanuta and the Union Group.
Meitar has had its base of operations in Ramat Gan for the last two decades, but large law firms in Israel have taken an interest in new projects that are currently under construction in the Tel Aviv region.
This is just the latest in a series of deals that have made these law firms a tenant in such new projects. Last year had seen Herzog Fox Neeman move to the Rubinstein Twin Towers in Yitzhak Sadeh Street in Tel Aviv from Asia House.
The law firms
19 floors have been leased by the law firm, but it has chosen to sublet three floors currently because they have been kept aside for growth in the future.
Another law firm has also made a move away from the court building like Herzog and this is none other than Shibolet & Co.
They have also opted to lease space in the Rubinstein Twin Towers, which is about 7 floors that encompass a total area of 7,400 square meters.
Guy Amosi, the co-CEO of Avison Young Israel, a real estate firm, said that law firm and tech sector office markets have become quite similar.
In fact, he said that they were even competing for similar office space, as law firms are also seeking large spaces that are designed in the same manner as tech offices.
Other offices
There are even more law firms that have opted to set up their offices in Tel Aviv. Fischer (FBC & Co.) has opted to lease seven floors in Azrieli Town tower, which is spread across 10,000 square meters.
The law firm by the name of Gornitzky GNY had also spent NIS 80 million in 2018 for acquiring six floors in the Vitania Tower that overlooks the Ayalon Highway.
Two complete floors have been rented by Barnea Jaffa Lande in the Electra City building, which is located in Harakevet Street. They have also rented five half floors that encompass about 4,000 square meters.
Law firm Naschitz Brandes Amir is also located in Toval Street next to the Electra Tower. S. Horowitz is considered a veteran law firm in the country.
It is housed in the center of Tel Aviv in three buildings in Yavne and Ahad Ha'am Streets, which are slated for preservation. An area of 10,000 square meters has been leased by the company.