Tel Aviv Company Secures $100 Million Funding for Shop-and-Go Retail Tech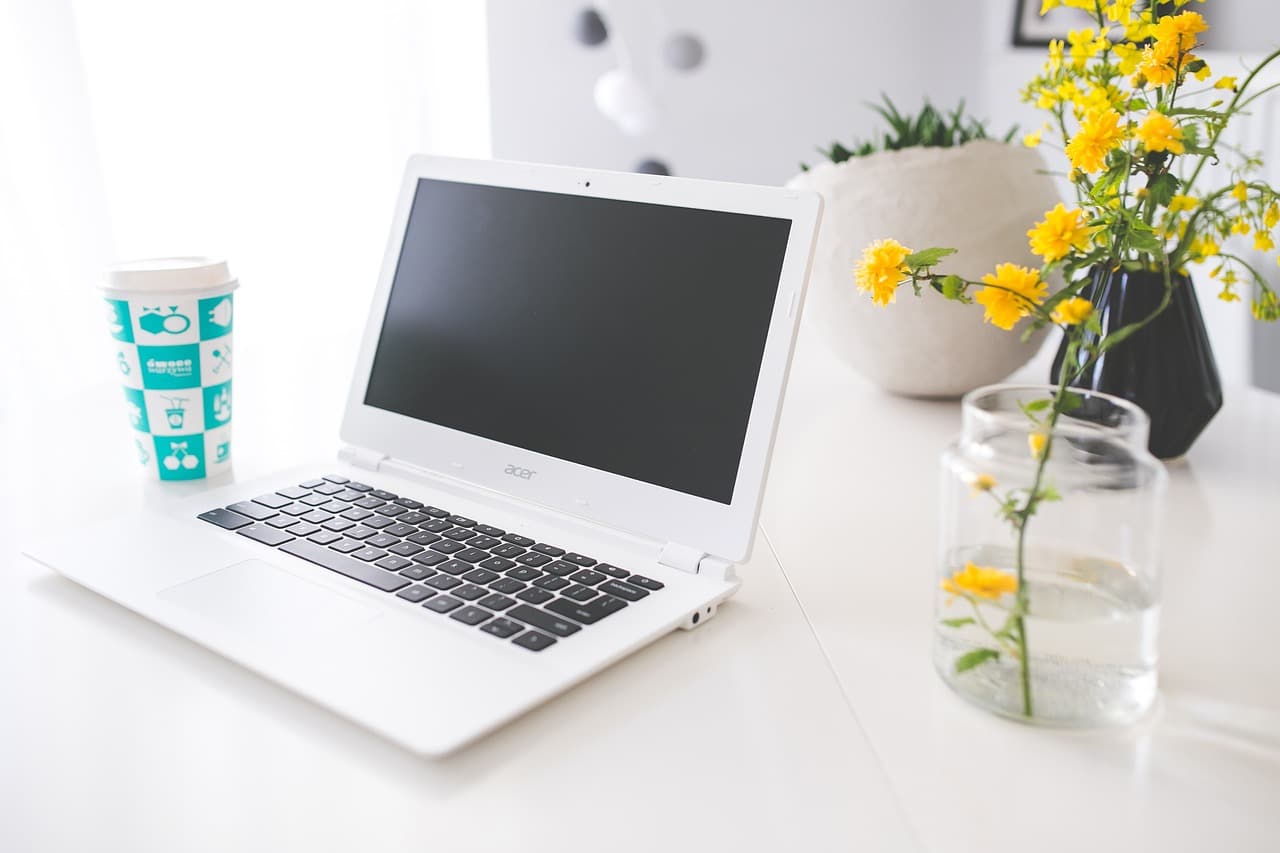 On Wednesday, Trigo, the computer vision startup based in Israel, announced that it had secured investment worth $100 million for scaling the deployment of its checkout-free shopping system.
The funding would assist the company in expanding its grab-and-go system in a number of other markets.
The funding round
The funding round was led by 83North, a VC based in London, and Temasek Holdings from Singapore. There were also some new strategic investors who participated in the funding round, including SAP SE.
Vertex Ventures, REWE Group, the German supermarket giant, Viola, Red Dot Capital Partners and Hetz Ventures were some of the existing investors who also participated.
The completion of this round brought the total capital raised by Trigo to more than $200 million. One of the grocery retail companies to have used Trigo's technology is the REWE Group.
Thanks to this technology, shoppers can walk into a store, choose their items and then leave the store without needing to deal with self-checkout stands, or waiting in the checkout line.
The payments are made digitally. This is accomplished through the use of proprietary algorithms that Trigo applies to cameras mounted in the ceiling.
These cameras track the movements of the shoppers as well as their product choices in real time in the store.
Another software
Based in Tel Aviv, Trigo is also working on StoreOS, which is a software application for inventory management.
The company said that it would use the new funds for development of this software, which can be used for real-time inventory tracking and minimizing expired and out-of-stock items for online and in-store shopping.
Plus, it would also be helpful in personalizing marketing, mitigating fraud and efficient and predictive management of supply chain and store operations.
Existing technology
As far as the checkout-free shopping technology of Trigo is concerned, it is already in use in a variety of places.
These include REWE shops in Cologne and Berlin, a Tesco grocery store in London, an Aldi Nord in the city of Utrecht and a Munich-based Netto City store.
Earlier this year, the company had also made its entry in the US market when a pilot scheme was introduced in New Jersey at a Wakefern store.
Wakefern Food Corp is the United States' largest retailer-owned cooperative. REWE, Tesco and Aldi Nord are grocery giants in Europe and the United Kingdom.
Aldi Nord is a division of Aldi, which is a supermarket chain based in Germany, and it is considered the largest grocery retailer in Europe.
As a matter of fact, the US Trader Joe's markets are also operated by the grocery retailer. Shufersal is the biggest supermarket chain in Israel and has been using Trigo's tech for a few years now.
Last month marked the opening of its first automated supermarket store in Tel Aviv on Mendele Street, which is spread across 1,080 square-foot.
Michael Gabay, the CEO and co-founder of Trigo, said at the time that it has more goods stocked every square foot than any other store running Trigo's technology.