Tel Aviv Based Company Raises $62 Million in Funding Round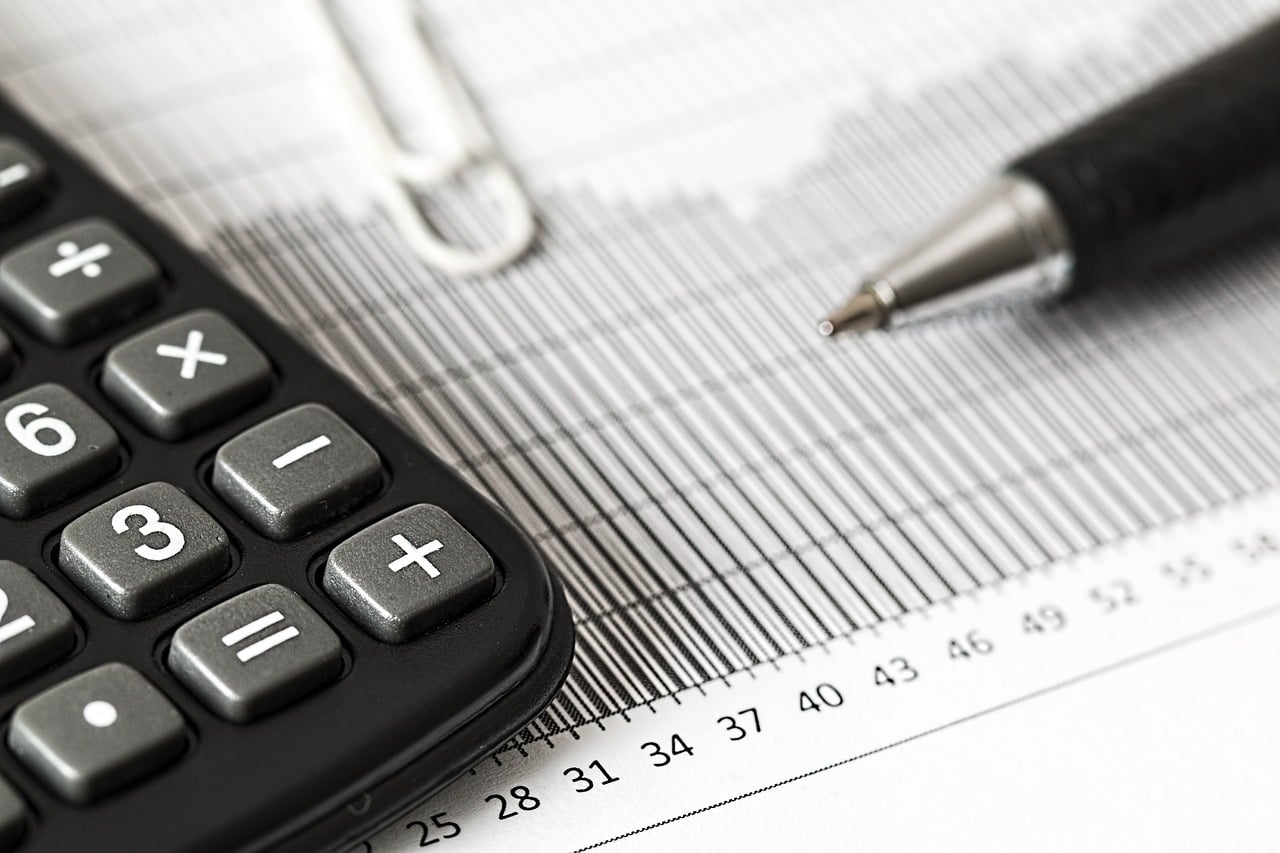 Lumen, a metabolic health company based in Tel Aviv, Israel, just completed a Series B financing round in which it was able to raise $62 million.
Pitango Venture Capital led the funding round, with Almeda Ventures, RiverPark Ventures, Resolute Ventures, Hanwha Group, Unorthodox Ventures and Disruptive VC also participating.
The device
The Tel Aviv-based firm has developed the first-of-its-kind handheld device that allows people to measure their metabolism via the breath.
There has been an exponential increase in the number of patients improving their metabolic health with Lumen, since it was launched in the market.
The Lumen device is used to conduct more than 2 million metabolic measurements on a monthly basis. Traditionally, this process required an expensive lab test that took 45 minutes.
People had to go to clinics and hospitals to get it done, but this all has changed thanks to Lumen. Moreover, every patient can also receive lifestyle guidance and daily personalized nutrition according to their metabolic profile.
The chief executive and co-founder of Lumen, Daniel Tal said that people can only reach their health goals when they understand the impact of sleep, exercise, stress and nutrition on their metabolism.
The CEO said that one of the things they were excited about was allowing people to take care of their metabolism, which functions as the engine of the body.
Lumen's uses
In the last years, customers of Lumen have found out the kind of foods they should be eating and the habits that need to be maintained, along with those that should be changed.
Tal said that seeing the impact of Lumen on such a huge number of people and in such a short time period was quite incredible.
Research studies have also been conducted by Lumen in the last year in a number of health fields and they have collaborated with leading academic institutions for this purpose.
These include the Faculty of Kinesiology and Physical Education of the University of Toronto, ARU Cambridge and the Whistler Center for Carbohydrate Research of Purdue University.
Studies
As a matter of fact, Lumen had also carried out a study with the Tel Aviv Sourasky Medical Center's endocrinology department in October 2022 that was later published in the Obesity Facts journal.
The findings of the study showed how prediabetes conditions can be reversed with nutrition based on metabolism.
The CSO and cofounder of Lumen, Dr. Merav Mor said that it had been challenging to study metabolism for participants and researchers with the standard equipment available.
She said that they had minimal data collection and participants had to come to the clinic for every measurement and the results had to be analyzed by a practitioner.
But, researchers now have access to multiple data points and they are able to come up with research protocols that can help them make new physiological findings.
She added that they are sharing their insights and big data with their research partners in order to make contributions to the scientific community and to benefit the users.