Snowflake and Cybersixgill Join Hands to Fight Cyberwarfare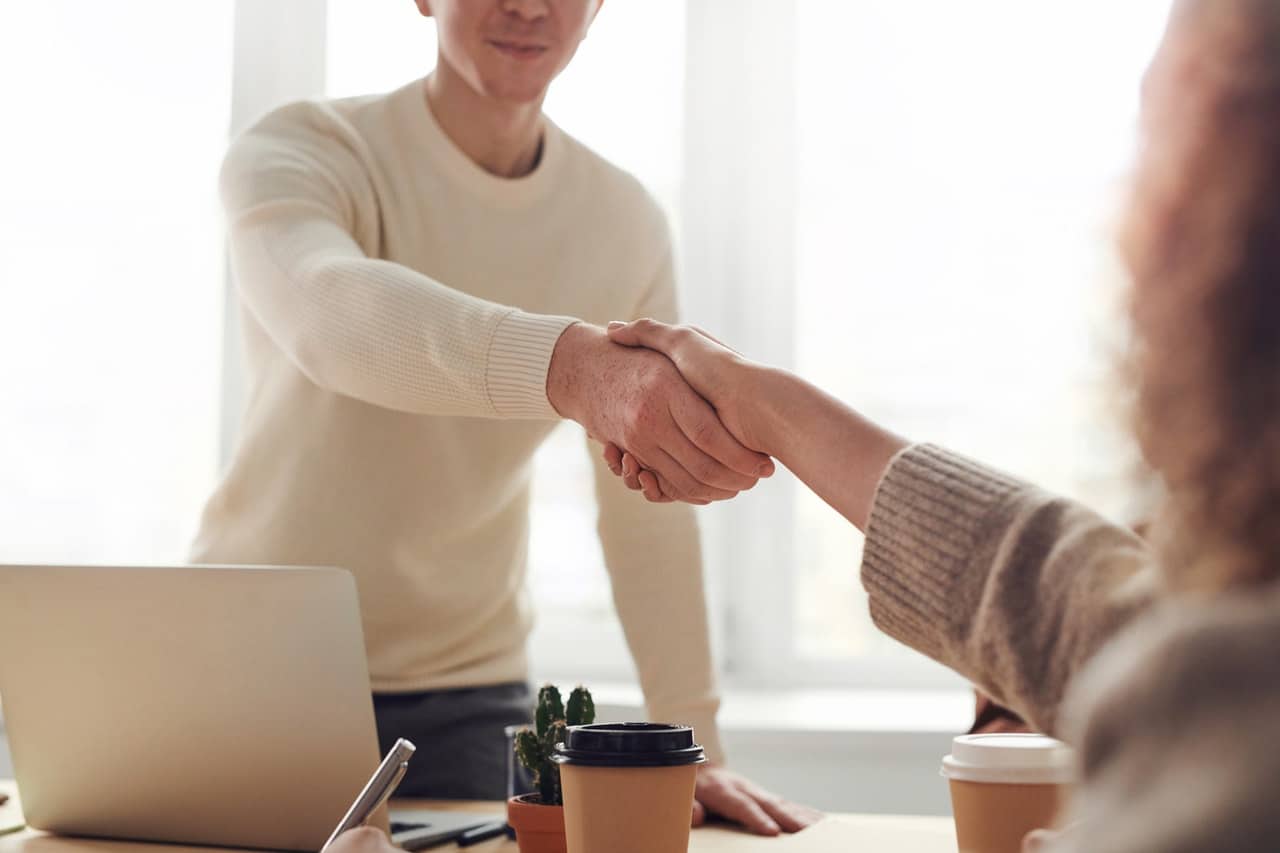 Cybersixgill, a threat intelligence provider in the State of Israel, made an announcement on Wednesday about a partnership with Snowflake. The latter is a data cloud company and a collaboration of the two is all set to ensure that comprehensive cyber threat intelligence is brought to the Data Marketplace of Snowflake. This announcement came just a month after the threat intelligence provider completed its Series B funding round with no less than $35 million. As of now, the total of the company's funding is standing at $56 million. The Snowflake Data Marketplace is responsible for providing business intelligence experts, analytics professionals, and data scientists with access to around 1,100 datasets. All such datasets are in real-time and query-ready, assessed from over 200 data service providers and third-party data.
Omer Singer, the head of the cybersecurity strategy at Snowflake, revealed that security professionals and leaders all require easy access when it comes to threat intelligence. He added that it allows them to be quicker and more effective at stopping, as well as preventing breaches. In his words, integrating with Cybersixgill, which is an industry leader, the threat intelligence received will greatly benefit the customers of Snowflake Data Marketplace. The head went on to talk about how the clients will be able to gain access to a detailed and comprehensive collection of dark, clear, and deep web data related to threat actors. Moreover, they will also be able to assess the techniques and targets of the threat actors. 
Singer additionally discussed the Performance Architecture Snowflake, which means that customers can easily make use of these TTPs and IOCs for their petabyte-scale security data. He believes that this critical intelligence can be used by companies to discover attacks at an earlier stage and effectively respond to them. Thus, they will be able to reap the benefits brought to them by the data lake of security and enhance their cyber defense. A majority of the solutions provided by Cybersixgill are free for customers of Snowflake. They have been designed to ensure real-time intelligence along with crucial insight into the source and nature of every arising threat. 
As per the company, its datasets will allow analysts to leverage the best data collection present in the market, which comprises of thousands of indicators of compromise (IOCs). Furthermore, the Data Marketplace will also have access to historical data that has been collected for the last 30 years, which includes invite-only chatting groups, deleted posts, and numerous other threat actors. Brad LaPorte, a former analyst at Gartner working as an adviser for Lionfish Tech Advisors, stated that the primary challenge with threat intelligence is the inability to properly analyze the mountain of data generated by it. 
Thus, the vast amount of data makes it difficult for people to act on it as well. He went on to add that traditional methods of storage cause hinderance to companies and prevent them from having access to data in the long-term. As a result, they are unable to look up anything from the historical data and thus, ineffectively assess risk exposure.