Silman Denies Making a Likud Deal to Defect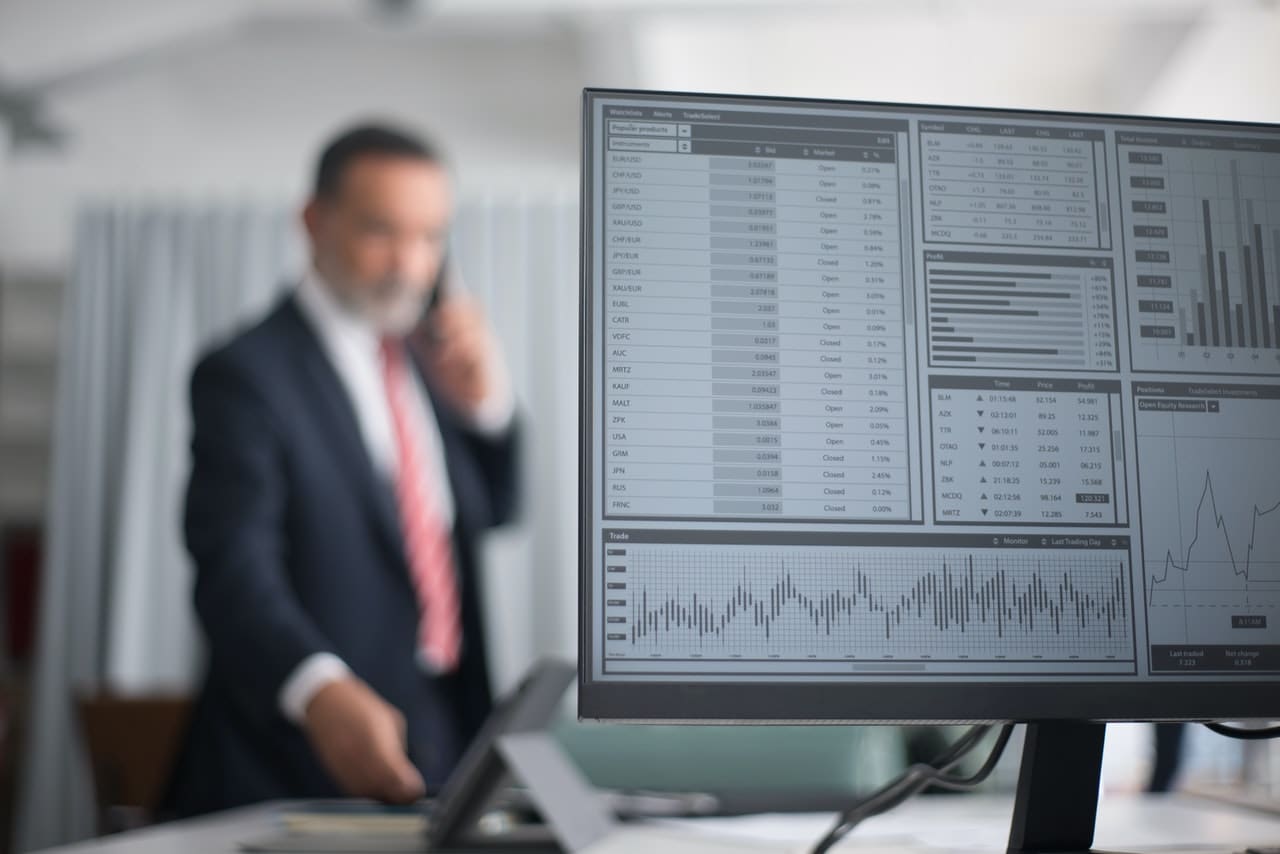 On Thursday, Idit Silman, the Yamina lawmaker, denied reports circulating that her defection from the coalition a day earlier was because of Likud deal. However, she did disclose that the current leadership was attempting to woo her, as she had been offered ministerial positions, including that of Nitzan Horowitz, the Health Minister. The bombshell announcement of the former coalition whip on Wednesday had shaken Israel's political landscape. Her defection means that the coalition no longer has a Knesset majority, as they now have 60 MKs in their corner, of the total 120. The government could collapse because of her resignation.
Moreover, it could provide opposition leader, Benjamin Netanyahu, the opportunity he needs to return as prime minister, 10 months after he left. It has also led to speculation as to which other MKs could also bolt in a similar manner. Media reports indicate that Likud engineered Silman's departure and the party had promised to make her health minister, if they form the next government. Now, Likud is interested in recruiting some other MKs to do the same. However, Silman denied rumors of any such deals and stated that she had been made offers to stay, including the position of the health minister, which she would not take.
According to Silman, she had come to the decision of resigning in the middle of the night on her own. She said that on Wednesday morning, she had gotten out of bed at 2 a.m., called a friend to speak of her plan and then made a call to Yariv Levin. He is a Likud MK who had headed coalition negotiations last year and is a close ally of Netanyahu. She informed him of her decision. Silman said that she had taken everyone by surprise, including Netanyahu. She added that others may be shocked, but she was at peace. 
Silman further asserted that she had not made any agreements with Likud, although they were willing to offer her everything. She said that she did not need any roles in the cabinet because she already had a good job of coalition whip and didn't need anything else. A few days earlier, she had criticized the insistence of Horowitz to allow hametz in hospitals. These are leavened products that religiously observant Jews forbid over Passover. Her criticism had garnered attention because her job as coalition whip required her to ensure lawmakers are on the same page and this meant avoiding such public spats. 
Nitzan Horowitz did not comment on the possibility of him losing his position as Health Minister, should Silman accept the alleged offer. Yair Lapid, the Yesh Atid leader who had put the coalition together last spring and is scheduled to become the premier next year, vowed on Thursday to keep the government alive. He said that not only had they put together a coalition that people thought was impossible, but had also realized that people having different ideas were willing to work together for the common good. Lapid said that they would do their best to make the government last.