Scooter Injuries in Tel Aviv Mostly Due to Lack of Helmet and Drinking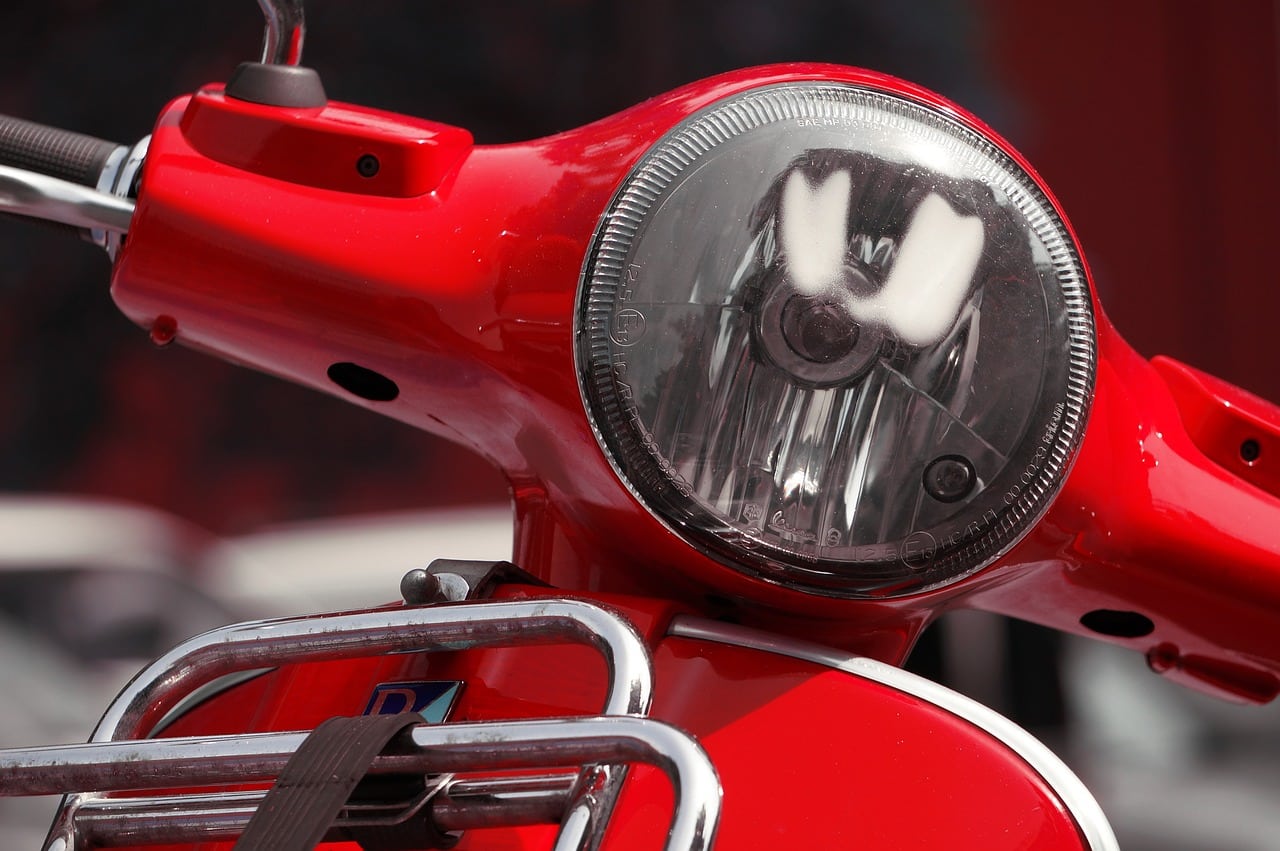 A hospital in Tel Aviv that has to deal with a lot of scooter injuries has shared some statistics. 70% of the riders who were involved in crashes did not have a helmet, while 20% of the accidents involved riders who were drunk.
Safety concerns
In recent years, electric scooters have become quite common on the streets of the city of Tel Aviv. A lot of them are privately owned, but there are also those from food delivery businesses and rental services.
This has prompted locals to become concerned about the safety of pedestrians. The Sourasky Medical Center in Tel Aviv conducted peer-reviewed research on the matter.
It highlighted the dangers to riders, particularly those who do not have adequate protection. Accidents that were covered in the study included both electric scooters and electric bikes, but the latter's accidents are not that common.
According to research, helmet-wearing people suffered from injuries because of half-shell helmets that offer limited protections, as opposed to fuller helmets.
The lead author of the study, Dr. Shimrit Arbel, said that the statistics were not very surprising. The doctor said that people come into the hospital daily due to scooter injuries.
The number of riders using them is increasing and most do not have experience, so there are a lot of injuries. The author said that people need to wear a helmet, a full one that can protect their entire face.
The study
The Sourasky paper revealed that Israel has somewhere between 100,000 and 150,000 scooters.
Researchers had also found in another study that more than 10% of hospital admissions for maxillofacial and dental injuries were due to accidents involving electric scooters and e-bikes between 2014 and 2019.
As far as the new study is concerned, it focused on the admissions between 2019 and 2020 for electric scooters and bikes.
On average, there was a hospital admission every second day, which is about 320. A breakdown showed that 238 patients got injured due to an electric scooter and 82 due to an electric bicycle.
The injuries
1/3rd of the cases required hospitalization and surgery because the facial bones had fractures, so they needed to be repaired.
Arbel also said that some of the common injuries in these accidents were tooth loss, broken teeth and cuts in the facial area that required stitching.
No clear statistics were available on how the widespread use of helmets could help protect from injuries on scooters.
But, a study was conducted on helmets used in cycling that highlighted their strong protective capability. There is international concern about the risk involved in using scooters.
Peer-reviewed research was published last year in Barcelona, which said that the number of injuries that occur in electric scooter accidents were becoming a public health issue.
A huge number of admissions were seen in emergency rooms due to electric scooter accidents. Arbel said that the research showed people were at greater risk of facial injuries when riding carelessly, ride under the influence, or ride without a helmet.