Renowned Israeli Immunologist Dies at 98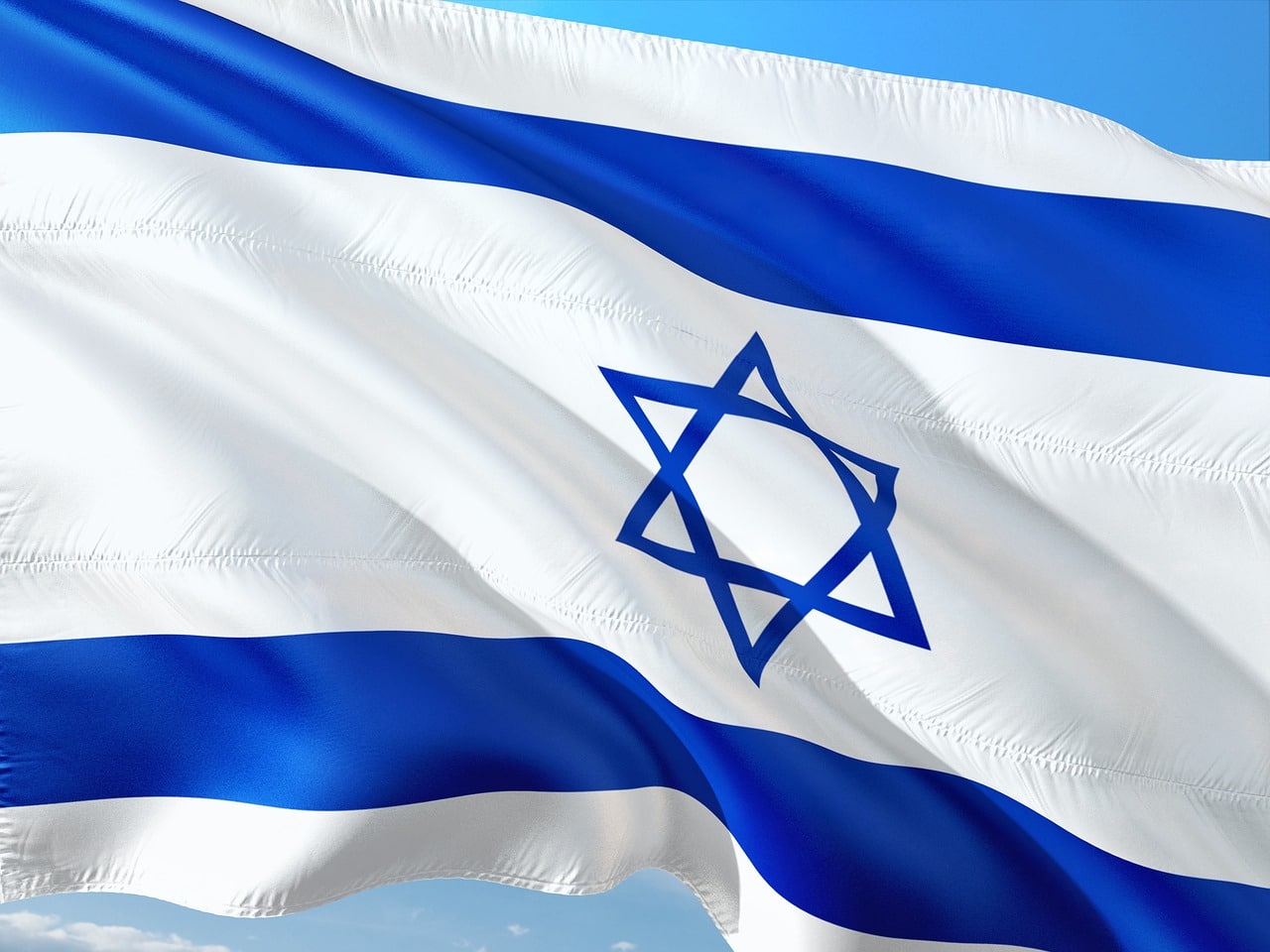 On Friday, Michael Sela, an immunology expert hailing from Israel and renowned all over the world, died at the age of 98. He had also held the position of the president of the country's Weismann Institute of Science. At the age of 35, he had received the Israel Prize because of the life science research he had conducted. Apart from that, he also earned a number of other awards throughout his career. He is well-known for developing Copaxone, a drug used for the treatment of multiple sclerosis, and had also worked on three drugs for cancer treatment. Sela's research had provided information about the immune system's function in terms of genetics and new fields of immunology had been established in this way.
He was born in 1924 in Poland and he was 17 when immigrated to pre-state Israel. He had traveled via Romania with his family to flee from the Nazis. He enrolled in Jerusalem's Hebrew University in Israel for studying chemistry a short time after his arrival, thereby earning a master's degree. He then moved to Geneva for pursuing his doctoral studies, but a few months later, he abandoned his education in order to go to Italy and assist survivors of the Holocaust in moving to Israel.
Even though Michael Sela's immediate family had fled the Nazis, there were several members of his extended family who lost their lives in the Holocaust. He was a biophysics research student in the 1950s when he joined the Weizmann Institute located in Rehovot. Prof. Ephraim Katzirwas heading the lab, who would later go on to become Israel's president. At that time, he was focused on researching polyamino acids for a better understanding of the properties of proteins. Doing so helped in developing synthetic antigens molecules, which could offer an immune response. Ultimately, with the contribution of Dr. Dvora Teitelbaum and Prof. Ruth Arnon, they had developed the Copaxonedrug.
Sela had said in an interview that they had developed the drug by accident. He said that he and his colleagues had been researching how the immune system could be affected by synthetic antigens. They had assumed that the mice would develop a disease like MS, so it was surprising to discover that not even a single one did. According to Sela, it had occurred to them almost a year and a half later that it could possibly provide a cure. On Saturday, Prof. Ruth Arnon talked about Sela and said that he had developed the field of immunology in the country and had also made a contribution to it globally.
She said that Michael was a generous and wonderful man who had helped everyone he could. Sela founded the chemical immunology department at the Weizmann Institute in 1963 and also served as its head. He had become the sixth president of the Institute in 1975 and held this position for about 10 years. The current president of the Institute, Prof. Alon Chen said that Sela would be remembered forever for his contributions in the fields of research.