Police Arrests a Man at Tel Aviv Airport for the Murder of Ex-wife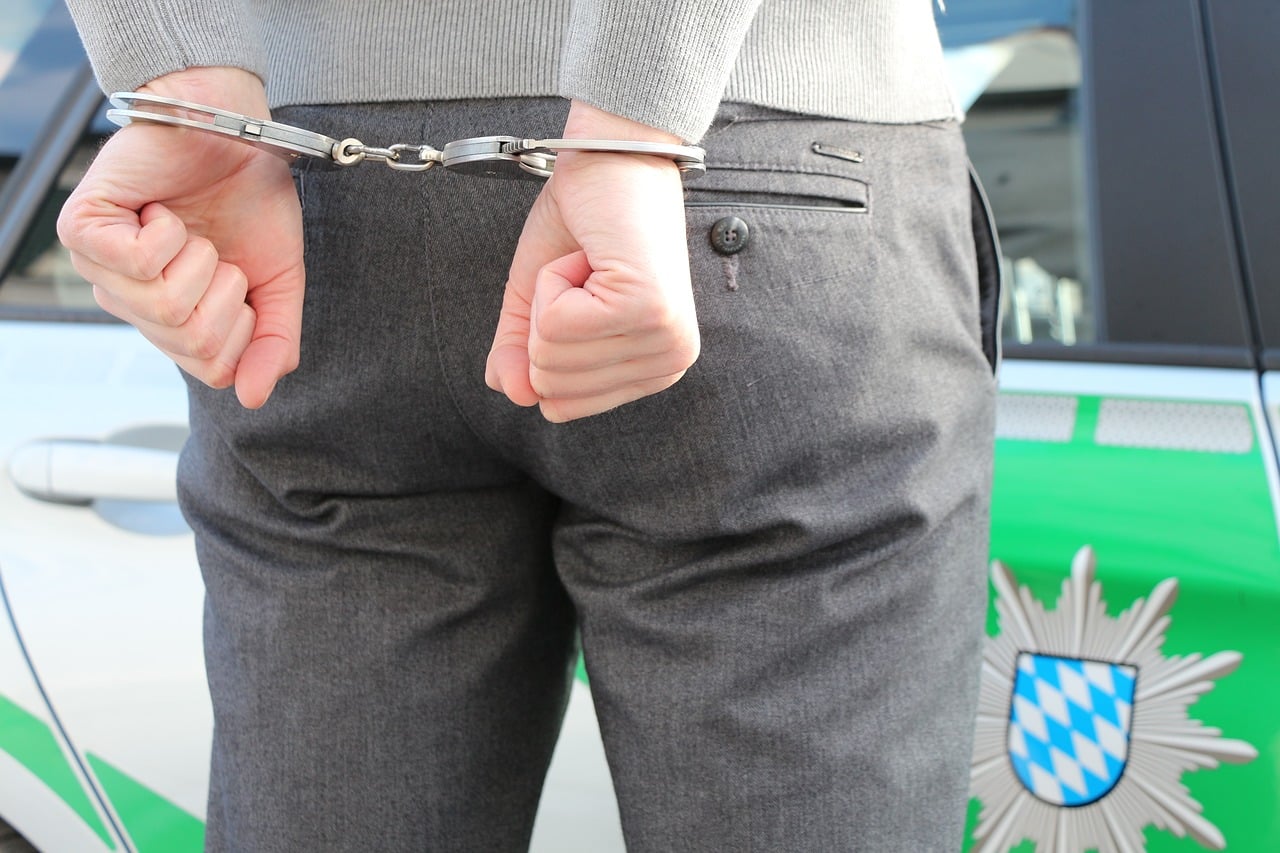 This Wednesday, police made the arrest of a man over the murder of Rabab Abu Siam, his ex-wife, who was shot dead in the Israeli city of Lod last week, even though he had a departure from the country a day prior to the shooting.
Although he was out of the country and was arrested only at Ben-Gurion International Airport while he returned to the country, police expect homicide charges to be filed against this man for paying for the killing of Abu Siam's.
Background
Abu Siam, a mother of three, was shot last week on Tuesday at her home in the backyard. Over the months before this incidence, she had filed complaints about getting threats from her ex-husband.
As per police, they had no reason for acting against the ex-husband of Abu Siam, even though her family members did confirm that he had been threatening Abu Siam. The police had already invited the lady to the Lod area, where they informed Abu Siam that her life was at risk.
A court prolonged the detention of ex-husband on Thursday until coming Wednesday, and most of the details of the inquiry were set under a gag order.
Lawyer of the Ex-Husband
Abed Alnablsi, the ex-husband's lawyer, replied to the allegations, stating that his negates any linking to the incident. He further noted that he had no purpose of bringing harm the mother of his own children. He invited the police department to yield any and all proof if they suspect a crime.
As per the sources acquainted with the case of Abu Siam, she had rejected to be sheltered for at-risk women over the recent months in spite of pressure from several welfare services. As another temporary way-out, she decided to move to her relatives' house situated in southern Israel.
Recently, police even had the lady sign a document. In this document, she vowed not to come back to Lod. However, she same back there few days before the murder took place, in order to spend time with her daughters.