Officials Considering Indoor Mask Mandate with Rising Cases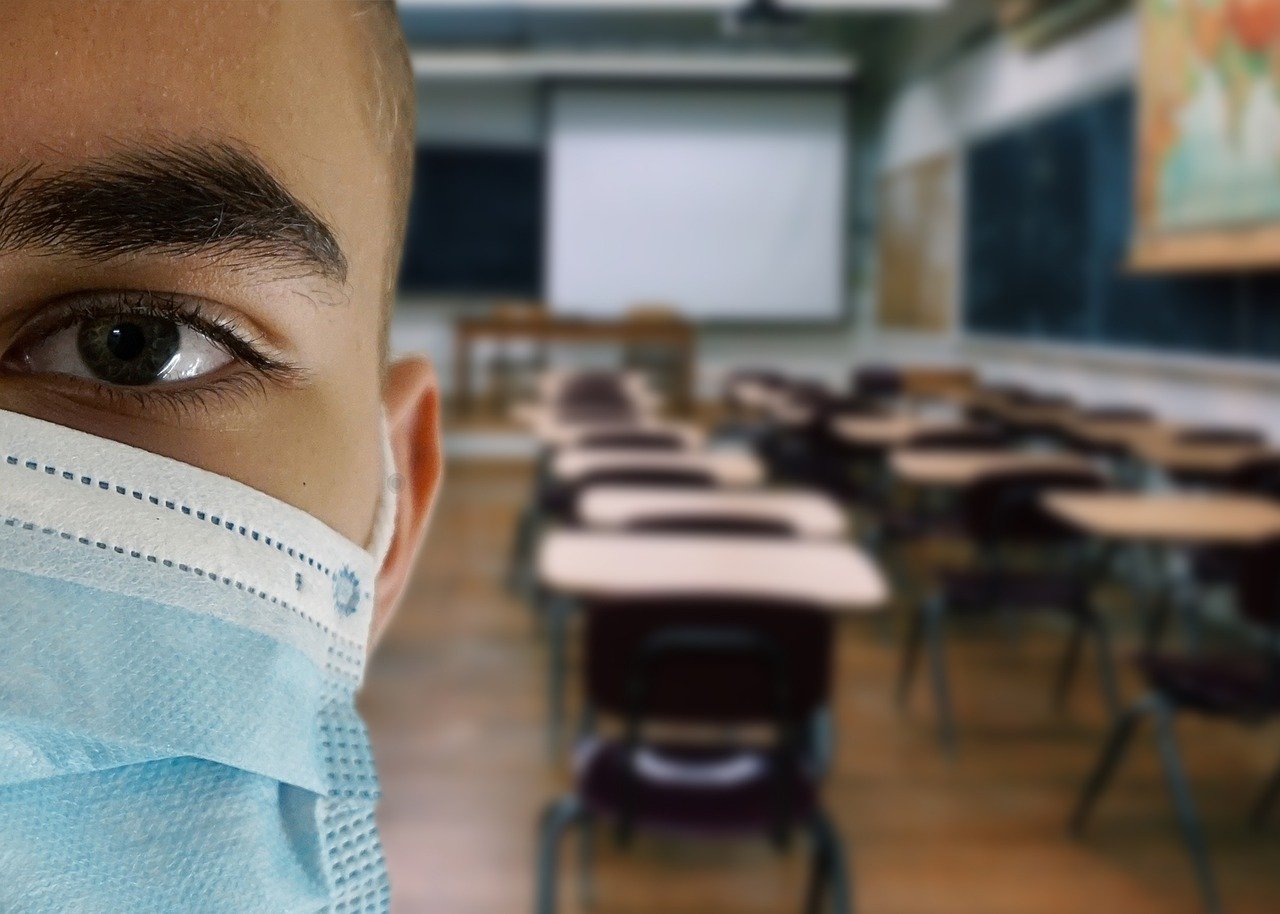 Health officials in Israel are set to have a discussion about whether indoor masking should be made mandatory and if COVID-19 vaccines should be authorized for preschoolers and infants. This comes in light of the coronavirus cases rising in the country. 
Indoor Mask Mandate
On April 24th this year, Israel had officially lifted the requirement of wearing indoor masks, which was one of the few remaining COVID-19 restrictions still in effect two years after the virus struck. Media reports on Sunday indicated that health officials would now examine the possibility of imposing the measure once more and would make a final decision next week. 
The rules for masks had first been implemented back in April 2020, which stated that face coverings had to be worn by Israelis. The only exception during this period were 10 days last year in June, when the requirement had been lifted briefly and then implemented once more when cases began to surge. 
First Shots for Infants
Another measure that officials will be contemplating is the approval of the coronavirus vaccines for the youngest age group. On Friday, regulatory authorities in the US had also given their approval for the vaccines to be administered to preschoolers and infants.
Reports indicated that the Health Ministry would discuss the matter on Tuesday. A pediatrician at Clalit Health Services, Dr. Doron Dushnitsky said that there was no harm in approving the coronavirus vaccine for children in Israel, as it had been recommended by the FDA. 
The potential changes in policy come when a new wave of infections has been seen in Israel. The total number of patients in serious condition in Israel stood at 158 and those in critical condition were 48 as of Sunday morning. In comparison, the number of patients in serious condition had been 106 a week ago. 
Transmission Rate drops
On Sunday, there was a drop in the 'R' number, or the transmission number, as it came down to 1.3, while it had been 1.31 a day earlier. The reproduction number had been 1.52 earlier in the month. The number determines how many people are infected by a coronavirus carrier and it shows the virus is spreading when it is higher than 1. 
The number had started rising halfway through May, even though it had remained below 1 for two months. On Sunday, the Health Ministry disclosed that the total number of new cases diagnosed on Saturday stood at 4,931. A week earlier, this number had been 3,339 and two weeks ago, it had been 1,575. It should be noted that testing reduces over the weekends. 
As for the death toll, it has reached 10,896 in Israel since the pandemic started. While the number of new cases have been rising for a couple of weeks now, the fact that serious cases are going up is a big concern. Experts have warned that hospitals may have to open their COVID wards once more, all because of the new BA.5 variant that is responsible for the spread in cases.