No Serious Side Effects in 5-11 Kids after Vaccine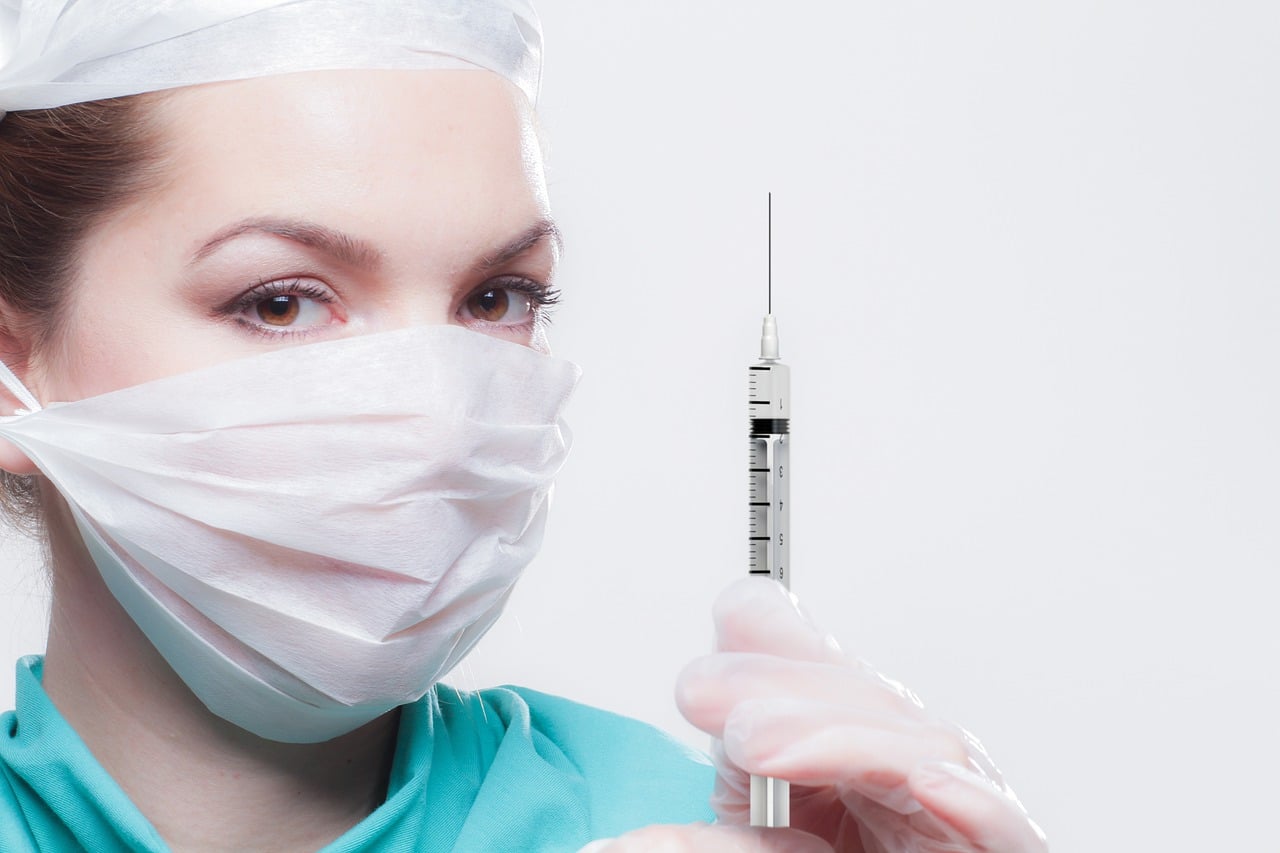 On Friday, media reported that ten days after Israel had launched its campaign for vaccinating kids between the 5 and 11 age group, there hadn't been any reports of serious side effects. Both the Health Ministry and other health maintenance organizations that are giving the shots said that no significant problems had occurred in children after they had been administered the Pfizer-BioNTech vaccine. Israel has vaccinated about 60,000 children, whereas the United States reported that more than four million children in the country had been inoculated. 
Meuhedet HMO's head of public health, Dr. Roni Farber said that most of the children who had gotten vaccinated in Israel didn't have any side effects, but further data would be available in the coming days. Farber said that the first dose didn't have any side effects except for light arm pain, which tends to occur in almost every vaccination. He stated that moderate fever had been reported in a few isolated cases, which is another normal side effect that's also seen in other vaccines, so it wasn't anything out of the ordinary. The largest HMO in Israel is Clalit Health Services and its director of the immunization campaign, Ruth Baruch also added that no issues had been seen in children after the vaccination.
She said that they hadn't received any reports regarding side effects. She said that this showed the side effects were negligible because parents hadn't reported anything, which is an indication that the vaccine is safe. In August, Israel published research that showed that the risk of myocarditis was elevated in those who had contracted the coronavirus, as opposed to those who have gotten vaccinated. It had been considered a side effect of vaccination. On Monday, statistics showed that a week after launching the vaccination campaign for children between 5 and 11, health providers were vaccinating them at a faster pace than they had done for the 12 to 15 group. 
It should be noted that vaccination is only advised for children and not mandated. But, as the campaign was rolled out, leading health officials have received threats. The most prominent of them is Dr. Sharon Alroy-Preis, who is the Health Ministry's head of public health services, and has been assigned a security detail. Another leader who was also part of the campaign of vaccinating young kids said that she had also received a lot of vitriol and death threats, some of which had come on her personal phone through the WhatsApp messaging app. 
A pediatrician at Macabi, Dr. Lior Hecht said that she had joined the campaign for providing parents with credible and verified information regarding the vaccine and for battling fake news. She said that she had also received murder threats and the police was investigating them. She added that she had been compared to the Nazis and even called a 'child killer'. She went on to say that people had indirectly threatened her children as well. The vaccination campaign for kids has been initiated amidst concerns of the Omicron variant in Israel, as seven cases have already been confirmed and more are suspected.